Women's Health Services delivered human to human
As a woman, your healthcare needs are unique. As you age—your body and healthcare needs change. Preventive screenings are the best way to stay healthy and address any health issues that may arise. A relationship with your primary care provider as well as your OB/GYN is an important part of your healthcare journey. From adolescence, young adulthood, maternity, menopause and beyond, the providers at Main Line Health can help you navigate the specific preventive screenings women need to stay healthy.
Learn more about women's health

Or call 1.866.CALL.MLH (225.5654) to schedule an appointment with a Main Line Health provider.
Hear from our experts
Featured providers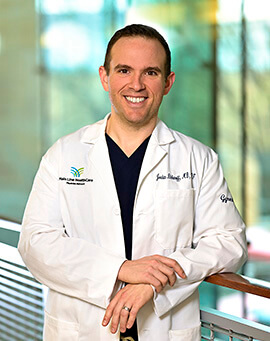 Jordan Klebanoff, MD
Main Line HealthCare Gynecology at Lankenau Medical Center
Lankenau MOB West, Suite 135
100 East Lancaster Avenue
Wynnewood, PA 19096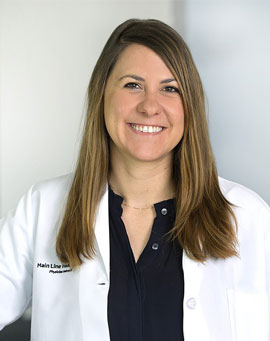 Lauren Turker, MD
Main Line Gynecologic Oncology
Lankenau MOB East, Suite 661
100 East Lancaster Avenue
Wynnewood, PA 19096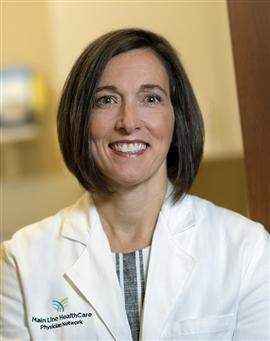 Vicki McLorie, CRNP
Main Line Healthcare Primary Care in Westown
1601 McDaniel Drive, Suite 50
West Chester, PA 19380