World-class stroke care in the community
Stroke is the fifth leading cause of death, and leading cause of disability in the United States. In our region, stroke is the third leading cause of mortality and the number one cause of serious, long-term disability.
Knowing the signs of a stroke and what to do if you or a loved one are experiencing a stroke can help prevent disability or death from a stroke. Know the warning signs of a stroke: B.E. F.A.S.T.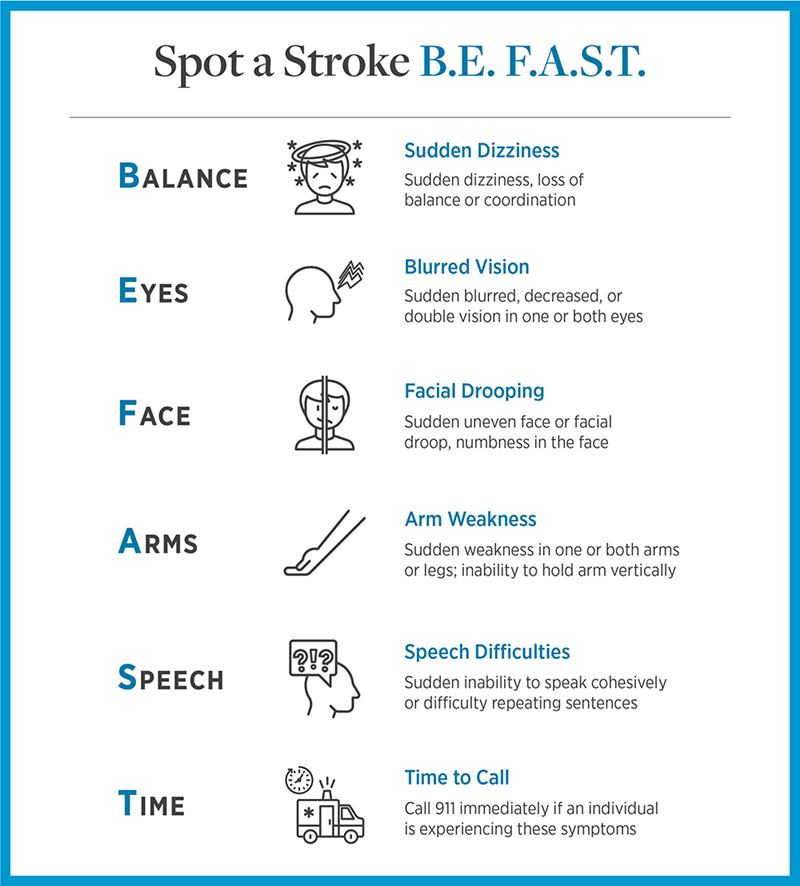 Main Line Health is one of few community health systems offering state-of-the-art neurointervention care. Through our collaboration with the Jefferson Hospital for Neuroscience, our Neurointervention Program includes an accredited thrombectomy-capable stoke center, offering rapid access to advanced diagnostics and treatment right here in the community. And our multidisciplinary team of specialists provides the complete continuum of post-surgical care.
Featured experts
Hear from our experts