Having access to health care is a crucial part of your physical and emotional health. In the U.S., your insurance can sometimes dictate what kinds of health care are available to you depending on which services they cover and which ones they don't. This process can be confusing and oftentimes frustrating.
For transgender people, questions may arise about gender-affirming surgery and insurance coverage. Gender-affirming surgery includes procedures that help people transition physically and functionally to their self-identified gender. It can take the form of facial surgery, Adam's apple reduction, body contouring, voice feminization surgery, top surgery (focusing on the chest area) and bottom surgery (focusing on the genital area).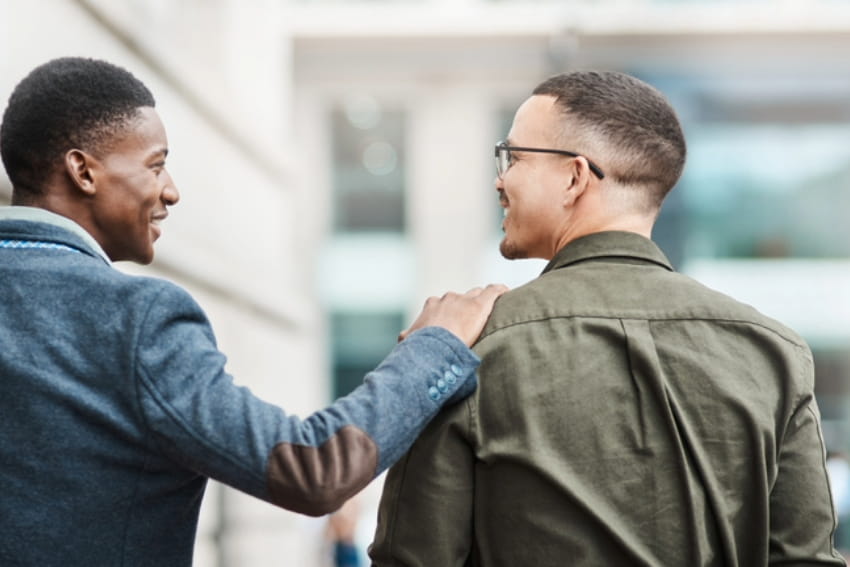 "Despite gender-affirming surgery being a crucial part of the physical and emotional wellness of gender expansive people, it wasn't covered by major insurance companies for many years," says Katherine Rose, MD, a plastic and reconstructive surgeon at Main Line Health. "Recently, the number of insurance companies and the range of services covered have increased, allowing people to access this important form of health care."
Here's an overview of gender-affirming surgery, including its insurance coverage and other ways to cover the costs.
Will my insurance cover gender-affirming surgery?
Nearly every insurance company in the U.S. recognizes the medical necessity of transgender-related medical care. Most also have written statements about when they will cover types of gender-affirming care, including surgery.
The majority of major insurance companies, including Medicare, cover gender-affirming surgery. In Pennsylvania, the state Medicaid policy explicitly covers transition-related care. Keep in mind — just because an insurance company covers a service does not mean your individual plan does. It's important to review your specific policy to determine whether gender-affirming surgery is covered.
"You'll also need to be eligible for gender-affirming surgery. Depending on the type of surgery you're seeking, you may need documentation of gender dysphoria (distress someone feels if their birth-assigned sex does not align with their gender identity), hormone treatment and letters of readiness from medical professionals," says Dr. Rose.
Understanding your individual coverage can be overwhelming. At Main Line Health, our nurse navigator and gender care team can help you navigate the insurance process if you're seeking gender-affirming surgery.
How can I find an insurer for gender-affirming surgery?
Choosing your health insurance depends on many factors, some of which aren't in your control. If you do have options — and you're considering gender-affirming care of any kind — look for exclusions specific to this kind of care. You can do this by calling the insurance company or by reading the plan documents, such as the "Evidence of Coverage," "Certificate of Coverage" or contract of insurance.
If you receive health insurance through your employer, your human resources department can find out if there are any exclusions related to gender-affirming care.
Explore insurance companies that offer gender-affirming care, including surgery.
Some health insurance exclusions related to being transgender are unlawful. If you think this is happening with your insurance, you can file a complaint with the Pennsylvania Insurance Department, or you can report the issue to the Centers for Medicare & Medicaid Services by emailing [email protected]. You can also file a civil rights complaint with the U.S. Department of Health and Human Services.
Is there any financial assistance to cover my gender-affirming surgery?
If you don't have insurance or your insurance doesn't cover gender-affirming surgery, there are still options to get the care you need and deserve. Many organizations offer financial assistance to partially or fully cover gender-affirming services, including surgery. Some examples include the Point of Pride's Annual Transgender Surgery Fund, the Jim Collins Foundation and the TransMission Program.
Our gender care team can assist you in finding financial assistance for your gender-affirming care. They can help you understand how to apply, what will be covered and what other options you might have.
Gender-affirming surgery and gender-affirming care: Crucial components of health care
At Main Line Health, our goal is to provide everyone, regardless of their gender identity, with the health care they're seeking. For transgender patients, this might include a type of gender-affirming care, such as surgery.
We'll work closely with you to help you understand gender-affirming services, including which ones are available through your individual health insurance and other ways to cover the costs of this essential form of care.
Next steps: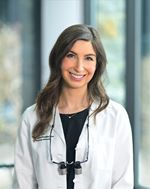 Schedule an appointment with Katherine Rose, MD
Schedule an appointment with an LGBTQ+ specialist
Mental health challenges in the LGBTQ+ community