How has treatment for breast cancer changed over the years?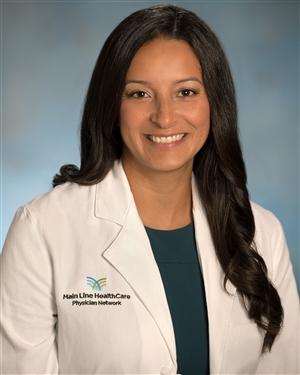 Lina Sizer, DO: I believe the biggest change has been shifting our treatment approach from a "one size fits all" strategy to truly individualized treatment plans. Targeting each cancer's biology is the new standard of care. Personalized and comprehensive breast care is our goal, and it is achieved by working with a multidisciplinary team of physicians and nurses. With the advancements made in breast cancer survival, we have broadened our surgical approaches to include breast conservation, skin- and nipple sparing mastectomies, as well as hidden-scar surgery. The focus is to not only completely remove the cancer but also do it in a way that women maintain their femininity and ultimately get back to who they were before cancer.
How do patients benefit from advanced treatments?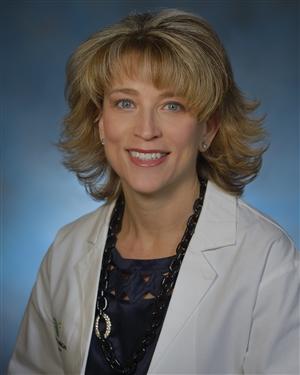 Robin Ciocca, DO: Doctors at Main Line Health use minimally invasive, breast-conserving surgical techniques whenever possible. These approaches preserve healthy tissue, minimize scarring and lead to a faster recovery. When conservation is not possible, nipple-sparing mastectomies can be performed. Our plastic surgeons are trained in the latest reconstructive techniques using the patient's own tissue, which results in a breast that looks and feels more natural.
Our medical oncologists treat hundreds of breast cancer patients each year. Highly targeted radiation therapy treats the cancer while minimizing harm to healthy organs and tissues. Our patients also have access to clinical trials of promising new breast cancer therapies.
How do you create personalized care plans for patients?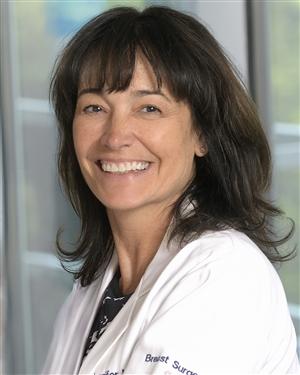 Jennifer L. Sabol, MD: I'm proud of the multidisciplinary approach at Main Line Health. The medical team involved in each patient's care actually sits together in a conference room on a weekly basis, from the physicians making medical decisions to social workers, genetic counselors, dietitians and physical therapists.
Together, we plan every aspect of the patient's treatment. That plan involves not only the current standard of care, but also the possibility for new clinical trials, other innovative approaches or alternative options for those who have comorbid diseases or complicated health or social issues. This approach allows us to plan for your best outcome and a happy, healthy life in the years to come.
The Main Line Health Breast Cancer Program offers advanced treatment for breast cancer along with coordinated, compassionate care every step of the way. Main Line Health Cancer Care serves patients at hospitals and health centers throughout the Philadelphia region and beyond.
Next steps:
Get your free, downloadable Breast Cancer Treatment Guide
Learn more about the Main Line Health Breast Cancer Program
The truth behind 4 common cancer myths