The holidays are a difficult time for many people, but they can be especially difficult if you're a person in recovery. Comments, traditions, and even songs that we hear during the holiday season underscore the role that alcohol, parties, and indulgence have in the holidays. Coupled with seasonal (and this year, pandemic) depression, financial stress, and difficult or strained relationships with family members, these situations can make the holidays a difficult and lonely time to be in recovery.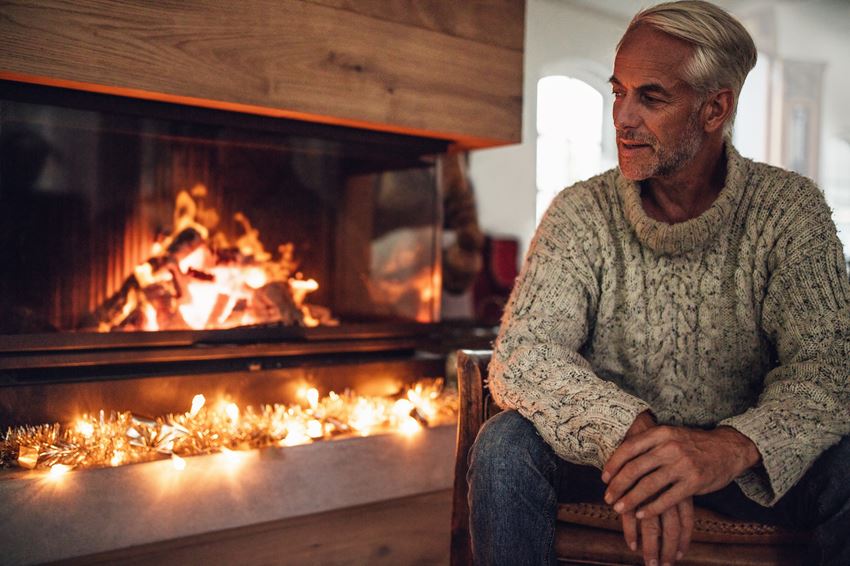 What can you do to help manage these feelings? Our team explains.
Plan ahead
Recovery is a journey that happens one day at a time, but a healthy and sober holiday season depends on having a plan for all of the days.
"Plan each and every day of your holiday season," says Valerie Schina, executive director of Mirmont Treatment Center, part of Main Line Health. "You should spend the majority of your time with friends and family, and account for the times when you might need extra support, like Christmas Day or New Year's Eve."
Put together a calendar and start planning your weeks so you can be prepared.
Make new traditions
Part of the fun of the holidays is making new traditions that suit you and your family. So, while past holidays may have included big get-togethers with family or nights out eating, drinking and shopping, that doesn't have to be your tradition. Find new ways to celebrate that don't revolve around parties or alcohol, like:
A holiday movie marathon
Virtual game night—gather a group for weekly holiday trivia via Zoom
A self-care day
Try light-seeing—like sightseeing, but for holiday lights!
Use your imagination, be creative and have fun trying new things.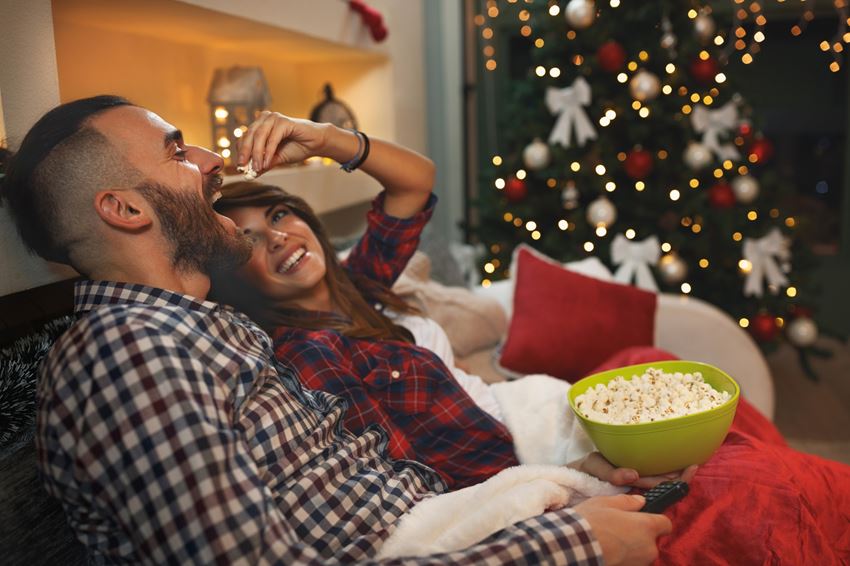 HALT triggers in their tracks
HALT is an acronym that refers to a set of common emotions that can contribute to relapse: Hungry, Angry, Lonely, Tired. Feeling this way doesn't mean you're headed for a relapse—after all, these are normal emotions!—but they are emotions that, left unaddressed, might cause you to turn to unhealthy ways to cope.
"If you're hungry, get something to eat. If you're angry, find someone to talk to. If you're lonely, go to a meeting or call a friend. If you're tired, go to sleep. Address the underlying cause of why you feel the way you do, rather than turning to drugs or alcohol," says Schina.
You won't always be able to avoid situations or people that are triggering to you, but do what you can to avoid them. Don't, for example, visit friends or go to places that you frequented before your recovery. There is no need to visit the past; focus instead on what's ahead of you and make decisions that support your recovery.
Identify your support system
Don't wait until Thanksgiving to figure out how you'll deal with holiday season triggers. Start planning now. Find an Alcoholics Anonymous or Narcotics Anonymous meeting in your area and block off time on your calendar to attend these. Setting this time aside now means you're less likely to shrug it off in favor of personal commitments.
These meetings are helpful, but you should also have a few people that you can talk to outside of these meetings—people you can turn to when a situation turns stressful. "Have a list of five people you can call—friends, family, fellow support group members—and have their names and contact information with you all the time," advises Schina.
Finally, don't be afraid to ask for help from everyone around you. Make it clear that your sobriety is a priority and that certain situations or topics may not be conducive to your recovery. The people in your life who can respect these boundaries are those who are truly supportive of your health and sobriety.
Finding support for sobriety
The Mirmont Treatment Center team is here to help, during the holiday season and always. Join us for weekly 12-step meetings to connect with others and discuss tips for preventing relapse.
Next steps:
Make an appointment with a behavioral health specialist
Learn more abou Mirmont Treatment Center
How the skill of 'coping ahead' helped me deal with anxiety