The concussion rehab team at Bryn Mawr Rehab includes concussion specialists in the field of concussion diagnosis and treatment, and post-concussion recovery. We're committed to helping patients safely and successfully get back to work, life, play, and all the things they love to do in life.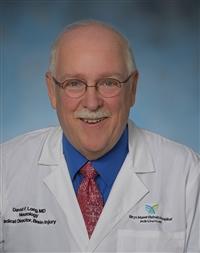 David Long, MD
Medical Director
Brain Injury Program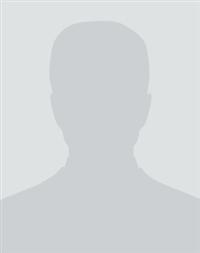 Lynn Greenspan, OD
While you are with us, you may also be seen by our physical therapists, occupational therapists, speech and language pathologists, and care managers.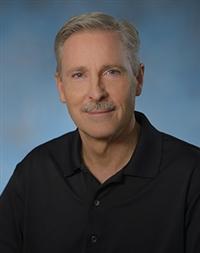 Clint Beckley, OTR/L
Occupational Therapist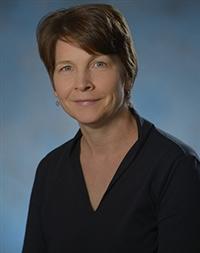 Deborah Watson-Shaeffer, MSPT
Physical Therapist