Bryn Mawr, PA — Main Line Health's acute care hospitals all have received ratings in the highest tiers from the Centers for Medicare & Medicaid Services (CMS) for Overall Hospital Quality, placing them among the nation's top performers in health care.
Bryn Mawr Hospital received a five-star rating — the highest offered by the federal agency's Overall Hospital Quality Star Rating program. Lankenau Medical Center, Paoli Hospital and Riddle Hospital each received four-star ratings.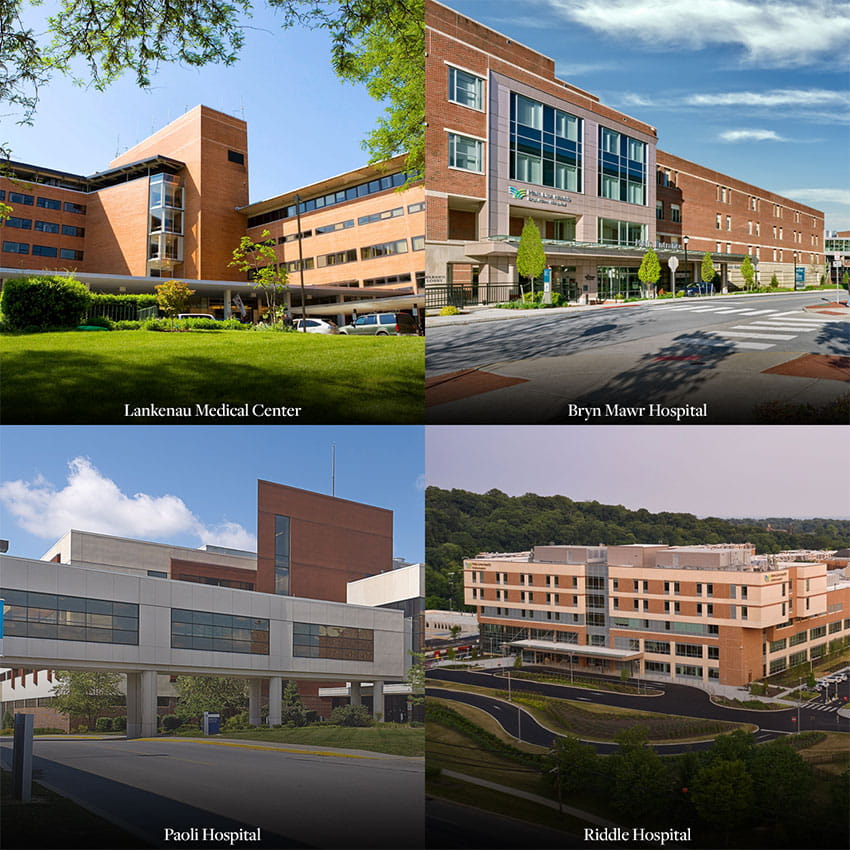 Star ratings are based on how well a hospital performs across different areas of quality. Ratings are assigned based on five quality categories — safety of care, mortality, patient experience, readmission rates, and timely and effective care.
"We are proud of our ratings from the CMS Overall Hospital Quality Star program," said Jack Lynch, FACHE, President and Chief Executive Officer, Main Line Health. "The program is an important, rigorous measure of hospital performance. The ratings from it demonstrate that our hospitals have maintained an exceptional level of care for our community. We are committed to ensuring our patients continue to receive the safe, high-quality and equitable care they deserve."
Overall, 483 hospitals received five-star ratings, representing 15.7% of all hospitals nationwide. There were 799 hospitals receiving four stars, or 26.1%. Results are based on data collected from 2018 to 2022.
For more information about the ratings, visit the CMS Care Compare site.