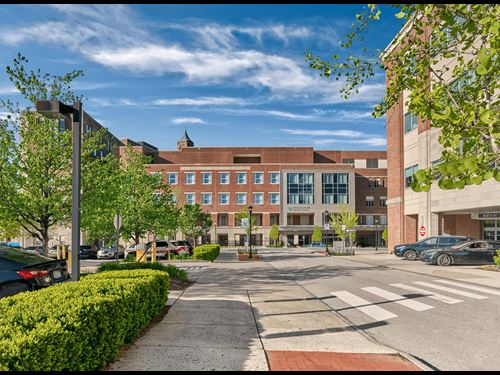 Main Line Health's commitment to graduate medical education and research is the cornerstone of what makes us a world-class health system. We offer a diverse curriculum of graduate and ACGME/CPME/SSO/TFC/ALA accredited post-graduate programs in a variety of disciplines for medical professionals wishing to further their education and professional development.
Learn more about Diversity, Respect, Equity & Inclusion at Main Line Health
Find your graduate medical education program
Each year hundreds of top candidates compete for a handful of openings in our fellowship and residency programs, working and learning alongside our renowned medical staff to become the caregivers of tomorrow.
Learn about residency programs
Browse our fellowship programs