Employee life and career advancement
When you work for Main Line Health, it's common to hear people say that one of the best things about their job is the people they work with. Aside from providing outstanding medical care and a superior patient experience, we have a commitment to keeping our communities safe, healthy and informed. We are proud of the Main Line Health work culture, which is grounded in Diversity, Respect & Inclusion and we take an unwavering stand for safety for our patients and staff members.
It's not uncommon for employees to start a career journey at Main Line Health and end up staying for many years, thanks to our competitive benefits package and continuing education opportunities—as well as the fact that people just love working here.
Come meet some of the people who work for Main Line Health!
Members of our team talk about:
Why I chose Main Line Health
(Our Employees)       Why I stayed at Main Line Health
(Career Advancement)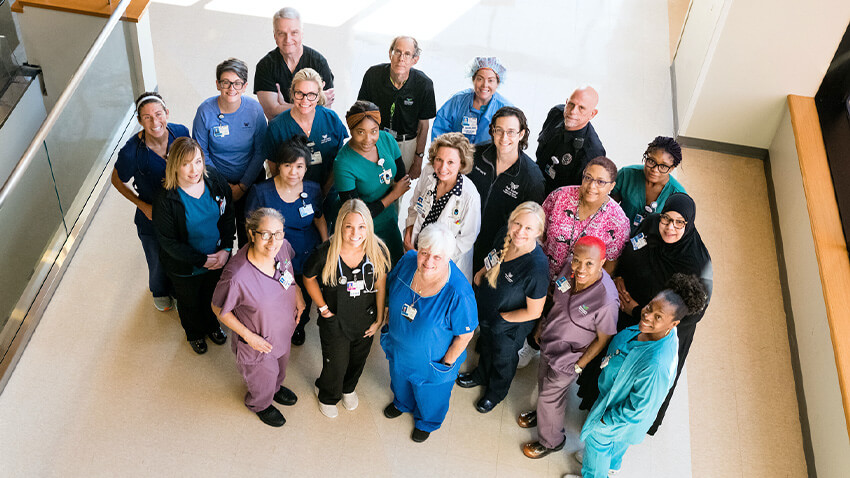 If you're ready to take the next step, we look forward to hearing from you.