Inpatient and outpatient dual diagnosis treatment for addiction and mental health disorders
Many people with drug or alcohol addiction also have co-occurring disorders or "dual diagnosis" mental health issues such as anxiety, depression, panic attacks or bipolar disorder. In order for drug and alcohol treatment to be successful, we treat addiction and mental health issues at the same time. Treating both conditions at the same time reduces the risk of drug or alcohol relapse.
Not ready to make the call? Contact us online.
Mirmont Treatment Center in the western suburbs of Philadelphia is among the top-rated dual diagnosis treatment centers in the region, distinguished for meeting rigorous performance standards in delivery of safe, high-quality specialty care. Here at Mirmont we take an integrated approach to treating dual diagnosis. We offer clinical assessments of the co-occurring disorder, including a psychiatric evaluation, and we assess patient medications to ensure our patients are getting the most benefit with the least side effects. This individualized treatment approach helps patients understand how to work with their illness and feel confident that they can live a sober and happy life.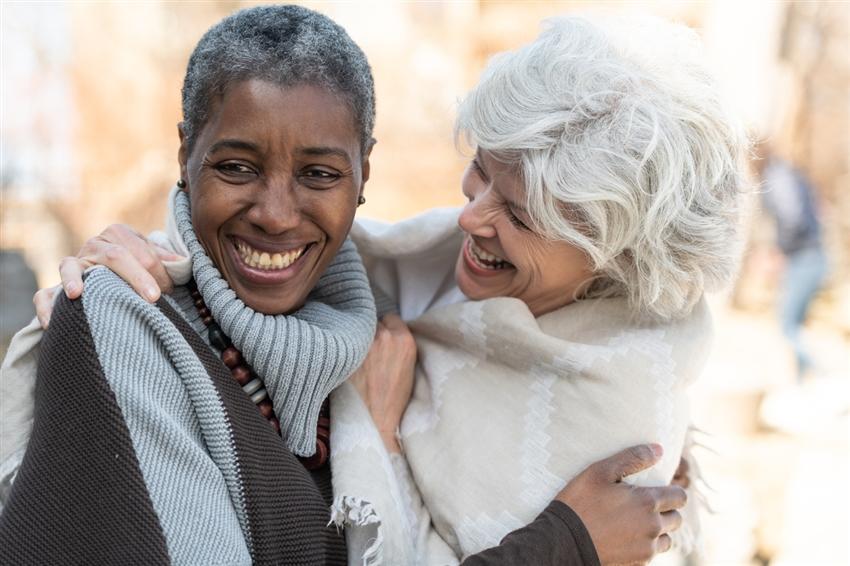 While with us at Mirmont, patients receive continued support for dual diagnosis disorder through therapy and medication management. Patients also attend co-occurring support group sessions to gain a better understanding of dual diagnosis and to develop skills for living with this disorder.
Upon completion of the residential program at Mirmont, patients may have the opportunity to continue their recovery work at one of Mirmont's outpatient centers. The ongoing support and treatment offered in continuing care are essential for recovery.