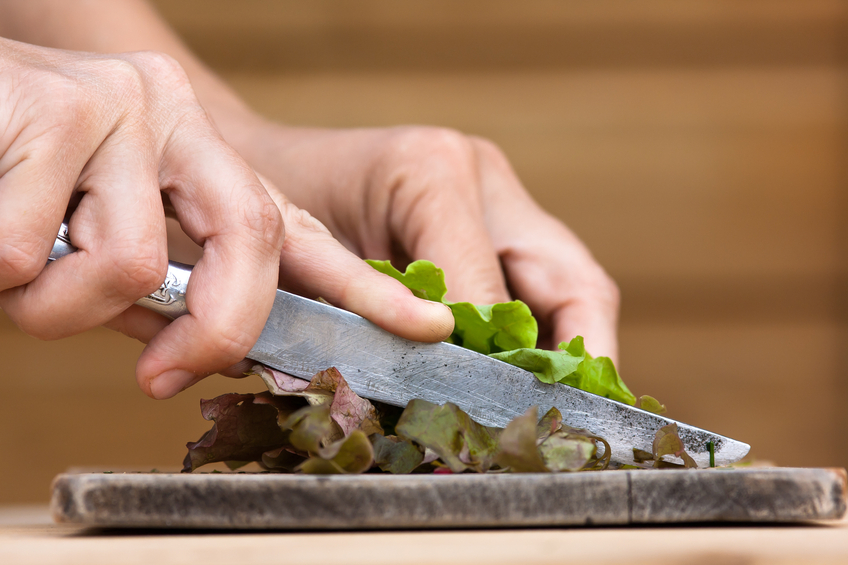 "Are you getting enough iron?"
Any woman who has visited the doctor with mystery symptoms—particularly those of fatigue, weakness, dizziness, or frequent headaches—is no stranger to this question. Iron plays an important role in improving brain function, boosting the immune system, and a healthy pregnancy, which makes it especially important for women.
Unfortunately, women are also at a greater risk of iron deficiency.
"Because of blood lost during menstruation, women are at a greater risk of iron deficiency than men. This is particularly dangerous for young women who are pregnant or may be planning a pregnancy," says Mary De Caro, MD, family practice physician at Riddle Hospital, part of Main Line Health. "However, iron deficiency is not irreversible. By incorporating more iron into your diet, you can reverse the sluggish symptoms and health complications that often accompany an iron deficiency."
If you find yourself experiencing symptoms like fatigue, shortness of breath, weakness, poor circulation, headaches, or difficulty swallowing, it could be a sign of iron deficiency. In addition to making an appointment with your doctor for an official diagnosis, Lynn W. Nichols, medical nutrition specialist at Riddle Hospital, offers these tips for incorporating some of iron-rich foods into your diet.
Add some meat to your plate
If your diet is mostly plant-based, you may be missing out on some key sources of iron, including red meat, pork, poultry, and seafood. Try to eat meatless once or twice a week, but make sure you're incorporating dishes with portions of meat included.
If you're not accustomed to eating meat with every meal, work in these sources slowly. Try topping a salad with chicken, pairing pork with cooked fruit in a recipe like pork chops with savory apples, or grilled seafood tacos with veggies.
Iron-fortified foods
Whole grain breads, pastas and rice, as well as iron-fortified cereals, might be a good place to start if you're trying to increase your iron intake or your diet prohibits you from eating meat. Look for whole grains and multi-grain cereals or bran flakes for the most impact.
Dark green leafy vegetables
If spinach is your salad base of choice, good news: You're getting more iron with every scoop! Dark green leafy vegetables like spinach, kale, collard greens, and Swiss chard are all great ways to improve your iron intake. Iron in these veggies is called non-heme iron, and is best absorbed by pairing it with a food rich in Vitamin C.
Don't love salads? Try making them into kale chips, or using the large leaves of some of these veggies as wraps for chicken or tuna salad.
Beans
If you're trying to combat an iron deficiency, consider adding beans as a side to your lunch or dinner. Pinto beans, kidney beans, lentils, and other types are all great sources of iron. Try beans as a side dish to chicken and rice, or a vegetarian black bean chili for dinner.
Main Line Health offers nutrition experts that are registered, licensed dietitians. As members of the American Dietetic Association, they stay up to date on the latest nutrition research that may have an impact on your health and well-being, and can offer an individual nutrition plan to fit your lifestyle. Visit our website to learn more about Main Line Health's nutrition services.