Study shows that performing liquid and tissue biopsies simultaneously finds treatable genetic mutations that a single test might miss — and is practical for wide usage
Wynnewood, PA — Many patients with lung cancer have tumors with certain genetic mutations that are treatable with targeted therapies, which have significantly greater odds of success and fewer side effects than chemotherapy. A new study by Main Line Health researchers indicates that simultaneously conducting a liquid biopsy — a blood test that finds circulating tumor DNA — and standard tissue biopsy increases the chances of detecting such mutations and is practical for wide usage by hospitals.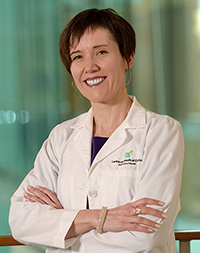 "This is an important finding," said senior author Tracey Evans, MD, director of thoracic oncology research for the Lankenau Institute for Medical Research (LIMR), part of Main Line Health. "Liquid biopsy is newer, and many oncologists are hesitant to use it. They will start with tissue-based testing, only pursuing liquid biopsy if tissue fails — an approach that takes time — so they start patients on chemotherapy they don't need while waiting for the results."
The study, published in JCO® Oncology Practice, is based on a review of cases from 2018 to 2021 at Lankenau Medical Center, part of Main Line Health. Its results indicate the strategy can be used at community-based academic medical centers like Lankenau, not just those affiliated with universities, the authors said.
The study looked at patients with metastatic (stage IV) lung cancer, finding that those with simultaneous tissue and liquid biopsy had shorter times to reach a definitive genetic-testing result than those with tissue testing only.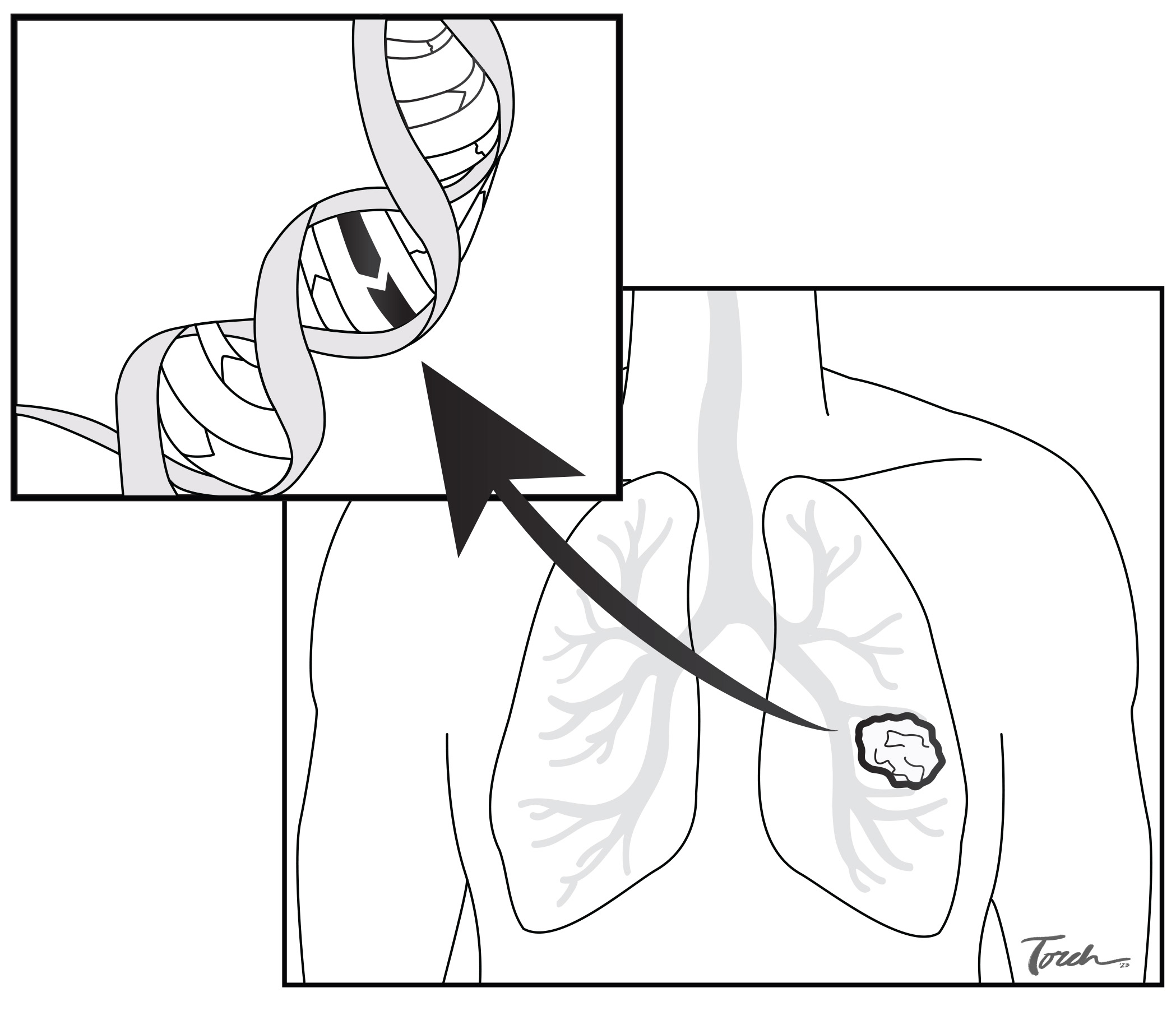 It found that actionable findings (genetic mutations for which a targeted therapy exists) were identified in 48% of patients in the group that had both tests, compared to 23% of the group undergoing just tissue biopsy. Furthermore, the group receiving combined tests had an average time of 20.6 days to diagnosis compared to 33.5 days for those undergoing only tissue biopsy.
Significantly, the study found, there were instances where one type of genetic test picked up actionable mutations missed by the other. The results for tissue and liquid biopsies matched for 61% of patients (17 of 28). In seven cases (25%), actionable mutations were found by tissue biopsy and not liquid biopsy; in four cases (14%), the reverse was true. There were many patients for whom liquid biopsy results eliminated the need for a second tissue biopsy.
"Many studies have shown that metastatic lung cancer is best treated with a type of targeted therapy using small molecules," said George Prendergast, PhD, LIMR President and CEO. "It is generally easier on the body than chemotherapy. Checkpoint inhibitors are a first option for many non-small cell lung cancer patients, but not if they have these actionable genetic alterations. The work by our team shows we can improve outcomes for many stage IV patients."
Liquid biopsies have the advantage of being noninvasive. They typically have a one- to two-week turnaround compared to more than a month for tissue biopsy. Surveys show that nearly all providers consider one to two weeks the longest acceptable wait time for biomarker test results.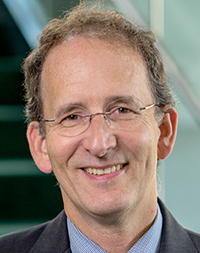 "One obstacle is that insurances may not want to pay for both tests," said coauthor Scott Dessain, MD, PhD. "The testing company for our study committed to not billing for unreimbursed expenses, which doesn't happen in real-world testing. We believe the ideal strategy both for medical effectiveness and financially is performing a liquid biopsy first, then conducting a tissue biopsy if warranted."
The lead author is Alisha Maity, MD, who was a medical resident at the time of the study. She has now joined the Hematology/Oncology Fellowship Program at the Lankenau Medical Center. Other Main Line Health coauthors include Mounika Gangireddy, MD; Kathleen C. Degen, MD; Fetweh Al-Saleem, DVM; and Vincenzo Ciocca, DO.