Lankenau Medical Center and Riddle Hospital, part of Main Line Health, today were recognized by Healthgrades as among the top hospitals in America for clinical excellence.
Lankenau was recognized with the Healthgrades 2022 America's 50 Best Hospitals Award™, placing it among the top 1% of all centers across the country. It is one of only four hospitals in Pennsylvania to receive that distinction.
Riddle received the Healthgrades 2022 America's 100 Best Hospitals Award™ for the first time after cracking the top 250 for the last two years.
Lankenau has been included in the top 50 by Healthgrades for the last three years. It was also rated among the top 50 for cardiac surgery and was recognized for pulmonary care excellence. Healthgrades, an online platform dedicated to helping people with health care choices, reported that 82% of patients gave a rating of 9 or 10 for their experience at Lankenau.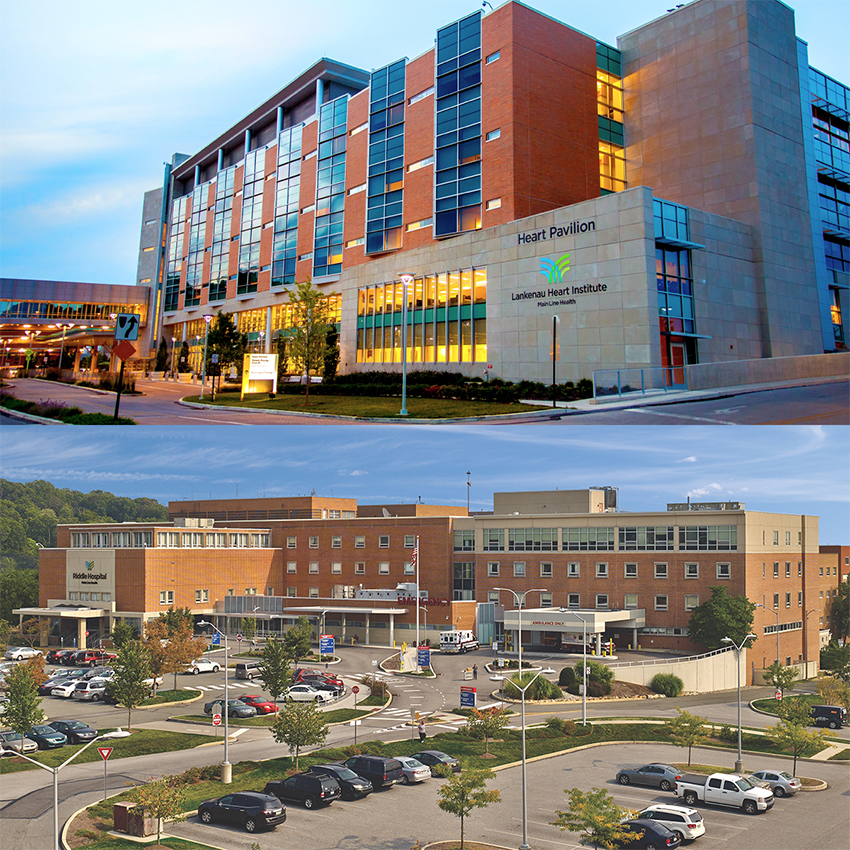 "This is a credit to the excellence of our staff and the support of our Main Line Health System," said Phillip Robinson, president, Lankenau Medical Center. "Being ranked among the top 1% of hospitals across the nation is a result of providing superior care across the board, including cardiac and pulmonary care. We treat patients as they want and deserve to be treated, and the results of that day-to-day focus show."
Riddle was also recognized for critical care excellence for the third straight year and pulmonary care excellence for the second time in three years. According to Healthgrades, 72% of patients gave a rating of 9 or 10 for their experience at Riddle.
"I am thrilled for Riddle to receive this honor," said Shelly Buck, DNP, MBA, president, Riddle Hospital. "It is a tribute to our physicians, nurses and every member of our team. It is wonderful to be recognized by our peers for the outstanding work and dedicated care consistently delivered at Riddle every day."
Healthgrades analyzed the most recent three years of data available on medical outcomes (2018-2020). It is based on Medicare medical claims for 4,500 hospitals nationwide in 31 specialties.
If all hospitals performed similarly to those in the top 250 (representing the nation's top 5%), 160,000 lives potentially could have been saved, according to the organization.