Riddle Hospital's Modernization Project: Building for Our Future
Riddle Hospital's Campus Master Plan will mark the most significant facility improvement in its existence and among the largest capital investments in Main Line Health history. The modernization project will include a new patient pavilion, as well as renovations to existing care units and support areas and will also include new parking. Once completed in 2024, the hospital will be equipped with all private patient rooms, contemporary facilities and advanced technology to support the evolving needs of the community. 
Fun facts you should know (PDF)
---
---
Innovations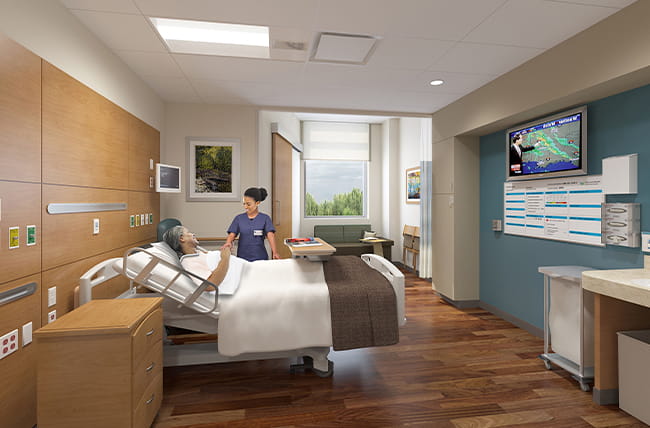 Private rooms—76 private patient rooms, each well-appointed with a large picture window, sleep sofa, en-suite bathroom, and room service offerings. Each room is acuity-adaptable, which means they may be converted to critical care rooms should the need arise. These rooms are designed to meet the space and privacy needs of our patients and families, while enhancing their comfort during inpatient stays or recovery from surgery.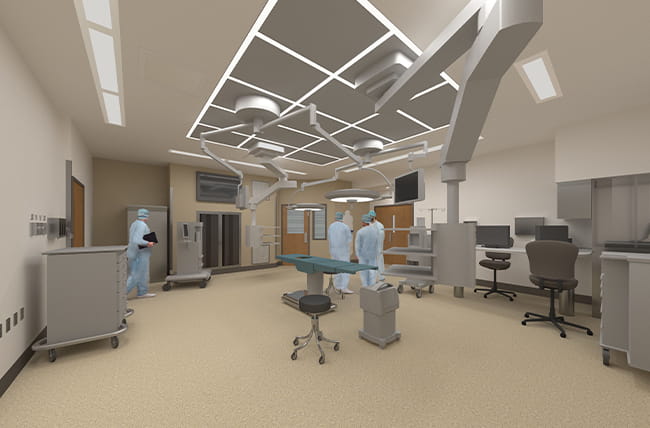 Surgical suite—A state-of-the-art Surgical Suite with 10 new operating rooms, advanced robotic technology and three procedural suites. Our surgical department includes pre- and post-op units, ten operating suites and three procedural rooms. It also features the latest imaging and robotic surgical technology, allowing our surgeons to perform complex procedures with more precision and control.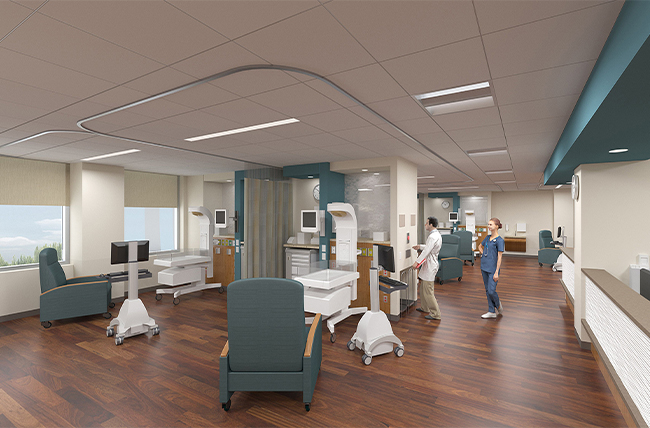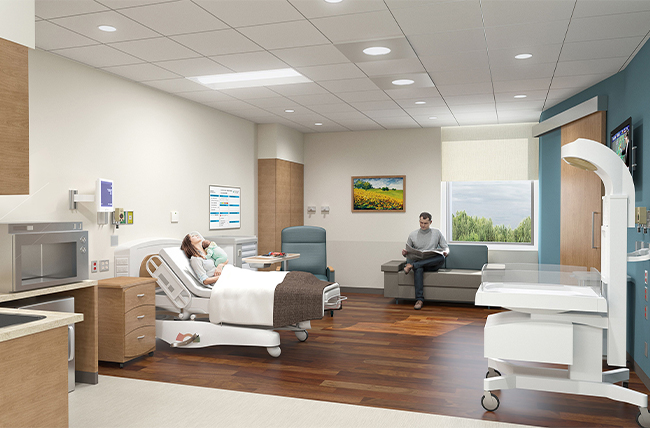 Maternity unit and level II neonatal intensive care unit—The new maternity unit features expansive labor and delivery suites and postpartum rooms; dedicated c-section operating rooms; and a level II neonatal intensive care unit to treat for our tiniest patients.
Patient amenities will include:
Cafe, coffee shop and gift shop
Free wireless internet
Expanded garage and valet parking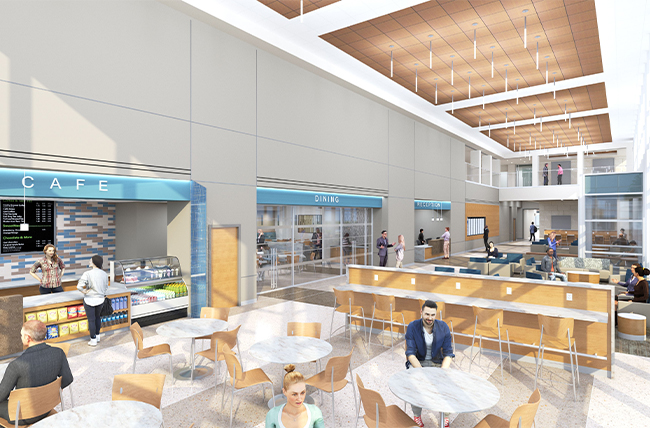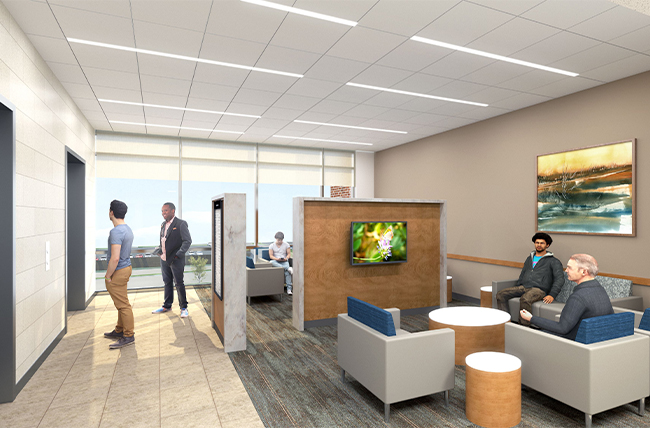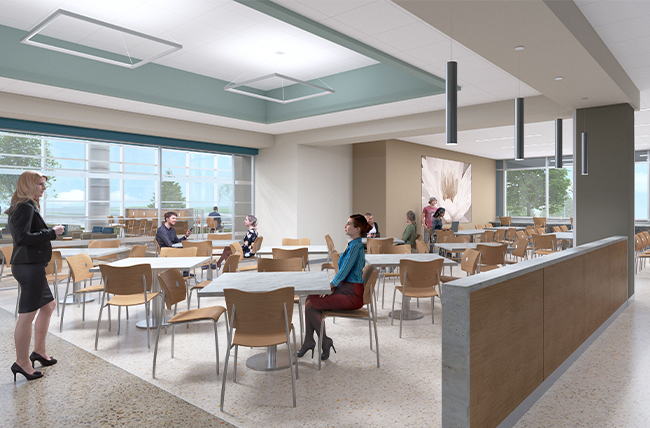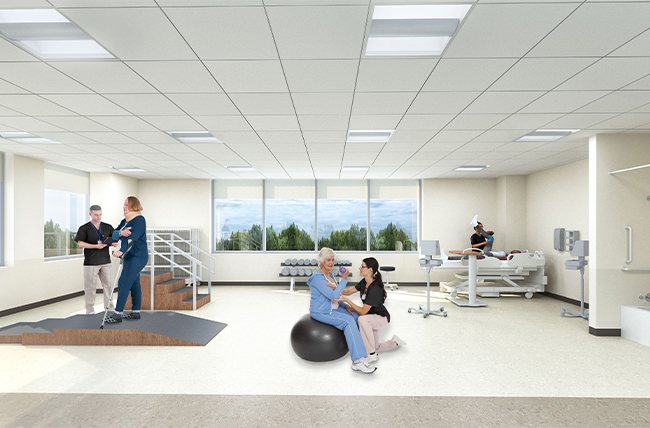 The new Pavilion at Riddle Hospital is distinctively designed to promote a healing and safe environment to enhance the experience for patients, visitors, physicians and staff—helping us meet the needs of the communities we so proudly serve.
Be a part of Riddle Hospital's New Pavilion by participating in Project S.N.A.P. (Share, Nurture, Act, Preserve)
Riddle Hospital has partnered with nonprofit organization Project S.N.A.P. (Share, Nurture, Act, Preserve) on a collaborative art installation to be placed in our new Patient Pavilion. This is your chance to be a small part of a big initiative.