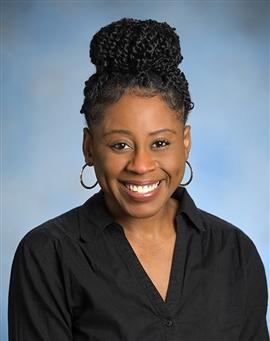 From the time you wake up until the time you go to bed, your body is on the move. Whether you're typing on a computer, walking to your car or playing with your children or grandchildren — your body has a big job each day helping you complete tasks and perform activities.
But sometimes, it can be difficult to do those everyday tasks. If you sprain your ankle, walking to your car might seem like hiking a mountain. Or if you have pain or discomfort in your hands, typing the shortest email turns into a daunting task.
Pain can have a big impact on your life, but physical therapy may be able to help. Giorvahny (Gio) Hodges, PT, DPT, a physical therapist at Bryn Mawr Rehab, part of Main Line Health, is making a difference in patients' lives through physical therapy.
Here's a look at what Hodges and other physical therapists do each day to help patients recover safely and efficiently.
What is physical therapy?
Physical therapy can help you with improving movement, bodily function and reducing pain. By understanding a previous injury or current condition, your physical therapist will create a treatment plan to work towards your recovery goals.
For Hodges, she was always interested in working in medicine — but she saw something special in physical therapy (PT).
"What attracted me most to physical therapy was the ability to spend time with our patients," Hodges says. "Not only do I get to spend an entire hour with my patient — and often one-on-one — I get to see my patients throughout their entire therapy journey."
What do physical therapists do?
Very few physical therapists have what you might consider an "average day." Each appointment brings in a new person and the specific recovery goals they're trying to achieve. For Hodges, this is a welcome challenge and keeps her thinking creatively every day. 
"My favorite part of my job is interacting with patients in a fun and dynamic way. I get to use my creativity to tailor individualized programs for my patients to help them reach their goals. From start to finish, I get to witness and facilitate some remarkable recoveries and it's so gratifying to be a part of someone's life as they work toward accomplishing their personal goals."
As a part of providing that patient-centered care, Hodges has a range of responsibilities. During a typical day as a physical therapist at Bryn Mawr Rehab, Hodges's main role is to treat patients with a wide variety of diagnoses, in addition to documenting their treatment in the health system's electronic medical record system. She also coordinates patient care with many interdisciplinary team members.
Beyond these primary responsibilities, Hodges also dedicates her time to serving on the Pennsylvania Physical Therapy Association's Minority Affairs Committee and teaching graduate-level PT students.
"With each patient that I encounter, I make the program as patient-centered as possible," Hodges explains. "I feel that each case is unique because each person is unique."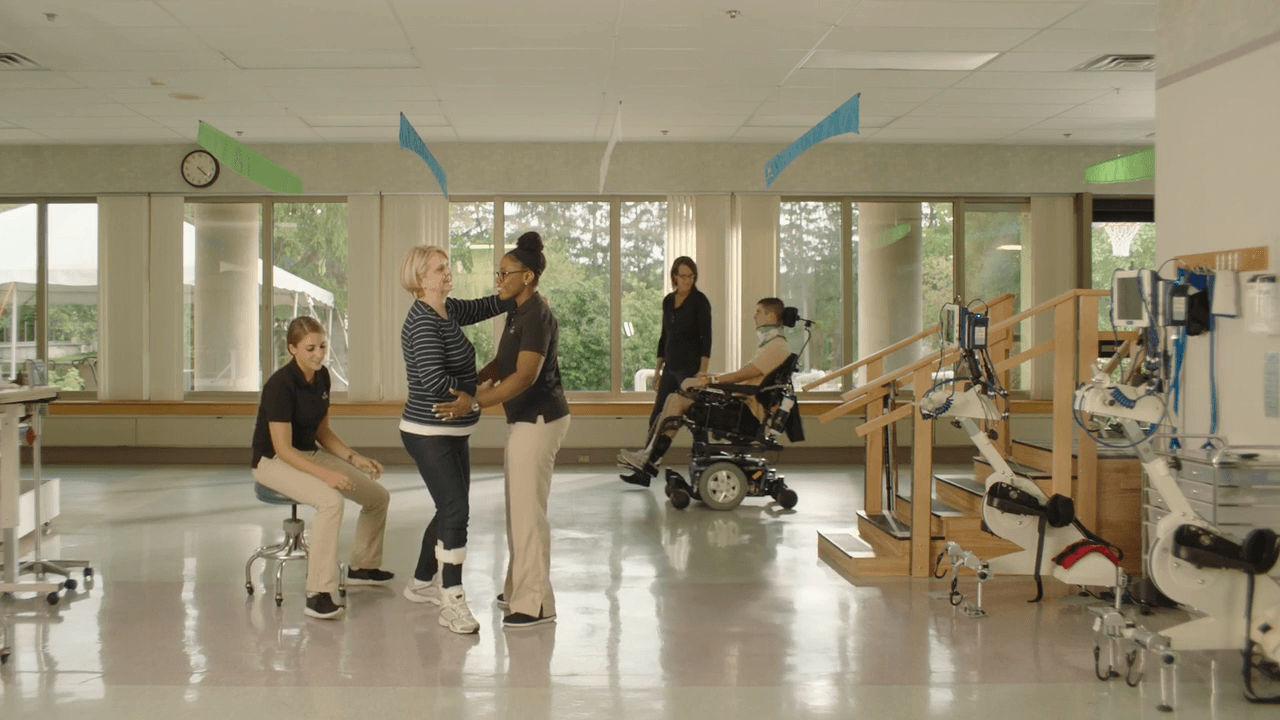 What does physical therapy include?
Physical therapy can help with several injuries and conditions — many of which you might not think of immediately. In fact, Hodges wishes more people knew about the range of physical therapy treatments available.
"Many people are unaware that you can get PT for vestibular issues such as vertigo related to a concussion, or treatment for pelvic floor issues, such as incontinence," Hodges says.
Bryn Mawr Rehab provides care if you need support for:
You may think an issue isn't important enough for PT — or that it isn't the right option for you. But physical therapy comes in all shapes and sizes. Just like no two people are the same, no two physical therapy treatment plans are the same.
"There are so many different facets of PT," says Hodges. "If you have a physical problem, there is probably some form of PT out there that can help."
Small changes go a long way
Outside of work, Hodges loves traveling and spending time with her 2-year-old son. But at Main Line Health, she loves connecting with patients and helping them make small changes that affect their overall health.
"Small changes go a long way," Hodges says. "Sometimes, we get overwhelmed thinking about dieting and exercising to keep ourselves healthy — when just making small changes each day can add up to making big differences over time."
Main Line Health provides outpatient PT at multiple locations in the western suburbs of Philadelphia, as well as inpatient PT at Bryn Mawr Rehab Hospital.
If you think regular physical therapy is the small change in your life that can have a big impact on your mobility, ability, balance or pain management — Main Line Health can help. Talk with your doctor about getting a referral for physical therapy, or call us to learn about inpatient and outpatient therapy:
For inpatient PT and rehabilitation, call 484.596.6000.
For outpatient PT and rehabilitation, call 484.596.5000.