Outpatient addiction treatment near you
Some patients may benefit from outpatient addiction treatment that allows them to continue to meet the obligations of work, school or family while also focusing on recovery from drugs and alcohol. Depending on the severity of addiction, a person's life circumstances, and whether medical care is needed during detox and recovery, outpatient treatment may be an appropriate option. And with locations in Broomall, Exton and Media, there's likely outpatient addiction treatment near you.
Talk to us - click to call 1.888.CARE.898 (227.3898)
Not ready to make the call? Contact us online.
In a group environment led by a skilled facilitator, patients meet weekly and are supported by others who are learning to live life without drugs and alcohol. Patients in outpatient addiction treatment are able to apply what they've learned to their daily lives while continuing to live in their own homes and be supported by friends and family.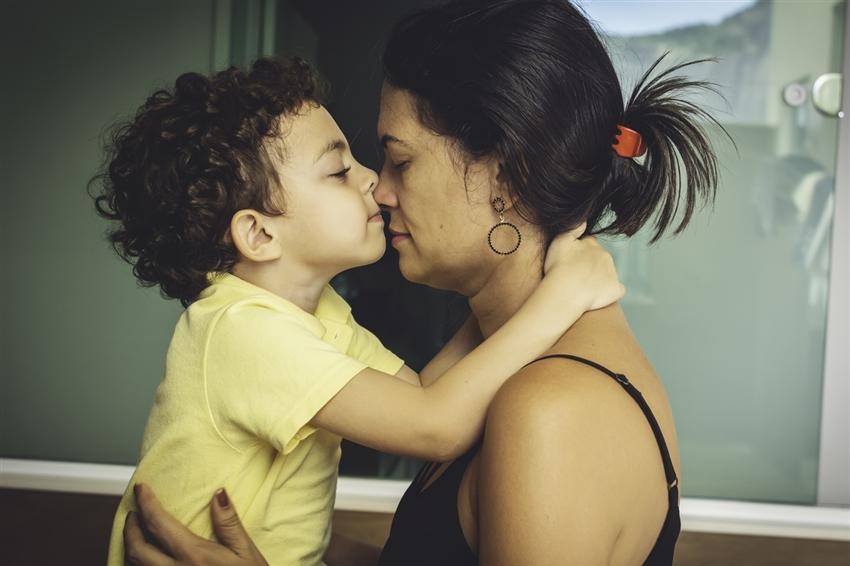 Outpatient drug and alcohol group therapy
Our group therapy sessions offer a safe and comfortable environment in which to explore issues that many patients experience while recovering from drug and alcohol addiction, including:
Broken relationships or family problems due to addiction
Stress, anxiety or depression
Other life issues
We also help patients:
Recognize denial and negative mental processes
Practice new skills to build and restore self-esteem
View recovery as a lifelong process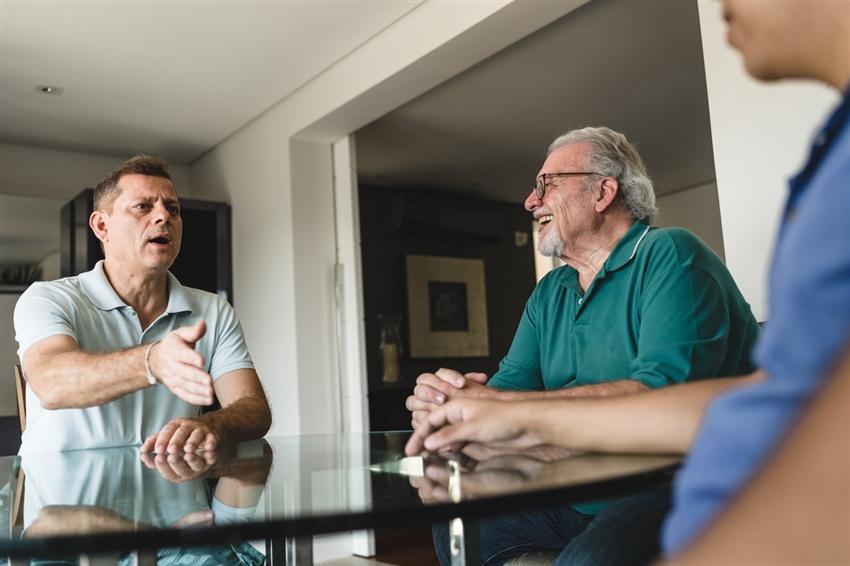 Patients can enter drug and alcohol treatment as an outpatient, or can continue outpatient services after completing inpatient drug and alcohol rehabilitation. We also offer an intensive outpatient program for patients who require more concentrated drug and alcohol recovery and support while living at home. Patients are assessed based on history of drug and alcohol addiction and current use of drugs and alcohol to determine the most appropriate level of care for their needs.