Please join our Relapse Prevention Therapy Support Group via Zoom.
Meeting ID: 942 3626 8719
Meeting passcode:218403
When: Friday evenings, 6:00–7:00 pm
---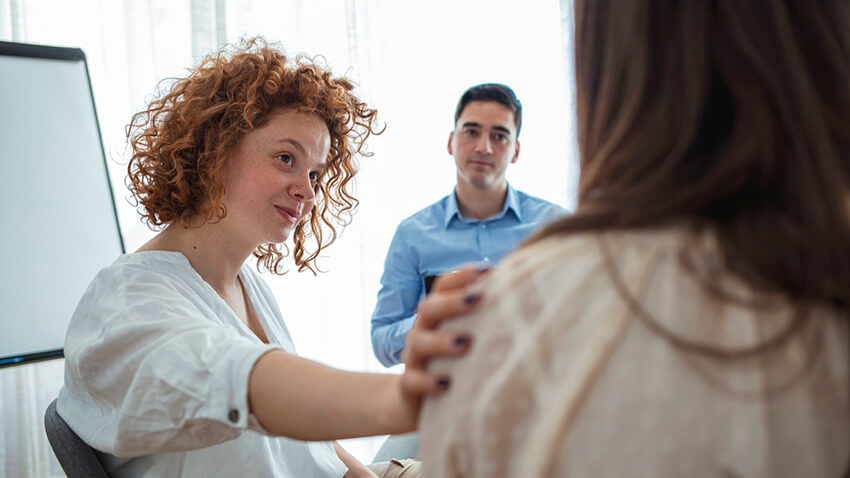 The primary goal of Mirmont Treatment Center's Relapse Prevention Therapy (RPT) program is to create recognition of relapse warning signs and gain understanding of why relapse happens. Our program helps people identify their core struggles and what triggers them to return to unhealthy behaviors. We work with our clients to develop strategic intervention and prevention skills for recovery.
Mirmont RPT program alumni are invited to attend the RPT Support Group for Alumni that meets every Friday at 6:00 pm on Zoom. The group will be facilitated by Melissa Sheekey, MA, Mirmont's Advanced Certified Relapse Prevention Specialist.
These meetings are designed to expand upon the work individuals have done while at Mirmont and includes insight and participation from the current RPT inpatient community.