The Advanced Gynecology Program at Main Line Health provides comprehensive evaluation and treatment, for complex benign gynecologic conditions. Our multidisciplinary team works together to design an individualized treatment plan based on our patients' goals, symptoms and needs.
The program includes subspecialty trained Minimally Invasive Gynecologic Surgeons (MIGS) and a nurse practitioner who serves as the primary clinical point of contact to provide individualized evaluation, care, guidance and support to patients, families, and caregivers through the diagnosis and treatment(alt. management) of their condition.
Our team of multidisciplinary physicians include, minimally invasive surgeons, urogynecologists, behavioral health professionals, pelvic floor physical therapists, gastroenterologists, colorectal, and fertility/REI clinicians, urologists, and sexual health providers who work collaboratively to fully understand the condition and implement the best treatment plan for each patient.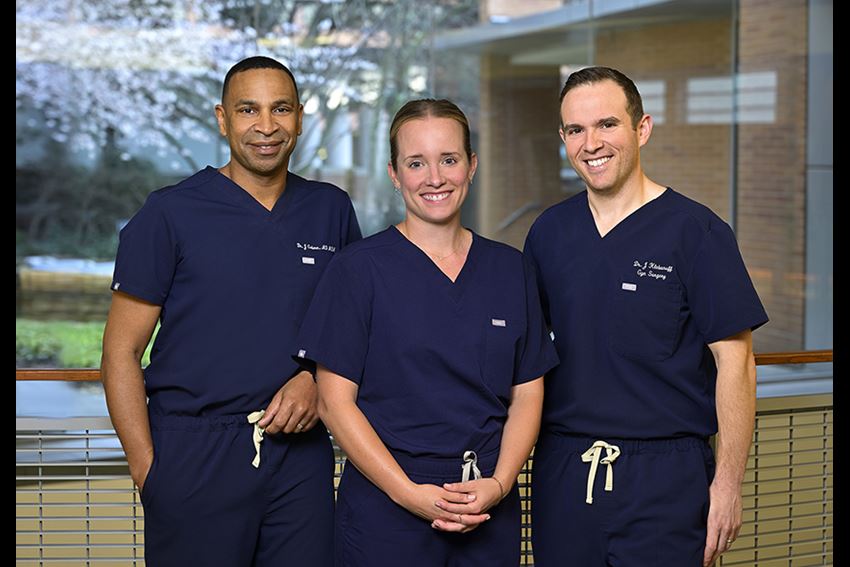 We see women from adolescence through geriatrics with conditions including:
For more information or to schedule an appointment with the Main Line Health Advanced Gynecology Program call 484.227.9680 or request an appointment online.