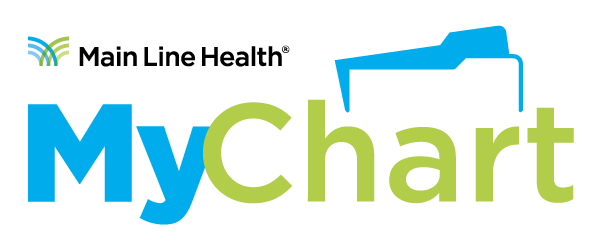 Thank you for choosing Main Line Health and signing up for a MyChart account.
An access code will be provided for you the next time you see a Main Line HealthCare provider or during your next visit to a Main Line Health facility.
However, if you'd like to set up an account before your next appointment, just complete our short form and a member of our team will create your account. We just need some information from you to ensure you are provided access to the appropriate records.
Once your information is verified by a member of our team, you will receive an email. Follow the steps in the email to complete your registration, which will prompt you to create a unique username and password.
PLEASE NOTE: Requests for new accounts will be processed within approximately 2–3 business days.
If you have questions or need assistance at any time, please call our 24/7/365 portal help desk at 484.580.1080.