A commitment to excellence, a culture of caring
For 158 years, Lankenau Medical Center has been committed to providing the highest quality service to our community. It is our continued mission to serve all those in need. Our dedication to service, compassionate patient care, and superior clinical programs make Lankenau a preferred destination for care by people throughout and far beyond the Philadelphia region.
Lankenau Medical Center has made significant investment in people, programs, and facilities in order to continue to provide superior medical treatment to our patients. Our latest project will bring the best in emergency care to our community.
"We take pride in the outstanding care we provide to our patients and this renovation will enhance our ability to provide it, giving our caregivers and patients a facility that is as good as the care provided there."
– Joseph S. Bushra, MD, Lankenau Medical Center Emergency Department
Lankenau was ranked by U.S. News & World Report as one of the top five hospitals in the Philadelphia region as well as one of the top 10 hospitals in Pennsylvania. In addition, Lankenau was recognized as High Performing in specialties, including gastroenterology & GI surgery, geriatrics, and orthopaedics, and in procedures and conditions, including aortic valve surgery, heart bypass surgery, heart failure, colon cancer surgery, hip replacement and knee replacement. For 10 years, Lankenau Medical Center has been named one of the nation's 50 Top Cardiovascular Hospitals by Truven Health Analytics.
Support the expansion and renovation
Message from leadership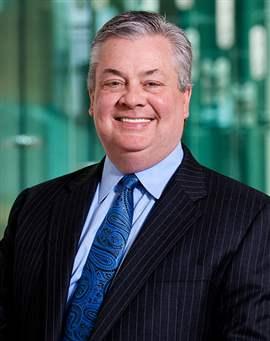 Patients who come to Lankenau expect excellence, from our innovative clinical expertise to the latest technology in treatment and groundbreaking research at the Lankenau Institute for Medical Research.
Building on the success of the state-of-the-art, five-story Heart Pavilion that opened in August 2013, and in response to the growing needs of our community, Lankenau has embarked on a $52.8 million expansion that will triple the size of the emergency department (ED). The project includes renovation of existing space and the addition of 32,000 square feet, bringing the total footprint to 48,000 square feet.
This critical upgrade will address three issues: 1) the rise in patient volume; 2) the increasingly acute level of care required; and 3) the game-changing need to be prepared for serious trauma cases and large-scale disasters.
With input from physicians, staff, and patients, the new Emergency Department and Trauma Center will be efficiently configured to maximize privacy and comfort, while providing the highest level of care, with three distinct paths accommodating trauma bays, acute care rooms, and "Super Track" services for minor medical needs. This represents a new standard of emergency care for our community.
On behalf of the Lankenau Medical Center Foundation Board of Trustees, we invite you to support The Campaign for the Emergency Department Expansion and Trauma Center at Lankenau, which seeks to raise $10.9 million from philanthropy to meet this critical need.
Sincerely,
Phillip D. Robinson
President, Lankenau Medical Center and the Lankenau Medical Center Foundation
Meeting the needs of our community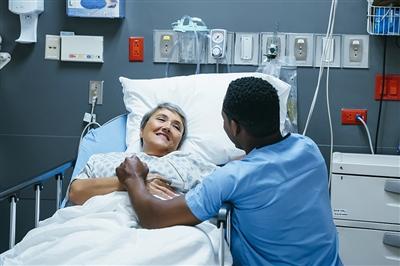 High performing emergency and trauma facilities must be equipped with the appropriate resources to provide high quality care to patients of all age groups and scenarios, including resource-intensive populations such as seniors, children, and underserved populations. Lankenau's ED provides all patients with services ranging from urgent, life-saving care to routine ambulatory care.
The new facility will significantly improve our capacity to address these wide-ranging illnesses and injuries with more treatment spaces and optimal work-flow. The efficient design will significantly increase convenience, reduce waiting times, and ensure that we provide a superior patient experience.
Planned improvements
The new ED will be configured into the following areas:
Three distinct treatment paths, nearly doubling the number of private rooms

23 "Super Track" immediate treatment rooms for patients with minor injuries or illnesses
3 trauma bays for severely injured patients
31 acute treatment rooms for quickly attending to patients with potentially life-threatening conditions

Triage for receiving and evaluating patients
Spacious, private waiting areas, including a separate bereavement room
Expanded, private check-in area
Direct access parking
Radiology imaging
Enhanced security and safety measures
Improved ease of access to helipad
Incorporation of geriatric universal standards including non-slip floors, soft lighting, and handrails
Support the expansion and renovation
Dedication and naming opportunities
The Lankenau Medical Center Foundation is pleased to recognize donors to the campaign with naming opportunities for leadership gifts. Donors may name designated facilities within the new Emergency Department and Trauma Center as well as endow department chairs as listed below. Designated facilities may be named for the donor or for an individual whom the donor wishes to honor. Patients and friends may combine their gifts to honor a caregiver with a commemorative naming opportunity.
Learn more about dedication and naming opportunities (PDF)
Project timeline

Ceremonial groundbreaking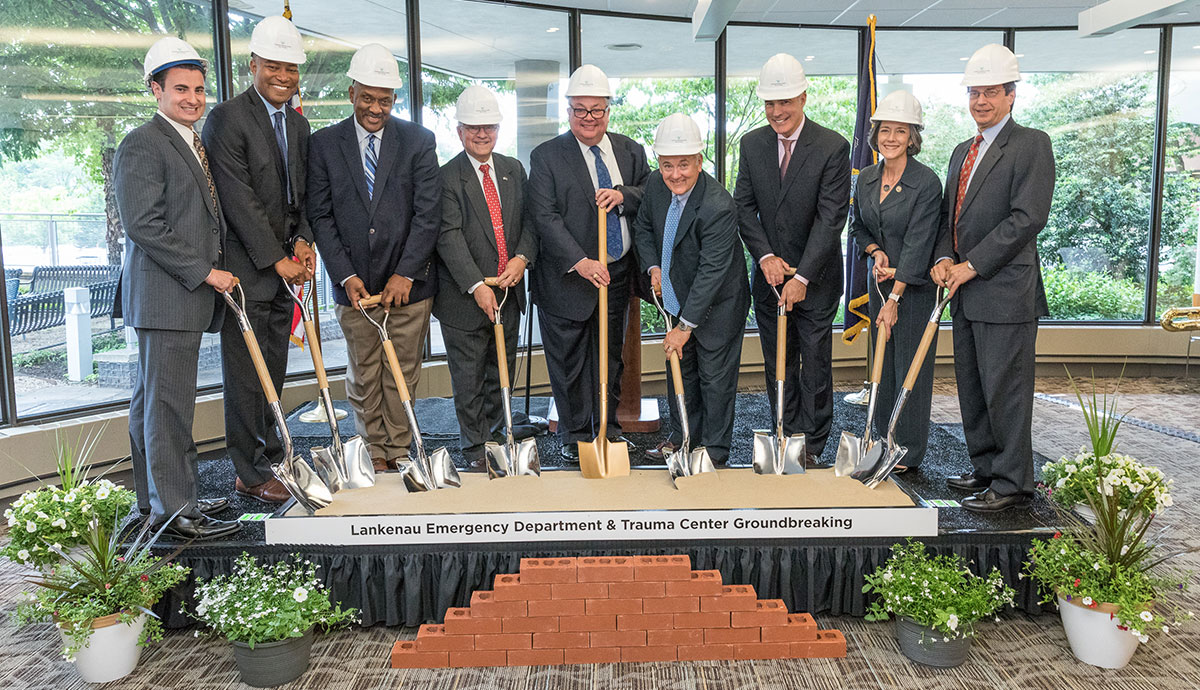 It was our great honor to welcome to Lankenau's ceremonial groundbreaking event in May 2017, U.S. Senator Bob Casey; U.S. Congressman Dwight Evans; State Senator Daylin Leach; State Representative Tim Briggs; State Representative Mary Jo Daley; Montgomery County Commissioners, Chair, Dr. Valerie Arkoosh; Vice Chair, Kenneth Lawrence, Jr.; and Commissioner, Joseph Gale; representatives from the offices of U.S. Senator Pat Toomey and U.S. Congressman Pat Meehan; and Lower Merion Township Commissioner President, Dan Bernheim, and many Lower Merion Township Commissioners and other government officials. The significant number of federal, state and local government officials in attendance was emblematic of the importance of the Emergency Department expansion to the communities we serve.
Read the entire story and view photos from the event
Enhancements to the emergency department and trauma center at Lankenau Medical Center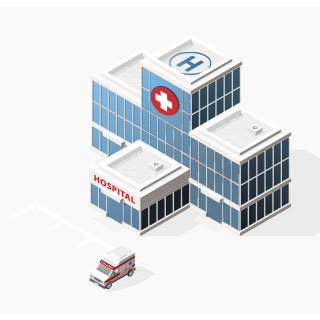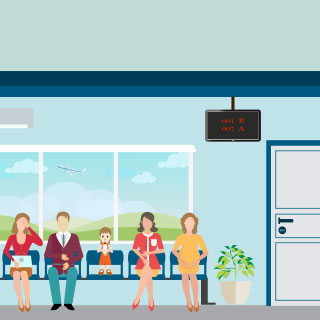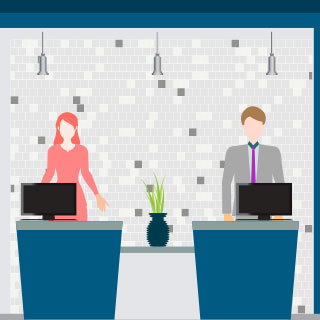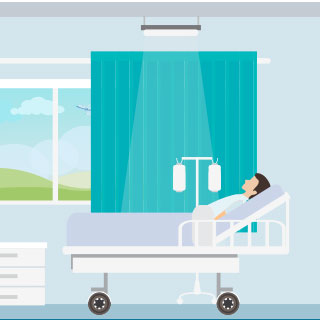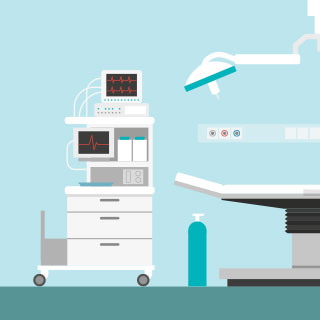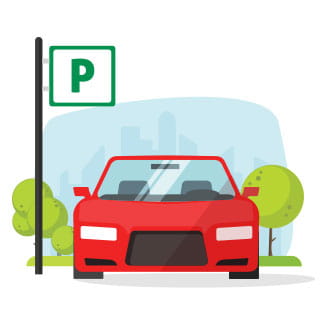 Support the expansion and renovation
Architectural renderings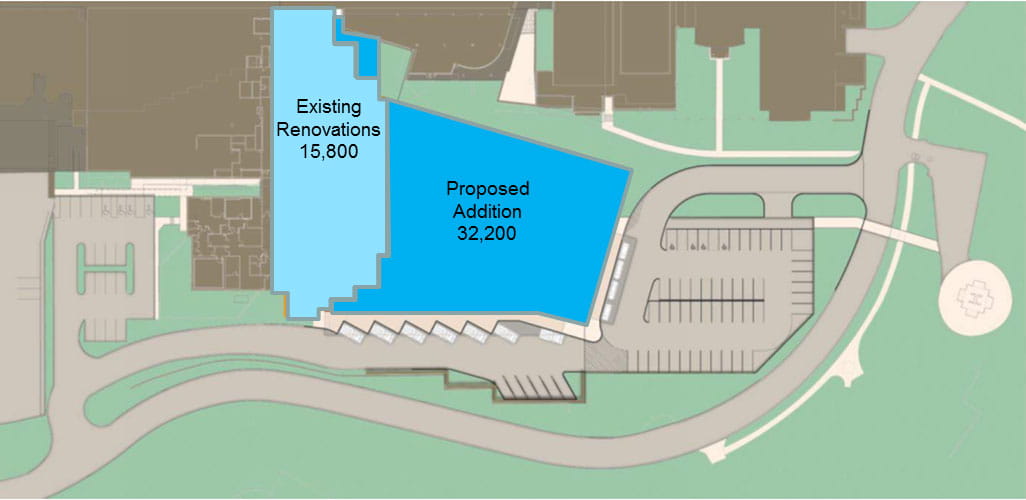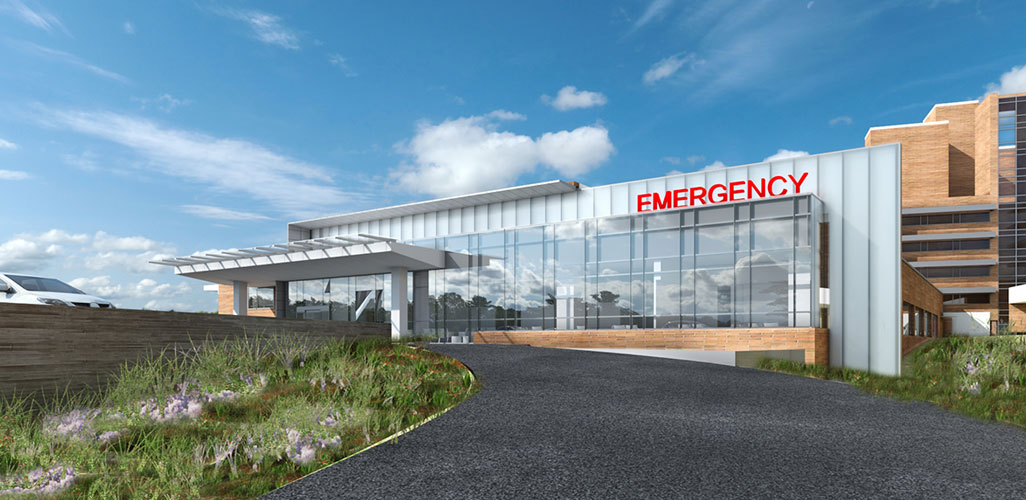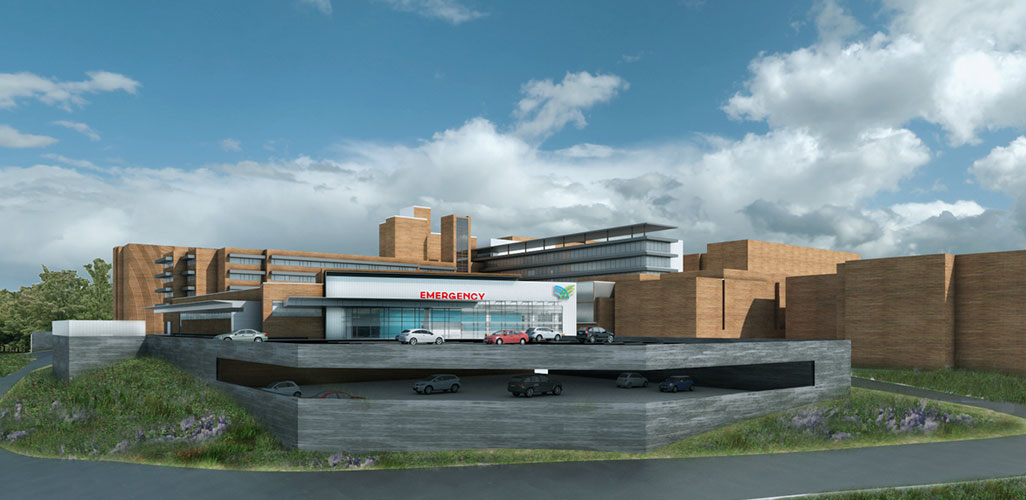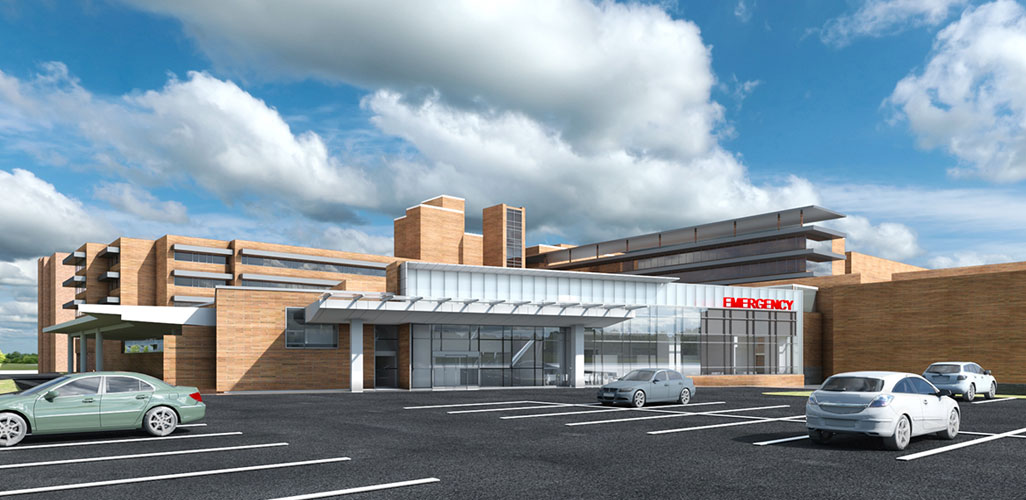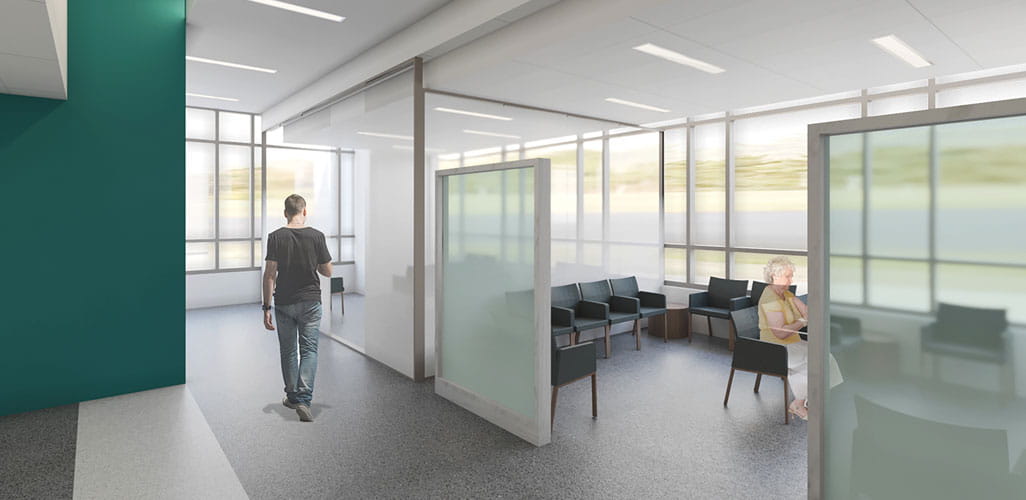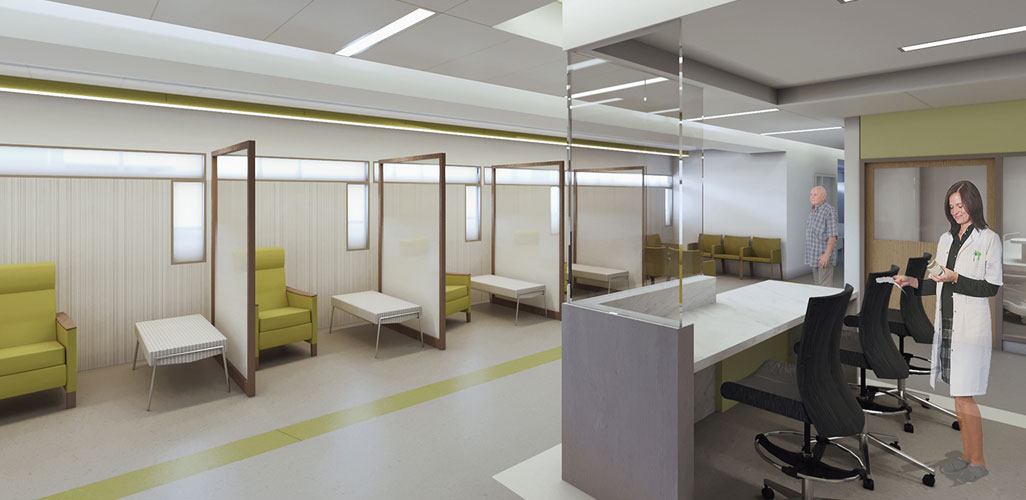 Moments matter

The Campaign for the Emergency Department Expansion and Trauma Center at Lankenau
Campaign Steering Committee
Steve Berman
Joseph Bushra, MD
Frances Cusick, MSN, RN
Leila Gordon
Robert Lockyer
Phillip D. Robinson, FACHE
Thomas Smith
Linda Waddell
Lankenau Medical Center Foundation Board of Trustees
For general questions or more information, please email lmcexpansion@mlhs.org. For media inquiries, please contact therriaultb@mlhs.org.