Project overview from Phillip D. Robinson, president, Lankenau Medical Center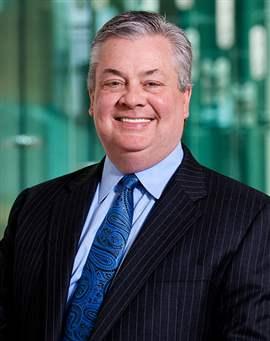 Lankenau Medical Center is proud to be a vital part of our community for more than 150 years. It is our continued mission to provide the highest level of patient care, state-of-the-art research and advanced medical education.
To provide our patients with the ultimate in comfort and privacy, and to meet the needs of our community, Lankenau's emergency department (ED) and trauma center will be undergoing a major expansion and renovation project that will triple the size of the current ED. When completed, the emergency department will be expanding to 57 private treatment rooms; a centralized, expanded, private check-in area; 31 acute beds to treat patients in need of immediate care; 23 "Super Track" rooms for patients with minor injuries or illnesses; and more trauma bays for severely injured patients.
The project will begin in August 2017, is expected to take three years, and will include two phases: first we will embark on the 32,200 square-feet of new construction; once the new construction is complete we will begin renovations of the current 15,800 square-feet area.
The emergency department will remain open during the entire construction project.
The expanded ED at Lankenau is a much needed and critical reinvestment in our facilities to ensure that superior patient care is available to the communities we serve. Ultimately, the new ED will allow the Lankenau ED team to provide advanced emergency services in an innovative and highly functional space. The efficient space design will significantly increase convenience, reduce waiting times, and ensure that we are offering a superior patient experience.
I encourage you to visit this site to keep up to date with our progress.
Sincerely,
Phillip D. Robinson
President, Lankenau Medical Center
Project timeline

Ceremonial groundbreaking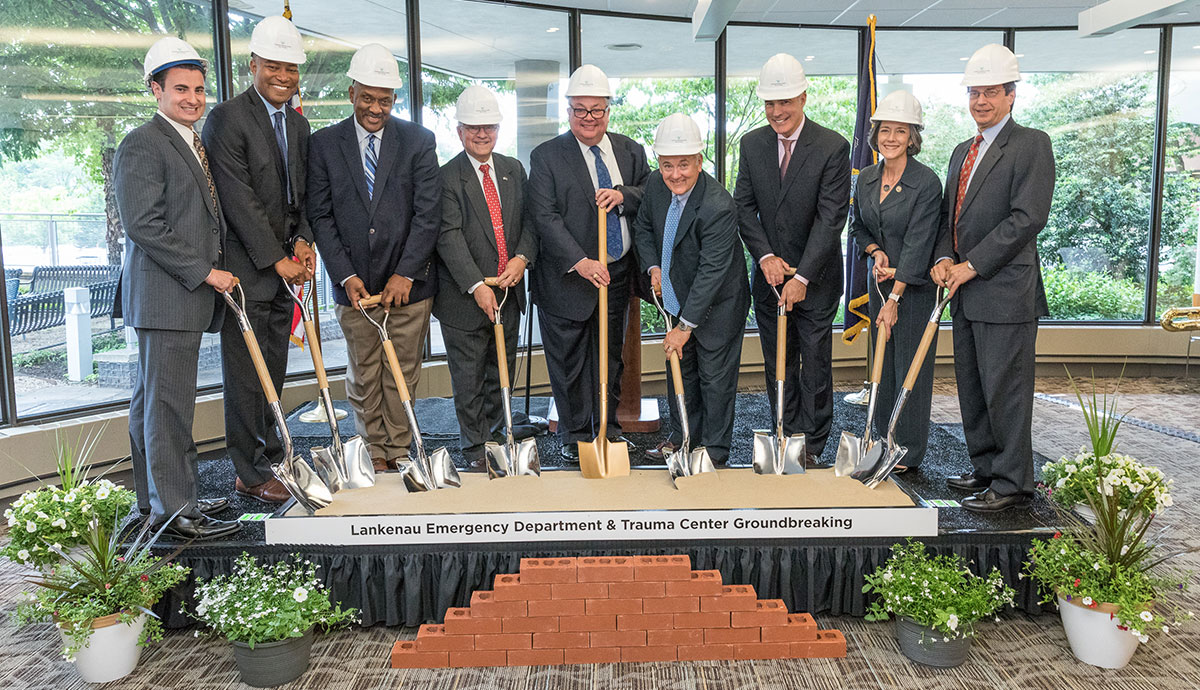 It was our great honor to welcome to Lankenau's ceremonial groundbreaking event in May 2017, U.S. Senator Bob Casey; U.S. Congressman Dwight Evans; State Senator Daylin Leach; State Representative Tim Briggs; State Representative Mary Jo Daley; Montgomery County Commissioners, Chair, Dr. Valerie Arkoosh; Vice Chair, Kenneth Lawrence, Jr.; and Commissioner, Joseph Gale; representatives from the offices of U.S. Senator Pat Toomey and U.S. Congressman Pat Meehan; and Lower Merion Township Commissioner President, Dan Bernheim, and many Lower Merion Township Commissioners and other government officials. The significant number of federal, state and local government officials in attendance was emblematic of the importance of the Emergency Department expansion to the communities we serve.
Read the entire story and view photos from the event
Enhancements to the emergency department and trauma center at Lankenau Medical Center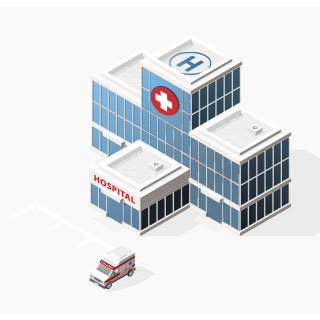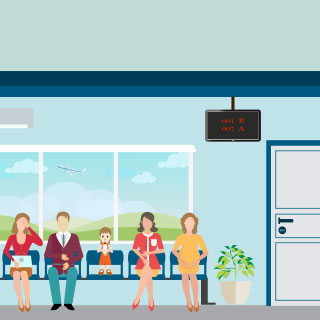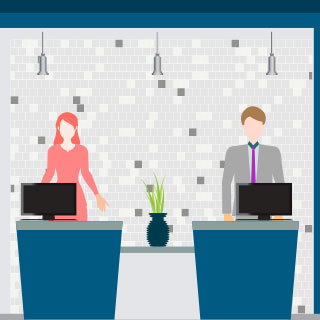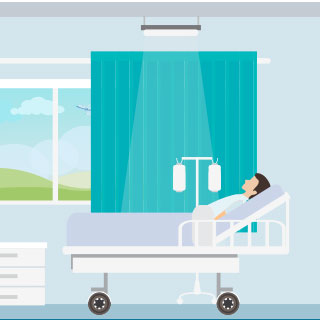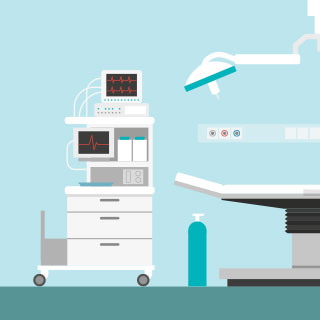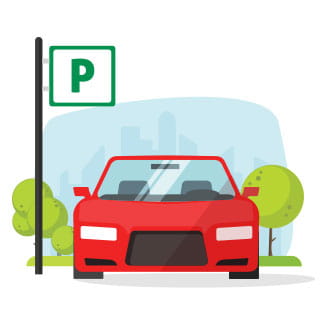 Architectural renderings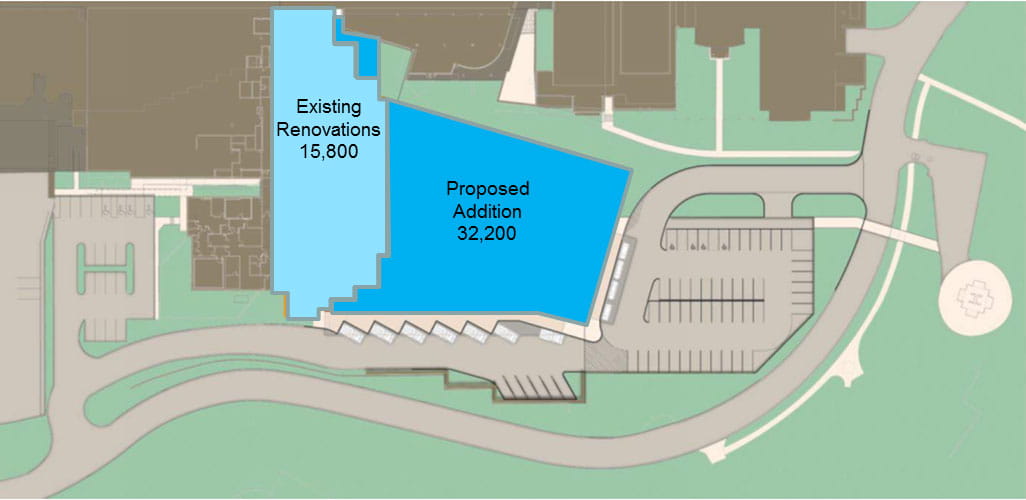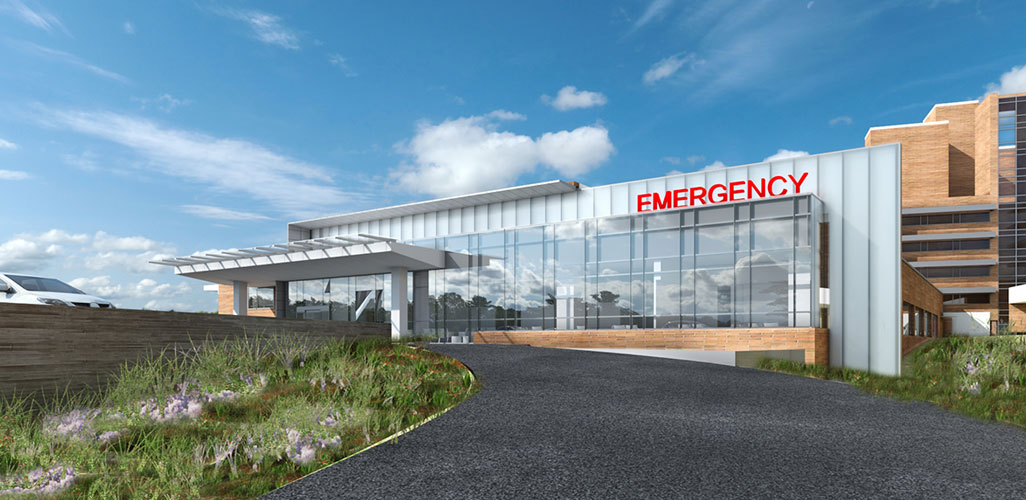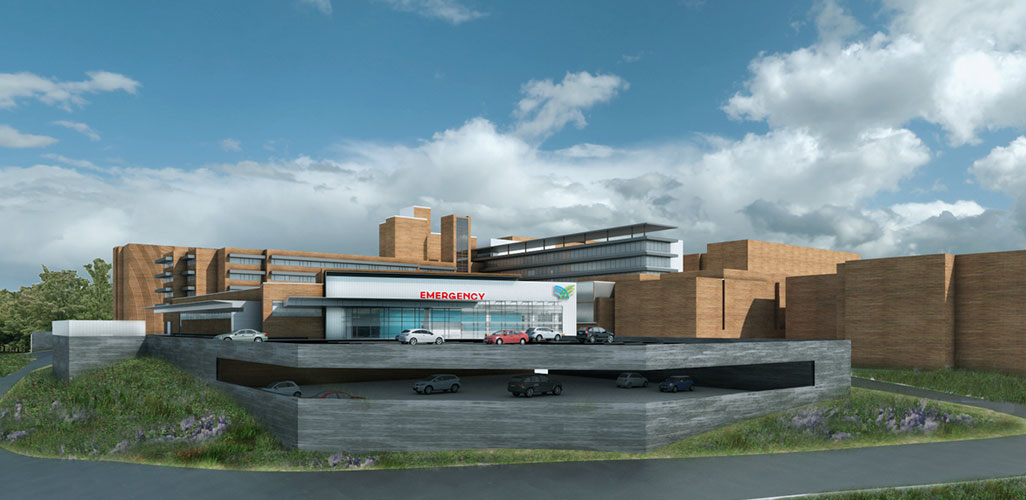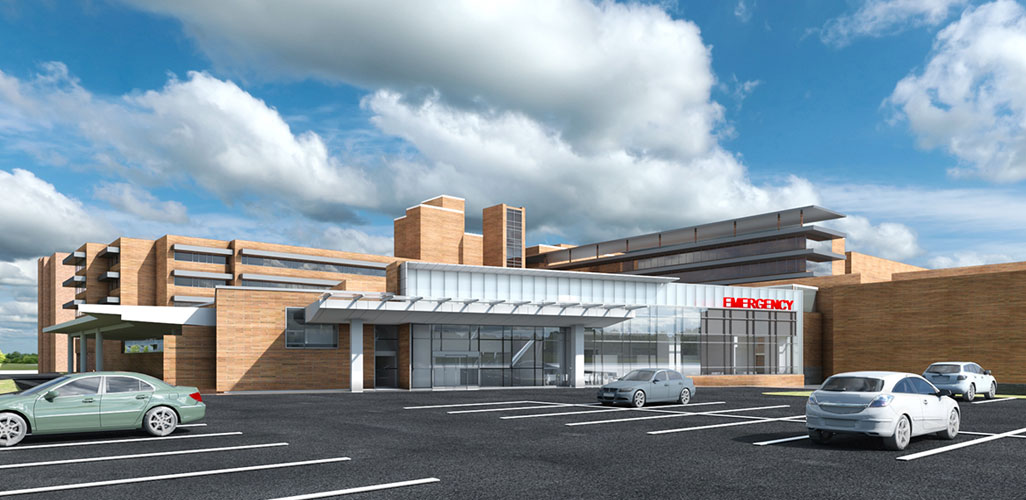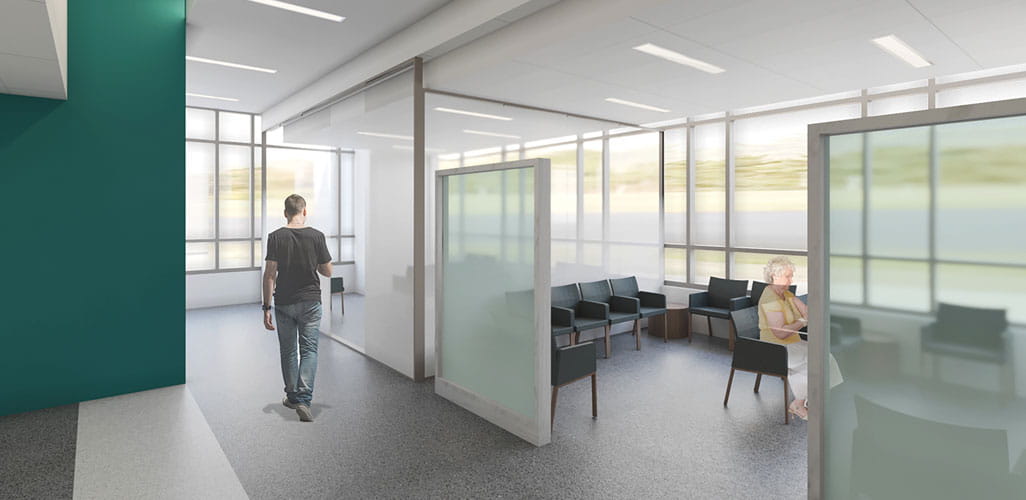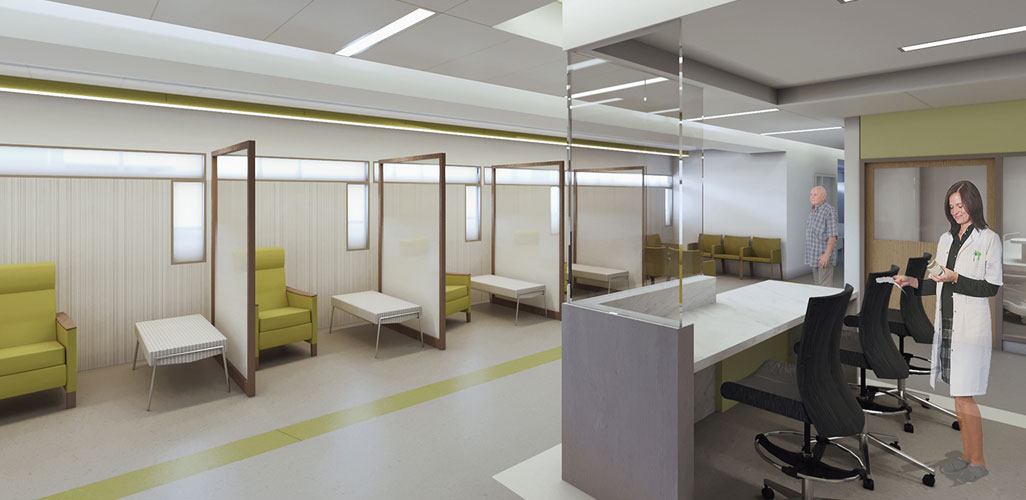 For general questions or more information, please email lmcexpansion@mlhs.org. For media inquiries, please contact therriaultb@mlhs.org.