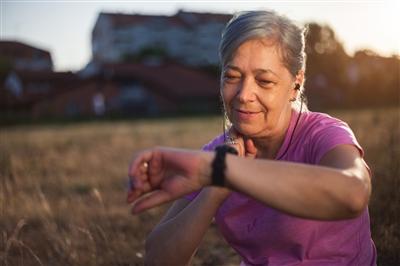 We hear a lot about how to prevent heart disease. And for good reason: It's the No. 1 killer of both men and women. But our vascular system—made up of arteries, veins and blood vessels—doesn't just supply oxygen-rich blood to the heart. It circulates blood throughout the entire body, from the brain down to your toes.  

When vessels and arteries become blocked or weakened by plaque buildup, it can cause a host of problems. In addition to heart attack, an unhealthy vascular system can lead to aneurysm, stroke, pain and difficulty walking, varicose veins, and even limb amputation. But take heart: You can reduce your risk for all vascular problems with healthy lifestyle choices. 
Know your risk
"Vascular disease in women is often underdiagnosed. That's why it's important to understand your risk and discuss it with your doctor," advises Hank Hirsch, MD, vascular surgeon for Main Line Health. "Remember, vascular disease is a whole-body disease. Treating a specific problem such as an arterial blockage is a local fix to a global problem. To truly address vascular disease, you need to lower your overall risk."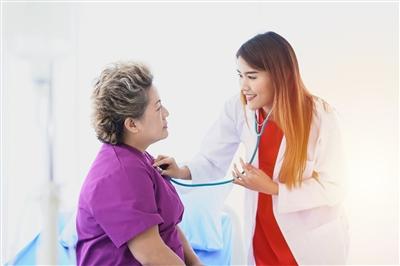 Risk factors for vascular disease include:  
Elevated cholesterol levels 
Smoking  
Lack of exercise  
Poor diet  
Family history of vascular disease  
"Although we can't change our family history, it can help guide disease prevention," explains Dr. Hirsch. "For example, if you have a strong family history of vascular problems, your doctor may suggest earlier testing or more aggressive risk management." 
Address the big picture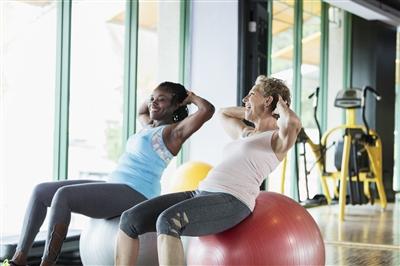 As women, we're good at multitasking. By making a few key lifestyle changes, we can reduce many risk factors for vascular disease at the same time. Try to:  
Move more: Not only can exercise help you lose weight, it can improve HDL ("good") cholesterol, lower blood pressure and control blood sugar. It also improves blood circulation, which may prevent the development of clots or blockages in the arteries. Aim for at least 150 minutes of moderately intense exercise or 75 minutes of vigorous exercise every week.  
Eat wisely: A nutritious diet can help stave off diabetes, shed unwanted pounds and reduce plaque buildup. Choose lean meats, whole grains, and plenty of fruits and vegetables. 
See your doctor: Get your blood pressure, cholesterol and blood sugar levels checked regularly. 
Make a plan to quit smoking: Vascular disease is three times higher in smokers than nonsmokers. Talk with your doctor about how to quit for good. 
Main Line Health serves patients at hospitals and health centers throughout the western suburbs of Philadelphia. To schedule an appointment with a specialist at Main Line Health, call 1.866.CALL.MLH (225.5654) or use our secure online appointment request form.