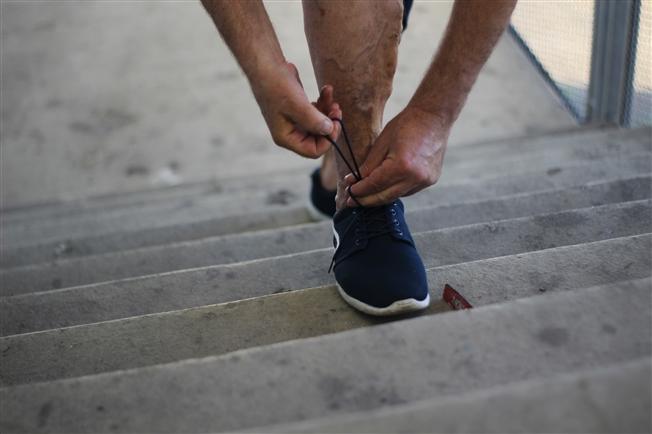 Varicose veins are a common health condition—half of adults over age 50 are affected by their often painful symptoms, and many also struggle with the insecurity associated with the cosmetic effects of the condition. So, when cold weather rolls around, it can be a relief for varicose vein sufferers to be able to turn to long pants, skirts and gloves as a way to cover enlarged veins on their hands and feet.
But winter may not be the time to put varicose veins at the back of your mind. In fact, it could be the perfect opportunity to treat them.
"Varicose vein treatment is effective at any time of year, but there are a number of reasons why treatment may be more comfortable during cold weather months," explains Vincent M. DiGiovanni, DO, vascular surgeon at Main Line Health.
Rest is best
Your recovery after varicose vein treatment will require you to recover at home and keep movement at a minimum. Although it can be difficult to find a few days off, it can be easier to find time off during the winter when your schedule isn't already booked with vacations or get-togethers.
If you're interested in pursuing treatment for varicose veins, be prepared to take several days off from work and personal commitments to relax and recover. You might want to coordinate this time with a partner, family member or neighbor, too, who can help you with chores or running errands.
Cold weather: Better for covering up
Winter isn't just better for spending time recuperating; it's also the best season for covering up. Winter clothing has a number of benefits for anyone who recently received varicose vein treatments, but perhaps its most significant benefit is that it protects the affected areas from UV rays.
"Exposure to UV rays can cause discoloration following varicose vein treatment and, during winter, patients are less likely to be affected by this than they are during the summer," explains Dr. DiGiovanni. "Wearing winter clothing can also help disguise some of the other common side effects of treatment, like bruising and swelling."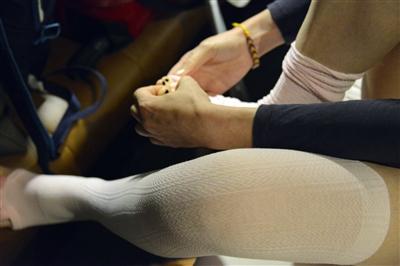 In addition, winter clothing can help disguise compression stockings, which many patients are required to wear following varicose vein treatment. Compression stockings keep the treated veins in close contact and prevent them from filling back up with blood.
Rest during winter, ready for summer
Of course, one of the best reasons to care for your varicose veins during winter is so that you can be ready to show off your legs and return to the activities you enjoy when warmer weather arrives.
"The majority of treatment options for varicose veins are minimally invasive and performed on an outpatient basis, so recovery is quick," says Dr. DiGiovanni. "You can be back on your feet and enjoying life without the pain of varicose veins by the beginning of spring and summer if you seek treatment soon."
Main Line Health serves patients at hospitals and health centers throughout the western suburbs of Philadelphia. To schedule an appointment with a specialist at Main Line Health, call 1.866.CALL.MLH (225.5654) or use our secure online appointment request form.