Deciding when to announce your pregnancy and how to tell people is a very personal decision.
There is no one-size-fits-all rule for when to announce your pregnancy — some people feel more comfortable cluing in a couple friends and family members early on, whereas others prefer holding off until later in the pregnancy when the early tests and ultrasounds show the pregnancy is healthy.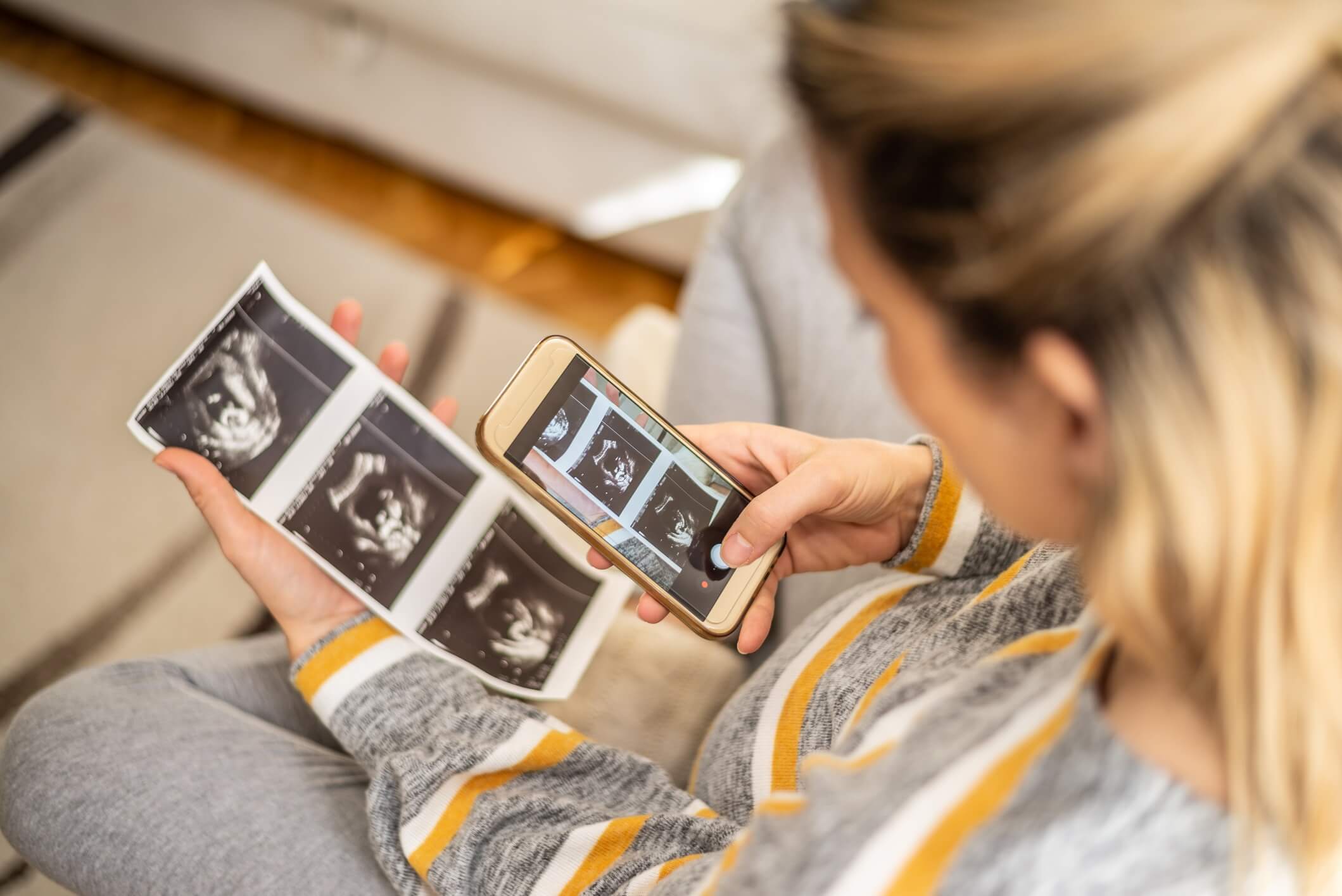 When patients ask Emily Sabato, DO, a Main Line HealthCare OB/GYN at Lankenau Medical Center, part of Main Line Health, when is it safe to tell people you're pregnant? She replies, "As soon as you're comfortable with other people knowing if a complication were to occur."
For many, this might mean sharing the exciting news early with parents or close friends but waiting to post on social media or telling colleagues.
Traditionally, those who are pregnant have been advised to keep the pregnancy hush until the end of the first trimester or start of the second trimester (around 14 weeks) when the risk for complications and pregnancy loss drops. But telling people earlier also has its benefits and can help a pregnant person form a solid support network as they navigate the early weeks of pregnancy.
Here's how to decide when it's safe to tell people you're pregnant.
When to announce pregnancy to family and friends
Dr. Sabato tells her patients they could start sharing the news as soon as they're comfortable with someone knowing if something were to go wrong.
If, for example, you were to experience a complication like a miscarriage and would share that with certain friends or family members anyway, then Dr. Sabato says you could go ahead and tell them as early as you'd like.
Around six to eight weeks, ultrasounds are conducted that can confirm there is a heartbeat and that the pregnancy is growing.
For some people, it can be helpful to tell some close family members and friends who can join in on the excitement and provide support in the early days of your pregnancy.
Others may prefer to hold off and announce their pregnancy once the risk of pregnancy loss drops dramatically, later on in pregnancy.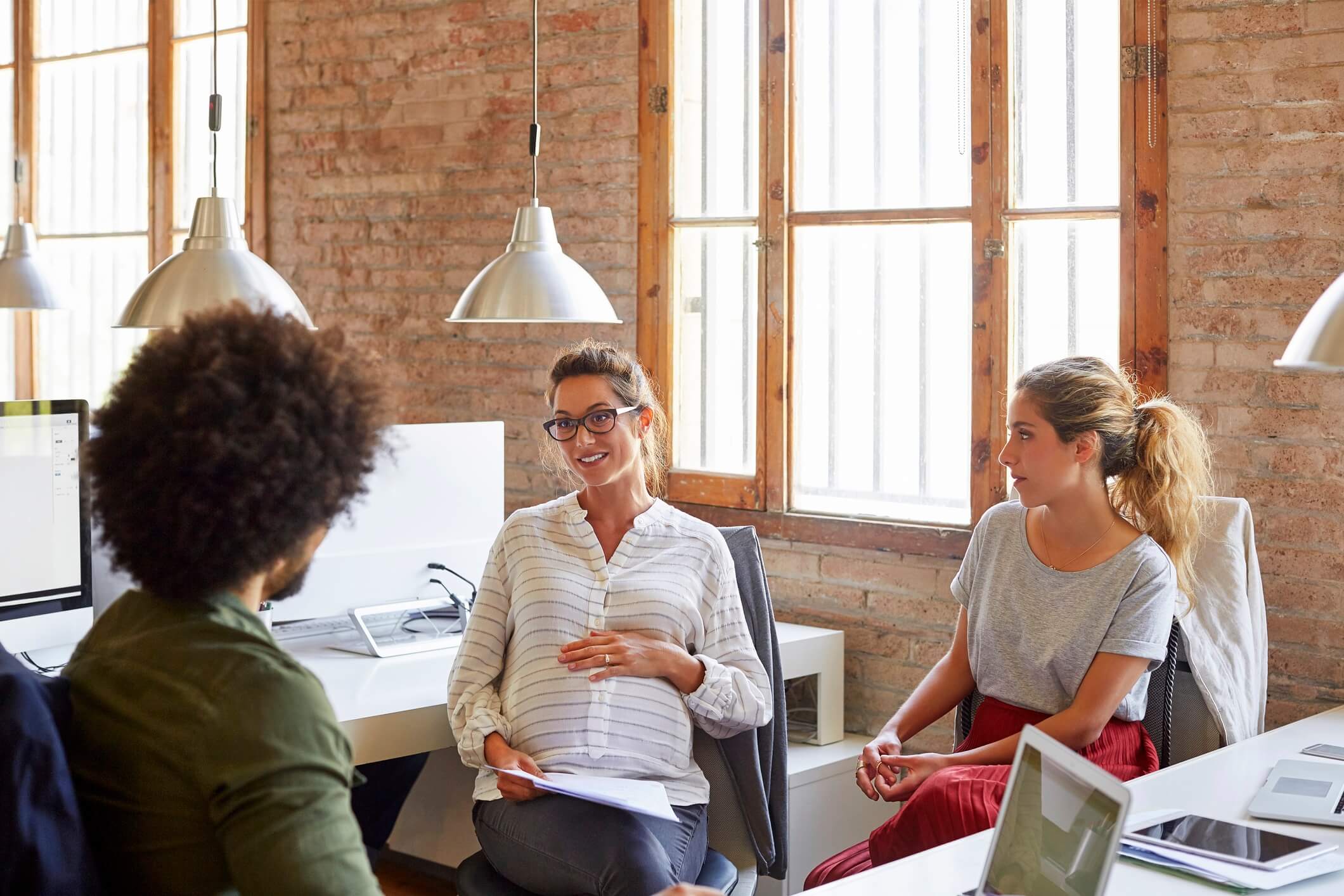 Why is 14 weeks safe to announce your pregnancy?
When it comes to sharing the news with peripheral friends, colleagues or on social media, Dr. Sabato suggests waiting toward the end of the first trimester or beginning of the second trimester.
Miscarriage, though rarely spoken about openly, is very common. Approximately one in six pregnancies end in miscarriage, and nearly 80 percent of miscarriages occur in the first trimester. The risk of miscarriage drops dramatically after the first trimester.
"The rates of miscarriage go down significantly the further you get into pregnancy," says Dr. Sabato. In addition, at this point in pregnancy, multiple tests and ultrasounds have been conducted that can provide reassurance that the pregnancy is healthy and is not showing signs of complications.
Dr. Sabato also recommends taking your medical history into account. If you've experienced pregnancy loss in the past and found it difficult to explain to people who knew you were pregnant, you may want to wait a little longer before sharing the news with certain people.
When should you make a pregnancy announcement to employer and coworkers?
Knowing when to tell your employer largely depends on your profession and how supportive your work structure and coworkers are.
In some cases, it may make sense to share the news on the earlier side, sometime in the second trimester, so your coworkers can start planning for when you'll be out of the office.
In other professions or work environments, it might make more sense to hold off toward the end of your pregnancy. Companies typically have policies regarding when and how they need to be alerted about parental leave, so check in with your human resources team and plan accordingly.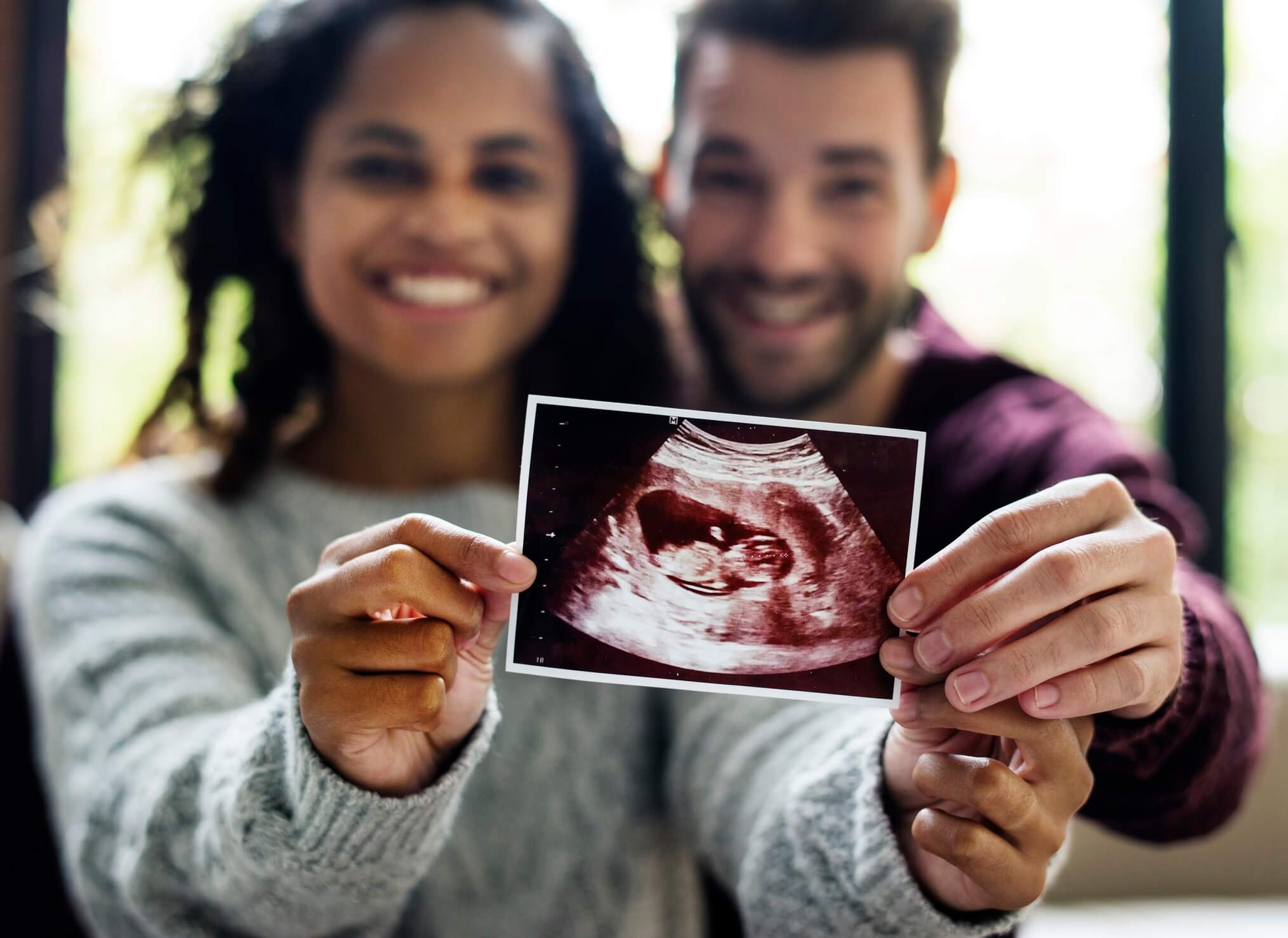 No one-size-fits-all rule for when it's safe to tell people you're pregnant
Deciding when it is safe to announce your pregnancy and how you share the news with people is a very personal and exciting decision, and there is no right or wrong way to tell people you're pregnant.
All in all, Dr. Sabato's main piece of advice is to ensure you're comfortable with whoever you tell early on.
Some people are very private about loss and grief, whereas others are more comfortable talking about it. "It really comes down to who is in your circle and who would you be comfortable sharing something with if you were to suffer a miscarriage or a loss," Dr. Sabato says.
Main Line Health serves patients at hospitals and health centers throughout the western suburbs of Philadelphia. To schedule an appointment with an OB/GYN at Main Line Health, call 1.866.CALL.MLH (225.5654) or use our secure online appointment request form.