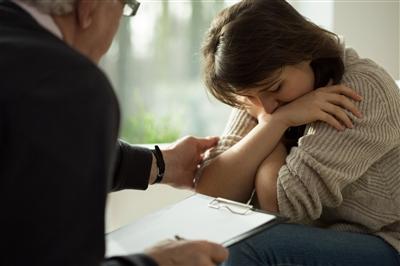 The suicides of designer Kate Spade and celebrity chef and TV personality Anthony Bourdain and the recent news that several New York City cab drivers have taken their own lives due to financial hardship reiterates that suicide impacts all socioeconomic groups and has left many wondering if more can be done to help those who are suffering.
Even more disconcerting was the news from the U.S. Centers for Disease Control and Prevention (CDC) that suicide rates are on the rise. Nearly 45,000 people in the United States committed suicide in 2016. In fact, suicide is now the tenth leading cause of death in the United States and is one of just three leading causes that are increasing. In Pennsylvania, there was a 34.3 percent increase in suicide deaths between 1999 and 2016, with a rate of nearly 15 deaths from suicide per 100,000 deaths.
One problem that needs our attention is suicide contagion, which is the exposure to suicide via media stories and experiences in social networks that can result in an increase in suicide and suicide attempts. This exposure has been examined and found to be associated with increases in suicidal behavior among people most at risk. This media coverage tends to unmask suicide, making it seem to those who are suffering that it's a viable alternative to relieve their pain. As such, suicide can and should be viewed as a population health challenge that needs to be addressed.
Suicide can and should be viewed as a population health challenge that needs to be addressed.
It is important to raise awareness not just among the public, but also among health care professionals, and here's why: Research has shown that 95 percent of those who committed suicide saw a health care professional in the year prior, 64 percent in the month prior, and 38 percent in the week prior.
Moreover, while most suicide prevention efforts focus on emergency and behavioral health settings, people who later committed suicide but had not previously been diagnosed with a mental health disorder were more likely to seek health care in outpatient specialty and primary care settings. That finding supports the promotion of suicide prevention strategies in general outpatient settings, not just in emergency departments and behavioral health settings.
While depression is a predictor of suicide, more than half of people who died by suicide in the years 1999 to 2016 did not have a known diagnosed mental health condition at the time of death, according to the CDC. That said, there are signs for friends, family and health care workers to watch out for, according to mentalhealth.gov:
Talking about wanting to die or to kill oneself
Looking for a way to kill oneself
Talking about feeling hopeless or having no reason to live
Talking about feeling trapped or in unbearable pain
Talking about being a burden to others
Increasing the use of alcohol or drugs
Acting anxious or agitated
Behaving recklessly
Sleeping too little or too much
Withdrawing or becoming isolated
Showing rage or talking about seeking revenge
Displaying extreme mood swings
We can learn to support one another and our patients in a 'zero suicide goal.' For providers and health care workers, recognizing and treating or referring at-risk patients accordingly and quickly is an important approach. We must get past the notion that talking with at-risk patients about suicide will make them want to commit suicide. Rather, experts say the opposite is true.
We must get past the notion that talking with at-risk patients about suicide will make them want to commit suicide.
How to talk to patients about suicide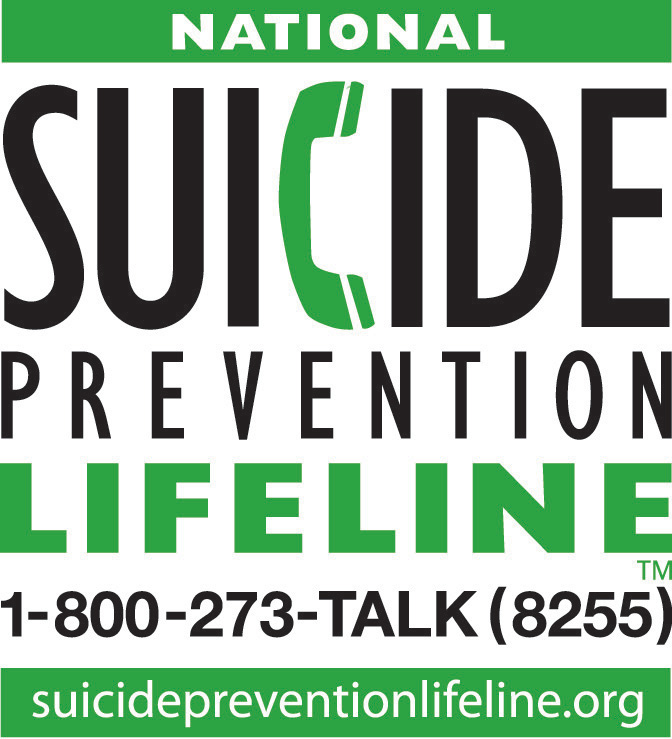 Suicide can be a delicate topic to approach, but there are some things health care providers can do to initiate a conversation:
Ask if the patient is contemplating suicide, and if the answer is 'yes,' ask when and how. It's much easier to help prevent a suicide if you know the specifics.
If a patient with depression talks even casually about suicide, get a mental health professional involved immediately. If the patient is seeing a psychiatrist or therapist, call him or her right away.
Check with your supervisor about policies and appropriate procedures. For example, in Main Line Health emergency departments, staff are instructed to have patients exhibiting suicidal ideation evaluated by an emergency department health care provider and a crisis intervention service or emergency department social worker. If the patient is admitted and reports having suicidal ideation, the attending physician or resident should order for psychiatric consultation, and the patient should not be left alone until evaluated by a psychiatrist.
For friends and colleagues, recognizing the signs and talking openly with others when we recognize our own risks or those of others is important. Encourage the person about whom you are concerned to see a health care professional to discuss these symptoms, or call the National Suicide Prevention Lifeline at 1.800.273.TALK (8255), which is open 24 hours a day.