Eileen Sinibaldi
Unit Secretary, Operating Room
22 years at Bryn Mawr Hospital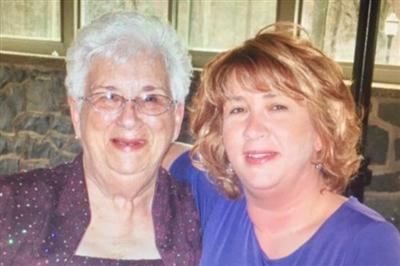 Eileen Sinibaldi is entering her 22nd year working at Bryn Mawr. Although she began her time here in the ER and later the Eye Center, she has spent the majority of her time working as the unit secretary for the operating room where she currently works.
Throughout her work she has made friends that are like family to her. Additionally, she has entrusted her most treasured loved ones, including her husband, siblings, and children, as well as herself, to the care provided at Bryn Mawr Hospital.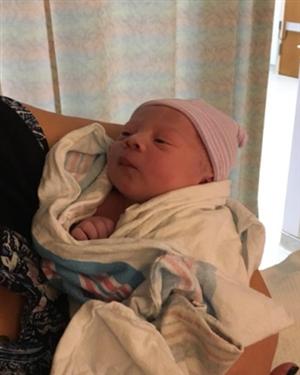 In the past year, Eileen has been in the labor and delivery room at Bryn Mawr for her first grandson's first breath and less than three months later standing alongside her siblings as they watched their mother take her last breath. Because of this, Eileen feels a strong connection to the hospital's For Every Generation campaign launched in 2015.
She truly believes in the care received from newborns to seniors and everyone in between. Eileen has been at Bryn Mawr for a lot of the growth and changes the hospital has undergone and is looking forward to being a part of the opening of the new Patient Pavilion as it provides a venue to continue the incredible patient care for generations to come.