Since 2006, health care providers have been recommending the human papillomavirus (HPV) vaccine, effectively reducing the risk of HPV infections, genital warts and several different types of cancers for millions of American adolescents and young adults. But, until recently, the vaccine was only offered to people ages nine to 26.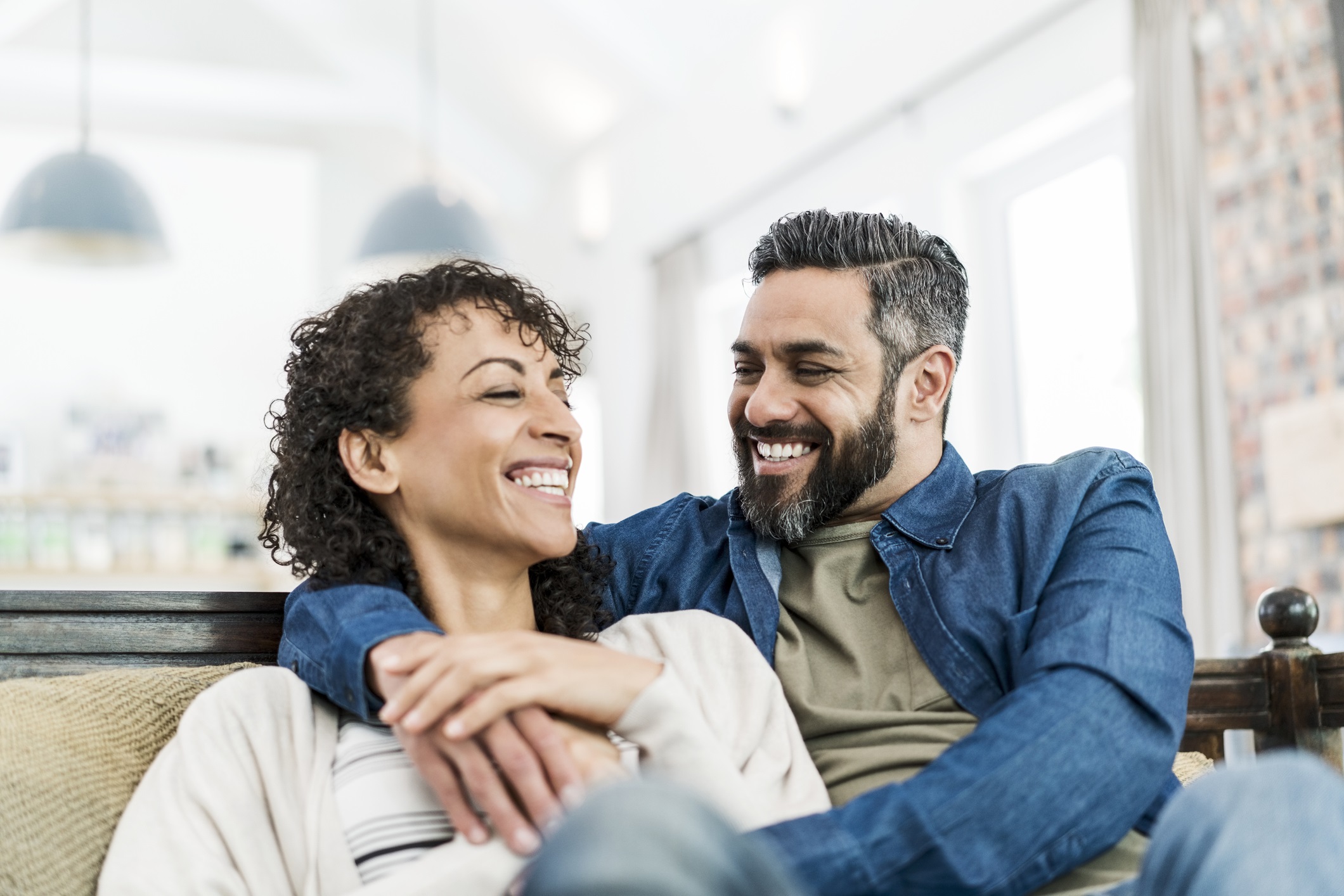 That changed in 2018, when the U.S. Food and Drug Administration (FDA) extended the recommended vaccination guidelines to include all adolescents and adults ages nine to 45.
"Extending the age limit for the Gardasil 9 vaccine is an important step in reducing the number of cancer cases and deaths that can be caused by HPV," says David O. Holtz, MD, gynecologic oncologist at Main Line Health. "Now, we can reach adults who may have been hesitant to be vaccinated or were considered 'too old' to receive the original vaccine."
Why the HPV vaccine is important at any age
If you're now eligible to receive the HPV vaccine but haven't gotten it yet, you might wonder what the benefit is—why now? For starters, there's never a bad time to be vaccinated. And for many adults, the risk for contracting HPV doesn't stop in your teens or early adult years. It's a good idea to get vaccinated if you:
Recently became sexually active
Have a new sexual partner
Are not in a monogamous relationship
…or, simply, if you haven't been vaccinated yet and would like to be.
While the HPV vaccine won't be able to negate or treat any strains of the virus that you may already have, it can protect you against contracting any new strains in the future.
"Even if you're in a committed, monogamous relationship or plan on being with the same sexual partner for a long time, it's still a good idea to get vaccinated. We never know what the future will hold, and this ensures that you're protecting yourself and your future partners," advises Dr. Holtz.
What does the HPV vaccine protect against?
So you know the HPV vaccine protects you, but what exactly does it protect you from? Gardasil 9, the current iteration of the HPV vaccine, is so named because it protects against nine types of HPV including those that can increase your risk of contracting genital warts or sexually-transmitted cancers of the cervix, throat, vulva, vagina, penis and anus.
And based on recent research, it's working well. A study published in the medical journal The Lancet surveyed 66 million young adults across 14 countries to determine how the HPV vaccine had affected them. The study found a marked decrease in sexually-transmitted infections, genital warts and precancerous cervical lesions.
"Although this was a study of young adults, we can't ignore the success we've found with the HPV vaccine. I'd encourage anyone who has not been vaccinated and is now eligible for vaccination to talk to their health care provider," says Dr. Holtz.
Next steps:
Make an appointment with David O. Holtz, MD
Learn more about cancer care and primary care services at Main Line Health
After an abnormal Pap screening, what comes next?