For many people, the occasional 'Ouch!' is part of aging. Whether it's sharp knee pain from an earlier sports injury or the dull pain in your thigh as you're getting out of the car, joint pain can be easy to brush it off. But at what point should you stop ignoring it?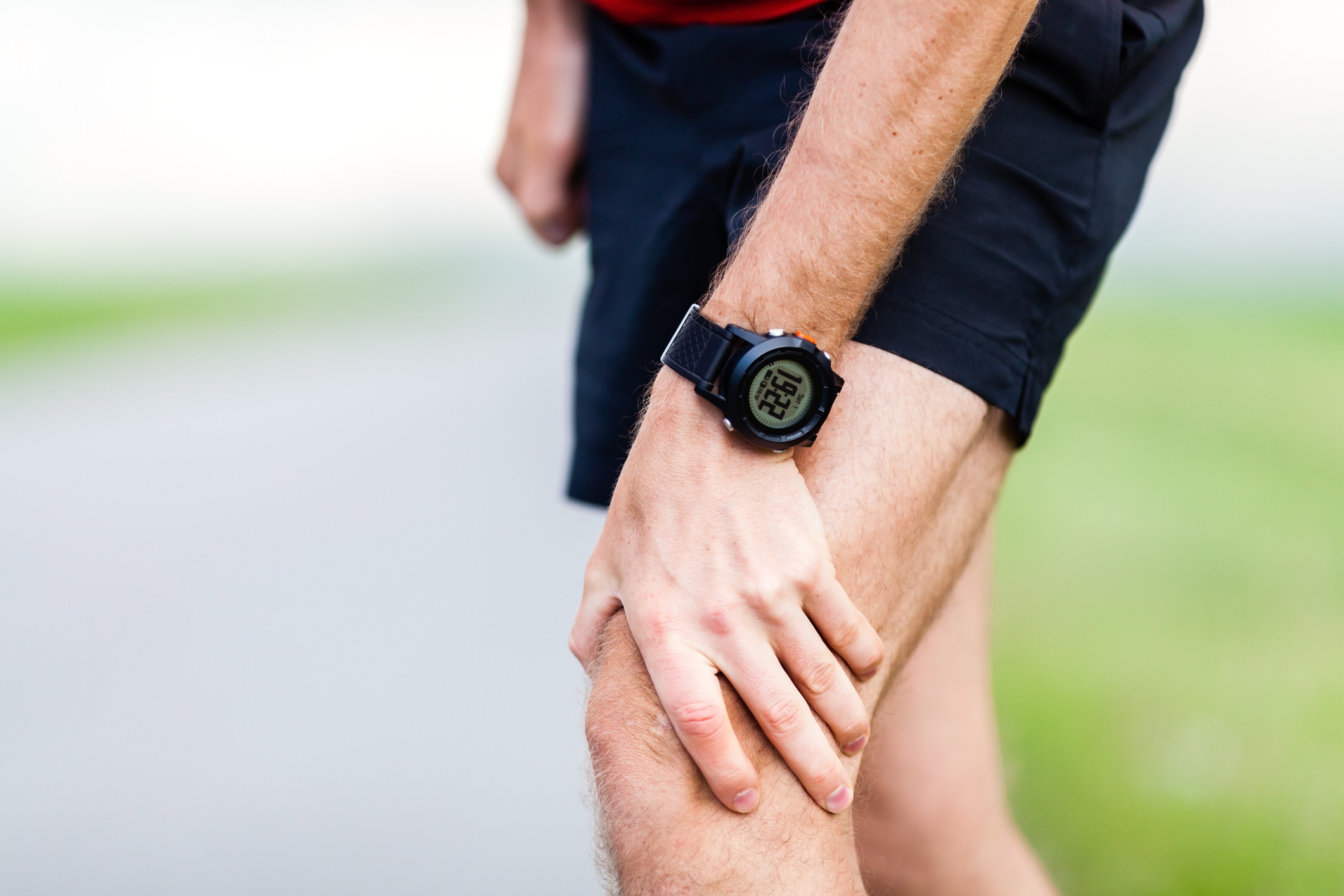 Joint replacement surgery can offer relief to the millions of Americans suffering from joint pain, and is an option that many have already pursued. According to a 2014 study, more than seven million men and women in the United States have a knee or hip replacement and, if you're suffering from joint pain, it could be right for you, too. Below, we explore some of the factors that can impact your decision of whether or not to undergo joint replacement surgery.
Joint pain makes daily tasks painful
The occasional muscle aches and pains are normal, but when it begins interfering with your daily activities, affecting your sleep, or you need help completing everyday tasks, it's time to explore the possibility of a long-term solution.
"Everyone's tolerance for pain is different. Some people may be able to live with pain longer than others, but when it becomes a distraction or affects your quality of life, that's when it's time to seek help," says Jess Lonner, MD, an orthopaedic surgeon at Bryn Mawr Hospital, part of Main Line Health.
Although you may be reluctant to seek assistance, don't wait too long, warns Dr. Lonner. Postponing a conversation with your physician and living with pain can lead to a sedentary lifestyle, which can lead to stiffer joints and prevent you from doing the activities you enjoy.
You've pursued nonsurgical treatment options
For many patients who are dealing with joint or muscle pain, joint replacement surgery isn't the first time they've sought relief. Physical therapy, cortisone injections, medications, hot and cold therapy, and lifestyle changes like diet and exercise are all nonsurgical treatment options for joint pain, and most joint replacement patients have tried one or more of these options already.
When nonsurgical treatment options like these are no longer enough to successfully relieve your pain, it could be time to pursue joint replacement surgery. If you have tried non-surgical methods but are still experiencing pain, talk to your physician about whether a long-term option might be appropriate for you.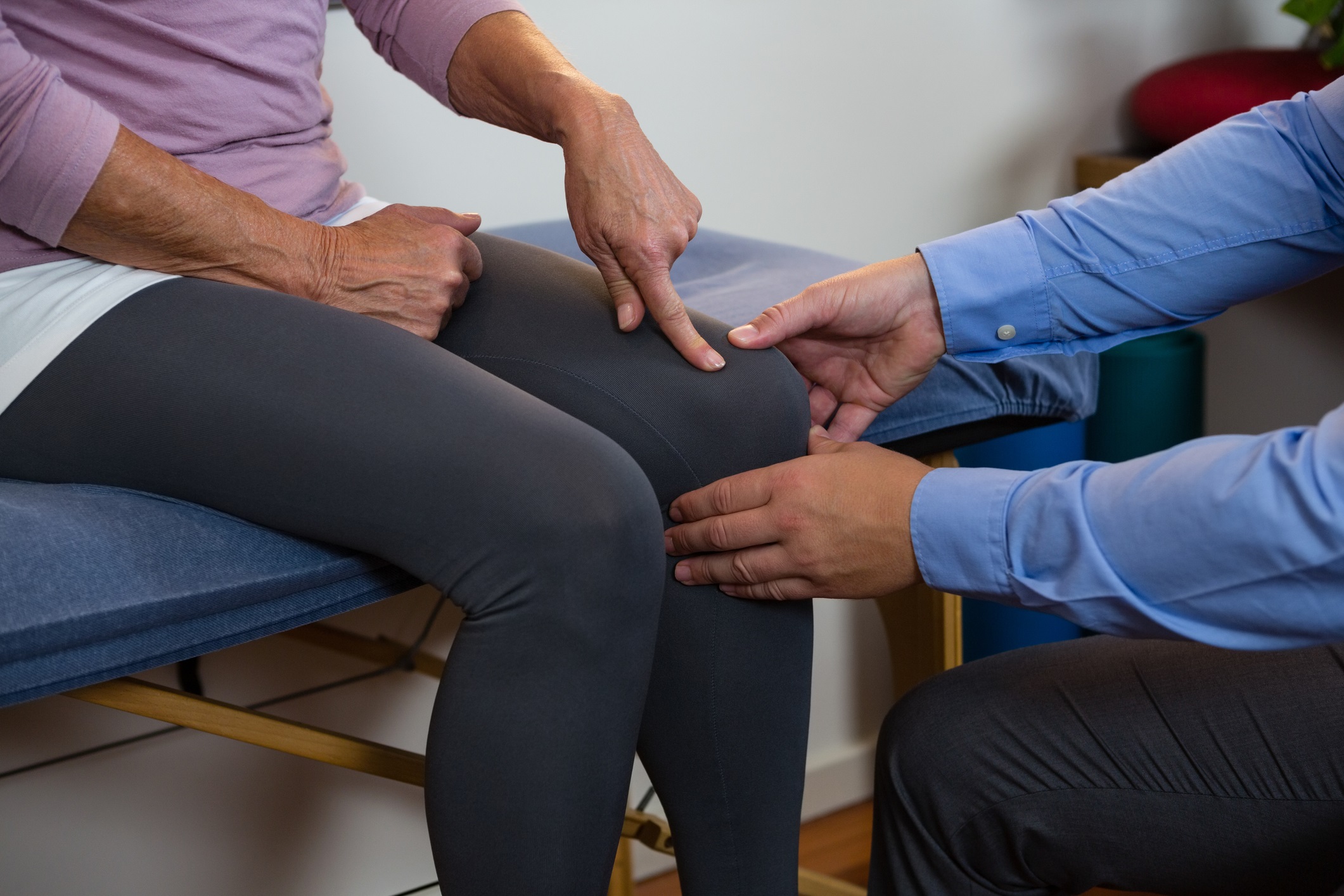 You're ready to commit to rehabilitation
Thanks to medical advancements, a joint replacement no longer means you'll have to put your life on hold to recover. New surgical approaches, improved pain management strategies, and joint preservation surgeries like partial knee replacement foster a shorter hospital stay, more comfortable recovery, and better quality of life for patients after surgery. But, in order to experience benefits like these, you should be fully ready to commit to recover and rehabilitation.
"In deciding whether or not you're ready for joint replacement surgery, ask yourself if you're able to commit time and effort to the recovery process," says Dr. Lonner. "That includes performing post-surgical exercises defined by your physician on a regular basis and, if necessary, physical therapy."
Joint pain seminars
Joint replacement surgery can provide relief from pain, but talk to your physician about which options may be best for you. To learn more about your options for surgical and nonsurgical treatment for joint pain, register for one of our upcoming seminars.
Main Line Health serves patients at hospitals and health centers throughout the western suburbs of Philadelphia. To schedule an appointment with a specialist at Main Line Health, call 1.866.CALL.MLH (225.5654) or use our secure online appointment request form.