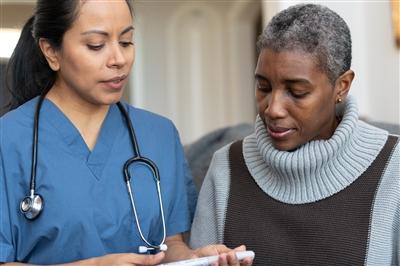 Coronary disease and coronavirus (COVID-19) share more than a Latin root ("corona" meaning crown). People with cardiac problems are at higher risk of contracting coronavirus and are at higher risk of complications if they get it.
A new report from EpiCentro, Italy's national health organization, shows that of those who have died from coronavirus in Italy:
And of those who died, 9.6 percent had previously had a stroke.
In China, it was also observed that a disproportionate number of people were dying from "fatal arrhythmia" and myocarditis, or inflammation of the heart muscle. Experts are not exactly sure why the heart is so susceptible to coronavirus but speculate that the added strain on the lungs puts an overwhelming burden on the heart. Viral illnesses are also a well-known cause of myocarditis.
Coronary artery disease and coronavirus symptoms
Symptoms of coronavirus are commonly cough, fever and difficulty breathing, while others may experience symptoms such as diarrhea and muscle aches. Chest pressure and shortness of breath can also be associated with heart disease, which may make it confusing for patients to know if the symptoms are related to a coronavirus infection or their heart. It is important for patients to be aware of any changes in their usual symptoms, especially as we see more people around the globe have become infected, and a greater variety of symptoms being reported.
If you experience mild symptoms such as cough, fever or body aches, and think you may have COVID-19, the Centers for Disease Control (CDC) advises that you stay home to rest and recover. You should also call your doctor and be sure to let them know your symptoms or if your condition worsens.
Call 911 if you have any of these symptoms:
Difficulty breathing
Bluish lips
Chest pain
Confusion, difficulty arousing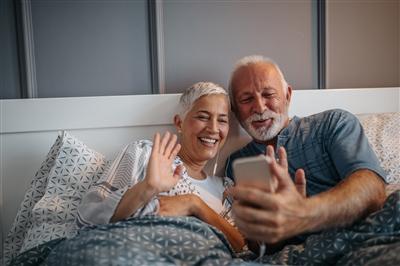 "If there are other people in your household, everyone needs to be aware of these symptoms and realize that your risk, as a heart patient, is significantly higher," adds Erin O'Malley Tysko, MD, FACC, FASE a Lankenau Heart Institute cardiologist at Lankenau Medical Center, part of Main Line Health. "This is especially important for anyone in your household who is at high risk of becoming infected, is already diagnosed or suspected to have coronavirus. We also recommend limiting visits from family members and friends to avoid potential exposures during this critical time."
Other precautions for people with coronary artery disease and coronavirus concerns
Staying home to protect against COVID-19 is even more important for people with heart disease. Follow the CDC guidelines for coronavirus prevention and also have an understanding of what the CDC recommends if you become sick or someone in your household becomes sick, and COVID-19 is suspected.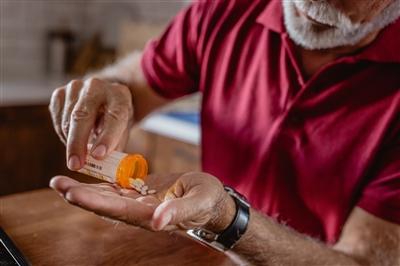 Dr. O'Malley Tysko adds that now is also a good time to get more of your medications, if needed, as insurers are being lenient with patient supply during these challenging times. And while there has been some discussion of certain heart medications having a safety risk with COVID-19, the CDC continues to recommend that people take all medications as directed by their provider, as the risk of not taking them is more dangerous than continuing prescribed medications.
Also, if you got a flu shot this year, it will NOT do anything to protect you from the coronavirus itself. Getting vaccinated, however, is a first defense for your immune system and preventing you from getting the flu. If you were to become infected with the coronavirus, your body wouldn't have to be fighting off more than one virus.
During this enforced downtime, like so many Americans, look for healthy ways to relieve stress and develop new healthy habits. Adjust something about your diet. Take up a new hobby you haven't had time for in years. Read more books. Download a meditation app. Listen to more music. Take naps. Go for a nice walk. Cook yourself a healthy meal you really enjoy.
"Now is an important time to pay attention to our hearts," says Dr. O'Malley Tysko. "Everything has slowed down and we need to take this opportunity to establish or continue healthy behaviors."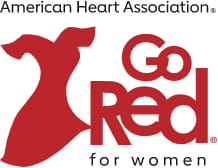 If you have any questions, be sure to check in with your cardiologist or primary care provider.
Main Line Health serves patients at hospitals and health centers throughout the western suburbs of Philadelphia. To schedule an appointment with a specialist at Main Line Health, call 1.866.CALL.MLH (225.5654) or use our secure online appointment request form. Main Line Health is a proud sponsor of the American Heart Association's Go Red For Women campaign.