Sometimes it feels like the rug gets pulled out from under you. Maybe it's the loss of a job, a stressful family situation, a friendship turned sour or a nasty divorce. In times like these, you may find yourself stressed, anxious, scared, and wondering how to deal with a life crisis while still going about your daily life.
These reactions are normal, but they can also take a physical and mental toll.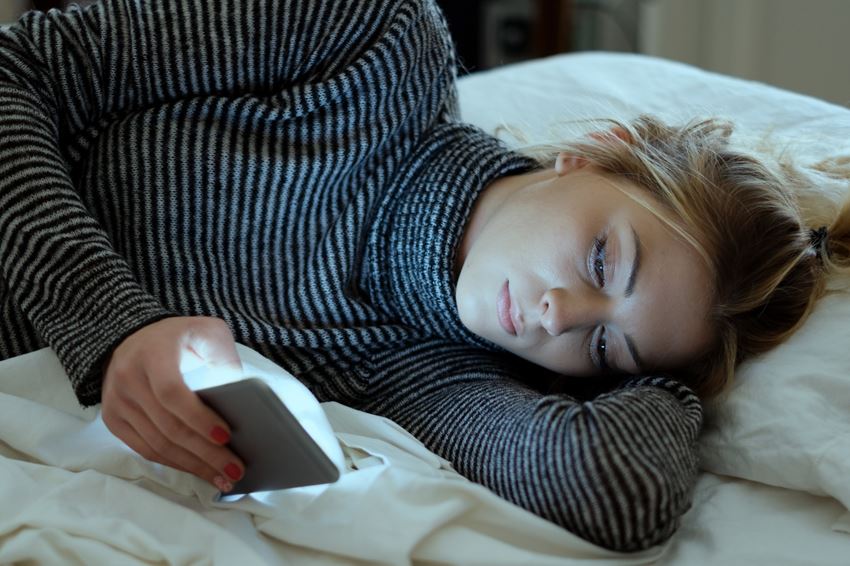 "Crisis affects us all in different ways," says Erin O'Brien, mental health clinical supervisor at the Mirmont Outpatient Center in Broomall, part of Main Line Health. "There's no 'right way' to cope with stressful times, but there are things you can do to manage these emotions."
O'Brien offers some advice on how to deal with a life crisis in mentally healthy ways.
Limit your news consumption
The news and current events are a source of anxiety for many people at any time. But when you're dealing with your own feelings of fear, sadness or anxiety, it can be especially distracting and frightening.
But how can you balance your need to be informed with mental health?
"Set limits," says O'Brien. "Limit yourself to one hour of news consumption per day, or one hour at night and in the morning. That means scrolling through Twitter, reading the news online, watching it on TV, listening to the radio…anywhere that you're likely to hear or read information that can trigger feelings of stress or anxiety."
Setting limits ensures that you get the information you need without speculation or prolonged discussion about a topic that can be triggering to you. Ask people you live with to respect these limits, too, and consider managing news alerts on your phone, or putting your phone away altogether!
Find new routines
If you're used to a happy hour or catching up with friends after work, try cooking dinner with family. Or if you're tired of hanging out at home, why not stop by your favorite coffee shop, plan a lunch outing with colleagues, or meet up with your running group? You can't change the circumstances you're dealing with, but you can change your overall response to them. Start coming up with new routines that help break up your day and keep your mind engaged.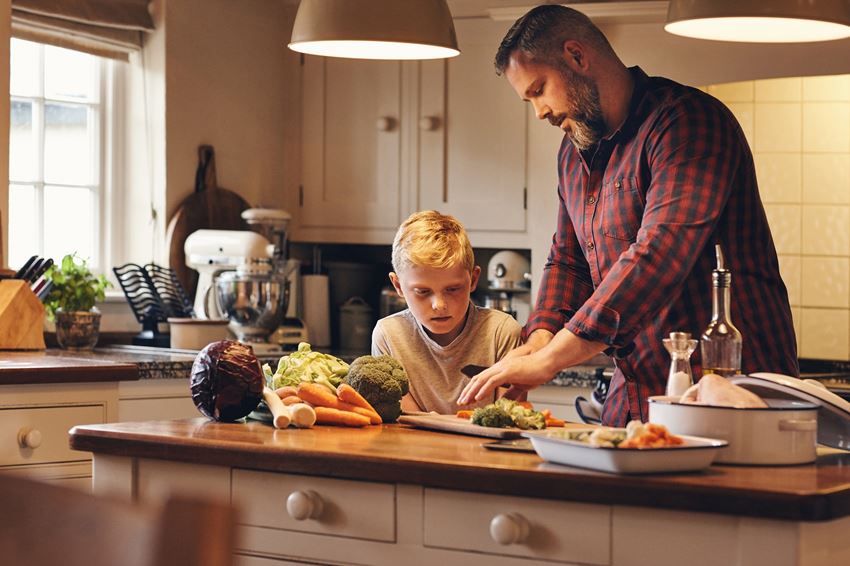 Make physical health a priority
It can be tempting to oversleep, overeat or otherwise indulge in unhealthy behaviors to help you cope with depression, stress or anxiety. You may be more likely to drink or use drugs if this is how you traditionally dealt with a life crisis in the past, or with uncomfortable feelings.
If you suspect you might resort to unhealthy ways of coping, talk to a counselor or therapist who can help you work through these feelings and identify healthier alternatives.
And be sure to make healthy habits a priority. If you're able, leave home to exercise or find at-home workouts. Stick to a normal sleep-wake schedule and prepare yourself well-balanced meals. These are seemingly small gestures, but they can help you maintain some sense of normalcy in a time of crisis.
Identify your support network
Having people you can depend on when you need to talk or get your mind off an issue can be helpful. Find the people who make you feel good and can offer encouragement. This might be family members, friends or even a therapist. Avoid relationships that leave you feeling drained or negative or more anxious.
Ask for help if you need it
Dealing with a life crisis can be emotionally and psychologically isolating. Isolation can heighten feelings of loneliness, depression or anxiety. While you can do things to help keep these feelings at bay, remember you don't have to deal with them alone.
"If you are struggling with depression or anxiety, it can be easy to compare yourself to someone else and wonder why you can't 'pull yourself out' of these feelings. Don't put blame on yourself for how or what you feel," says O'Brien.
Instead, find someone who can help you work through these feelings and offer medical support, if necessary. Many therapists offer virtual therapy sessions, for example, to help people deal with these concerns.
Find out more about behavioral health services and support at Main Line Health.