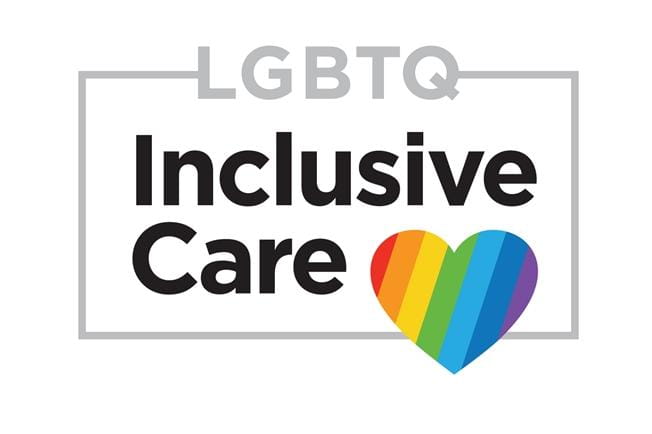 LGBTeen is an outpatient group offered by our Mirmont Outpatient Center location in Exton that offers a safe and supportive environment for adolescents age 14-18 who identify as lesbian, gay, bisexual, trans, questioning, or any other queer identity.
Topics will include:
Building self-compassion and resilience
Accepting who you are, and learning to love yourself
Navigating the coming out process
Coming out to yourself and accepting who you are
Finding yourself as a queer person and figuring out your place in the world
The lack of acceptance and queer representation in society
This group is held on Tuesdays from 5:30 pm–7:00 pm via Zoom. Please call Admissions at 888.227.3898 to enroll.