Though our greatest achievements are grounded in the individual triumphs of our dedicated patients, the following distinctions are another point of pride for those that made them possible.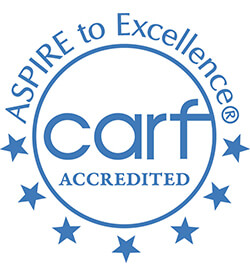 CARF International Three-Year Accreditation
Consumers, their families, and the public look for CARF accreditation as assurance that providers strive to offer the highest quality services. CARF International is an independent, accrediting body of health and human services. CARF-accredited service providers have applied CARF's comprehensive set of standards for quality to their business and service delivery practices. This means that they have demonstrated conformance to proven standards for business practices and are committed to continuous quality improvement. Each provider's commitment to excellence is periodically evaluated on site and reconfirmed annually.
Bryn Mawr Rehab Hospital received accreditation for the following inpatient rehabilitation programs: cancer rehabilitation (adults), comprehensive integrated inpatient rehabilitation program (adults); amputation specialty program (adults); brain injury specialty program (adults, children, adolescents); spinal cord system of care (adults); stroke specialty program (adults); and interdisciplinary outpatient medical rehabilitation programs: brain injury specialty program (adults, children adolescents); spinal cord system of care (adults).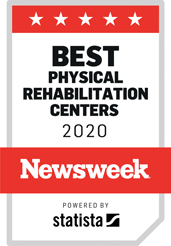 Newsweek Ranks Bryn Mawr Rehab Hospital the best Physical Rehabilitation Center in Pennsylvania
Bryn Mawr Rehab Hospital was ranked #1 in Pennsylvania for America's "Best Physical Rehabilitation Centers 2020" by Newsweek magazine.
Newsweek partnered with global market research firm, Statista Inc., in its first ranking of the country's top facilities for rehabilitation care. Rankings were based on quality of care, quality of service, quality of follow-up care, and accommodations and amenities.
Facilities in the 20 states with the highest number of physical rehabilitation centers, according to the Centers for Medicare and Medicaid Services (CMS), were included in the survey. The top 15 percent of facilities per state were awarded, and Bryn Mawr Rehab was ranked the best of the best in Pennsylvania.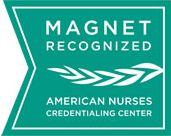 System Magnet® Designation
Main Line Health (MLH) has received its second System Magnet® designation from the American Nurses Credentialing Center (ANCC), the nation's highest recognition of excellence in nursing care, as well as exceptional multidisciplinary teamwork, awarded to only eight percent of hospitals in the nation.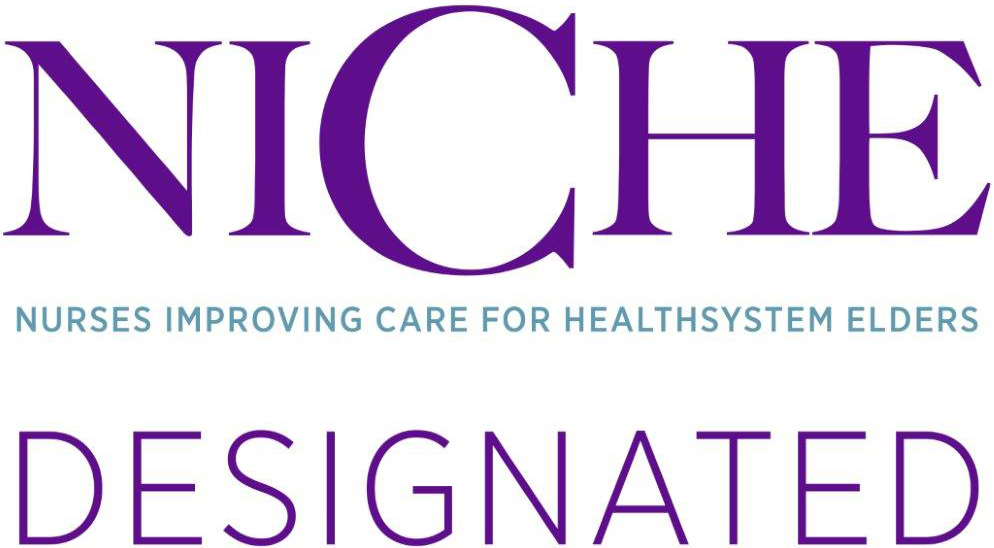 Nurses Improving Care for Healthsystem Elders designation
Main Line Health hospitals, including Lankenau Medical Center, Bryn Mawr Hospital, Paoli Hospital, Riddle Hospital and Bryn Mawr Rehab Hospital, have all received NICHE designation. The NICHE (Nurses Improving Care for Healthsystem Elders) designation indicates an organization's commitment to elder care excellence by stimulating senior focused-transformation in the culture of health care facilities and achieving patient-centered care for older adults.

Joint Commission "Gold Seal of Approval"
Our facility voluntarily underwent a thorough evaluation by The Joint Commission. The goal of the evaluation? To see if our facility meets The Joint Commission's rigorous performance standards in delivering quality, safe care. By meeting these standards, our facility received The Joint Commission Gold Seal of Approval®—an internationally recognized symbol of quality.
Accreditation means that our staff has made an extra effort to review and improve the key areas that can affect the quality and safety of your care. Specially trained health care professionals who are experts in their fields visited this facility to conduct a review that monitors how well our staff: provide a safe environment for your care; educate you about the risks and options for your diagnosis and treatment; protect your rights as a patient; evaluate your condition, before, during and after diagnosis and treatment; protect you against infection; and plan for emergency situations.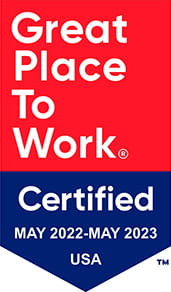 Certified as a Great Place to Work
Main Line Health has been certified as a Great Place to Work. A Great Place to Work certification is the only recognition based entirely on what employees report about their workplace experience—specifically, how consistently they experience a high-trust workplace. It is recognized worldwide by employees and employers alike and is the global benchmark for identifying and recognizing outstanding employee experience.