We believe caring for our neighbors is a lifetime commitment. Which is why Main Line HealthCare in Aston provides the high-quality primary care and heart care our neighbors need, close to home. Our new location is on Route 452 (Pennell Road) near the five points of Concord Road, Knowlton Road and Pennell Road.
Primary Care
No matter your age, having a primary care provider is one of the best things you can do for your health. Serving the Delaware County community, our providers at Main Line HealthCare Primary Care in Aston develop individualized treatment plans for each patient to promote optimal physical and emotional wellness.
Schedule online now with one of our providers below or call 484.227.9440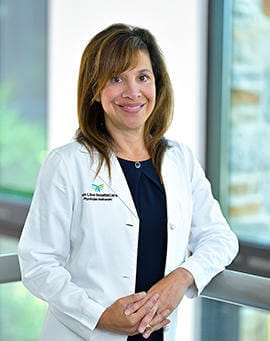 Nancy Rist, MD
Specialty: Internal Medicine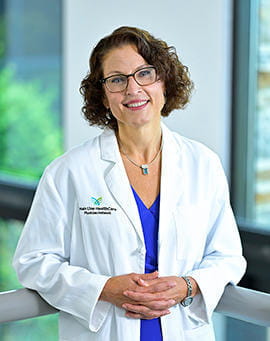 Chrystine Palomba, CRNP
Specialty: Internal Medicine
Heart Care
Our cardiologists with Lankenau Heart Group offer a full range of cardiovascular diagnostic testing and treatment services including office consultations, second opinions, preventive cardiology and risk factor modification, heart failure management, arrhythmia monitoring (holter monitors and event recording), coronary artery disease management, and cardiac clearance.
Should your condition require advanced care—including heart rhythm disorders, valve disease, heart failure, vascular disease or heart surgery—we will coordinate with our extensive network of providers, hospitals and outpatient medical services from across Main Line Health.
Call 484.476.1000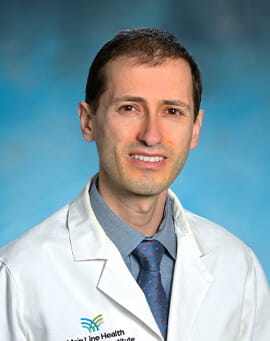 Elliot Jerud, MD
Specialty: Cardiology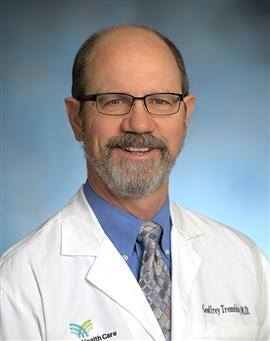 Geoffrey P Tremblay, MD, FACC
Specialty: Cardiology
Quality care that's easy to get and easy to get to.
Online appointment scheduling and patient portal are accessible 24/7
Virtual care and same-day sick care appointments are easy to schedule
Same-day sick care appointments are easy to schedule
New patients are always welcome and most insurance plans are accepted