Awards and Recognition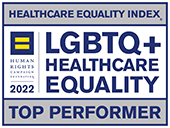 Main Line Health recognized by Human Rights Campaign as a top performer
Human Rights Campaign Healthcare Equality Index is the national LGBTQ+ benchmarking tool that evaluates healthcare facilities policies and practices related to the equity and inclusion of their LGBTQ patients, visitors and employees. The HEI 2020 evaluates more that 1,700 healthcare facilities nationwide.
Human Rights Campaign recognizes the health care facilitates that participate in the HEI for their dedication and commitment to LGBTQ inclusion.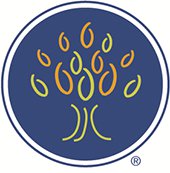 Jack Lynch receives Institute for Diversity in Health Management award
Jack Lynch, president and CEO, Main Line Health, is the recipient of the Institute for Diversity in Health Management inaugural President's Award. He received the award at the Institute's 2014 National Leadership and Education Conference on June 12. The award was in appreciation for his outstanding service, extraordinary leadership and enduring commitment to the Institute.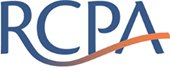 Bryn Mawr Rehab Hospital's Project SEARCH receives Innovation Award
Bryn Mawr Rehab Hospital's Project SEARCH was recognized with a 2014 Innovation Award by the Rehabilitation and Community Providers Association of Pennsylvania (RCPA) at its annual conference in Seven Springs, PA.
Established in 2010, Project SEARCH at Bryn Mawr Rehab Hospital combines real-life work experience through the integration of classroom instruction and on-the-job training. The cornerstone of the program is immersion in the community and partnering with local businesses and corporations to provide our interns with on-the-job experience, job coaching and mentoring that provides the skills and experience that allows them to compete for jobs on an equal footing with other candidates.