Leave A Lasting Legacy
Create your legacy by helping provide superior care for your loved ones, neighbors and community in the years to come. Many of our donors choose to make a planned gift so they can do even more to support Main Line Health and make sure quality, local health care is available for future generations.
There are many creative ways to support Main Line Health – ways in which MLH, you and your loved ones all benefit at the same time.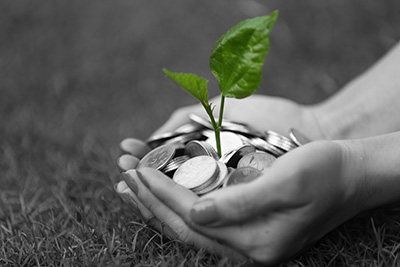 Did you know that…
Some gifts cost nothing now, but leave a legacy later?
You can receive income for life in exchange for a gift?
Some assets can benefit you more if you give them away?
Giving appreciated property, like stocks or real estate, costs less than giving the equivalent amount in cash?
Some gifts allow you to pass more on to your heirs and save taxes?
These types of gifts offer you the opportunity to provide for your family and ensure that our hospitals can continue to provide the very best health care in our community for generations to come.
To learn more about how a planned gift to Main Line Health can benefit you and your loved ones, click below.
If you wish to leave a legacy to the Main Line Health System, please contact:
Pam Magidson
Director, Gift and Grant Resources
 484.580.4183
[email protected]
Caitlyn Walters
System Director of Planned & Leadership Giving 
484.580.1086
[email protected]