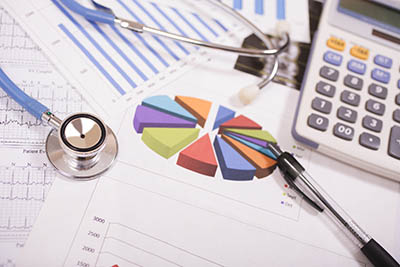 For all Main Line Health facilities, LIMR's Clinical Research Center supports clinical studies on all disorders.
For oncology research in particular, please visit Center for Clinical Cancer Research (CCCR).
For cardiovascular studies, please visit Center for Clinical Cardiology (CCC).
Led by Paul Gilman, MD, director, the LIMR Clinical Research Center works in conjunction with CCCR and CCC to coordinate and further clinical research at Main Line Health. The Clinical Research Center centralizes administrative oversight of all Main Line Health clinical research activities:
Providing support services to clinical research activity throughout Main Line Health
Encouraging and advising on research initiatives by health care professionals and academic institutions affiliated with Main Line Health
Expanding participation in entrepreneurial research endeavors
For more on the Clinical Research Center, please contact John Wellenbach, clinical business manager, at 484.476.3545, [email protected].