What COVID-19 is doing to your heart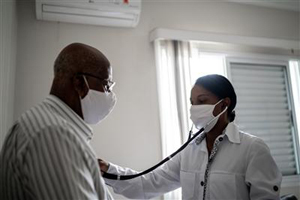 Since early 2020, when the coronavirus pandemic emerged in the U.S., physicians have been taking a crash course in the complex disease and how best to treat it—and more information is on the way. William A. Gray, MD an interventional cardiologist at Lankenau Heart Institute, part of Main Line Health and the president of the AHA Southeast chapter for Pennsylvania, shares what we know so far about COVID-19 and heart disease.
ER or Urgent Care-

Where Should You Go?
Making quick choices is tough, especially when you or someone in your family needs fast medical attention. When it comes to getting treatment for injury or illness, where should you be going: the urgent care center or the emergency room?
COVID Vaccine FAQs
We understand that many of you are eager to be vaccinated and may have questions about vaccine eligibility or scheduling. Please read our FAQs below, which can help address some common questions we have received from patients. These FAQs will be updated on a regular basis, as more information becomes available.
New Board Members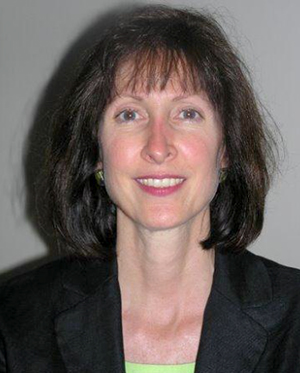 Barbara J. Madden, Au.D., Doctor of Audiology, is a board-certified audiologist and consultant with over 30 years of experience in diagnostic audiology, aural rehabilitation and hearing aid care. Her clinical expertise and special interests include the combined benefits and use of thorough evaluation, digital technology and individualized hearing treatment plans. Her mission is to enhance the experience of every hearing-impaired patient and to restore their quality of life and contribute to their overall well-being.
Dr. Madden was the Director of Audiology at Riddle Hospital, an affiliate of the Main Line Health System, in Media, PA. She is a graduate of the Pennsylvania State University (M.S., B.S.) and Pennsylvania College of Optometry, School of Audiology (Au.D.). She is a certified facilitator of leadership and management training and spends much of her time providing professional and community education on the topics of hearing loss, effective hearing solutions and their positive effects on communication ability, quality of life, patient satisfaction and wellness. Dr. Madden is also a business development consultant for Resound.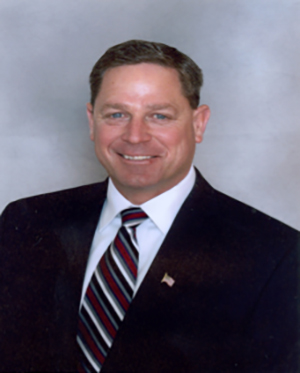 Dave White is President and CEO of DWD Machinal Contractor Inc. Dave has more than 40 years of experience in HVAC installation and servicing. A third generation Steamfitter, Dave has risen through the ranks of the craft to put his background and knowledge of mechanical systems towards the conception of DWD Mechanical Contractor Inc. With decades of hands-on experience as a professional Union Pipefitter and believing in building strong client relationships, Dave has earned a reputation as one of the industry's top "go-to-guys" to get complicated jobs completed on time and within budget. Dave has an extensive background in the public and private sector and brings integrity and leadership to an industry in which he serves.
Dave is a former Delaware County Councilman and was previously sworn in as a Commissioner of Ridley Township in January 1994. As a Ridley Township commissioner, he worked to create a multi-use development project along Route 291 and was instrumental in bringing the Marriott Springhill Suites Hotel to the township and in the redevelopment of a blighted housing area in the Crum Lynne section. Dave is a 1979 graduate of Cardinal O'Hara High School and attended Delaware County Vocational Technical School and Penn State. He was inducted into the Cardinal O'Hara Hall of Fame in January 2017 in recognition for his efforts, generosity, selfless service and pursuit of excellence in the community.
Register for Be Seen: King of Prussia Event
Main Line Health will highlight our King of Prussia location during an upcoming Be Seen event, on Thursday, February 25th, from 4 – 5:30 pm.