Connecting with Dana McKee, director of volunteer services and patient advocacy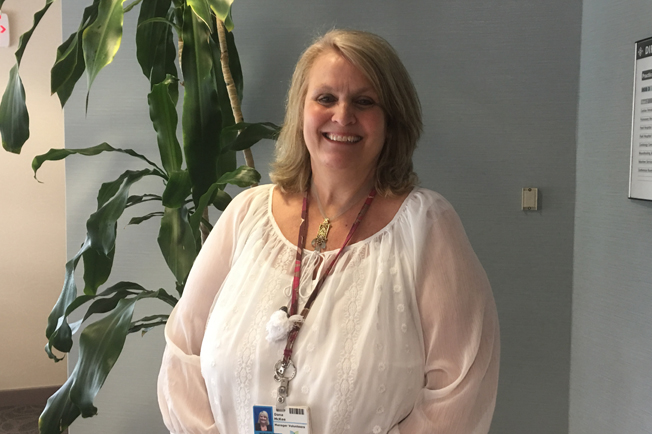 Managing a diverse team of nearly 500 volunteers and serving as the hospital's patient advocate keeps Dana McKee in tune with nearly every area of the hospital. "Our volunteers dedicate about 57,000 hours of service each year to a variety of positions in support of hospital operations." From working in patient transport, to staffing the retail operations and the surgical information desks, volunteers play a large role in our hospital's culture. "They are a wonderful asset to our mission, thanks to their enthusiasm and a shared commitment to our patients," explains Dana.
But, like many areas of health care, the volunteer landscape is changing. According to Dana, "people are looking for different things in their volunteer work—and the profile of the 'volunteer' is changing. People are working later in to their lives, so we are seeing fewer 'retirees' and an increasing number of people in the midst of a career transition or job search, so their time commitment here is often shorter."
Not surprisingly, one of Dana's biggest challenges is centered on recruitment. While word of mouth tends to be the most effective source for volunteer referrals, Dana continues to use traditional recruitment efforts like outreach letters to community organizations. To further spread the word, Dana is working to feature our volunteers and their work on Paoli Hospital's Facebook page—be sure to catch them by following us here! And, if you or somebody you know is interested in learning more about our volunteer opportunities, contact Dana today at 484.565.1098 or mckeed@mlhs.org. Visit our website for more information about volunteering at Paoli Hospital.
Reminder: Use your traditional IRA to make a charitable gift this year
With the holiday season and calendar year-end approaching, you may be in the midst of charitable gift planning. We wanted to remind you of an important charitable giving incentive that could help you support your favorite charities, including Paoli Hospital, while also saving on taxes.
Last December, Congress enacted a permanent extension of the IRA Charitable Rollover legislation. As a result, if you are 70½ or older, you can satisfy your Required Minimum Distribution (RMD) while donating up to $100,000 from your IRA account to charitable organizations without paying income tax on the withdrawal. If you haven't yet taken your RMD this year, consider using it to make a tax-free charitable gift.
In addition to the age limitation:
the gift must be made from an IRA – no other retirement plans (such as 401k, 403b or SEP accounts) qualify
your gift must come to Paoli Hospital outright – it cannot be used to establish a life-income arrangement or support a donor-advised fund
transfers must be made directly from a traditional IRA account by your IRA administrator to Paoli Hospital
As donors Peggy and Tom Mason recently discovered, utilizing the IRA Charitable Rollover to make a gift to Paoli Hospital was as simple as picking up the phone and talking to their IRA administrator. Peggy adds: "I was thrilled to be able to take our IRA distribution and put it to good use supporting high quality care at Paoli Hospital."
Please contact Pam Costanzi in the Development office at 484.565.1385 or costanzip@mlhs.org for more details on this and other tax-advantageous methods of charitable giving. Our planned giving website is also a great source of information on the IRA Charitable Rollover and other estate planning topics.
Trauma Symposium features survivor story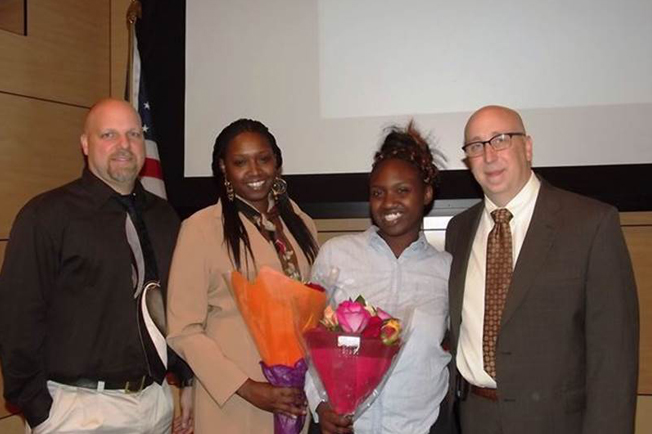 Earlier this month, Paoli Hospital's Trauma Center held its 8th Annual Trauma Symposium. Over 300 first responders, physicians, nurses and other health professional attended the event. Featured presentations included spinal trauma, impact of trauma on older adults and sexual assault considerations in trauma care.
The evening concluded with a panel discussion sharing the journey of trauma patient and survivor Kia Brown. Michael Borrello, EMS provider, shared his findings from the accident scene, which involved a single car roll over where Ms. Brown was ejected from and crushed by her vehicle. Dr. Kris Kaulback gave a detailed account of the injuries treated at Paoli Hospital's Trauma Center, which included: traumatic asphyxia, severe pulmonary contusion, 15 rib fractures and a pelvic fracture. Elena Casanova-Ghosh from Lankenau Medical Center spoke about treating Ms. Brown at Paoli with ECMO, a machine that takes over the work of the lungs.
Kia Brown and her mother Leslie Brown concluded the panel discussion with their recollection of the events and a thank you to the team of caregivers.
Join #GivingTuesday – a national celebration of generosity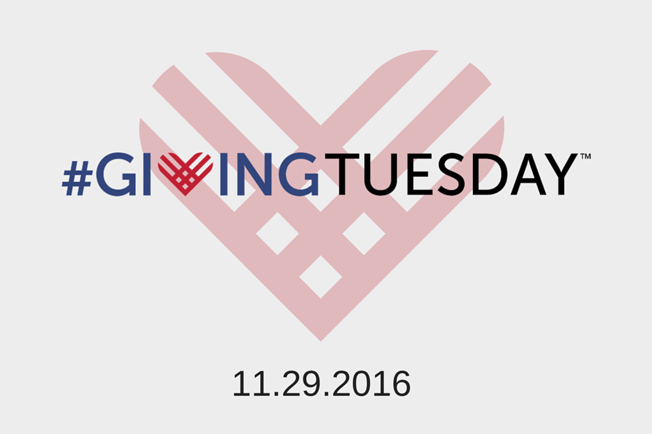 Join the #GivingTuesday movement and kick off the holiday season with a charitable donation to the Paoli Hospital Foundation. Your gift will help to sustain the quality of life we enjoy in this community by supporting important patient care programs—like our Trauma Center and complementary therapies, as well as vital equipment and facility upgrades.
#GivingTuesday is held annually on the Tuesday after Thanksgiving to celebrate the spirit of the holiday giving season and inspire people to support their local communities. This year, Paoli Hospital Foundation is proud to join the movement, along with Main Line Health hospitals and many other area charities.
MyPrimary.org launched to match patients with doctors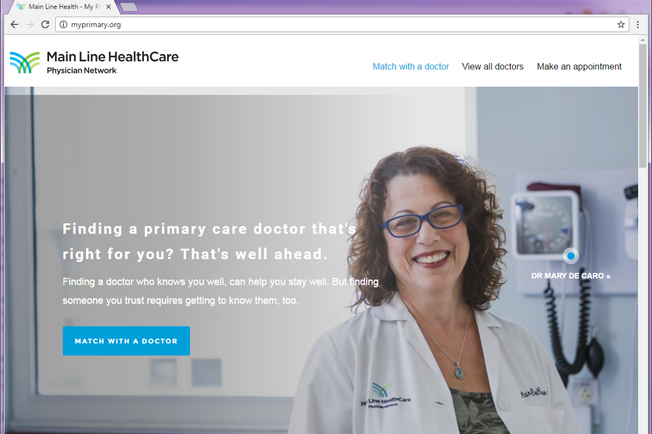 This month marked the start of a new advertising campaign highlighting a new website—MyPrimary.org—to help members of our community find the right Main Line Health primary care physician for them and make an appointment online. MyPrimary.org enables patients to search for primary care doctors with matching clinical values by choosing options among eight criteria, including treatment approach, special medical interest areas, size of the primary care team, and office setting.
After entering a zip code, patients are presented with a list of Main Line HealthCare staff meeting their criteria. Patients also have an option to see the entire list of Main Line Health's physicians.
Paoli's own Dr. Garino featured on 6ABC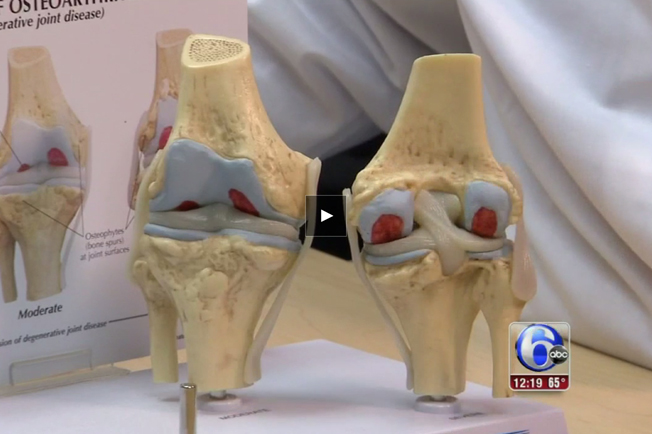 Last month Dr. Jonathan Garino was featured on 6ABC's Art of Aging series discussing knee replacement—one of the most common surgeries performed. "It usually takes years for the natural shock absorbers in the knee to wear out," he says. But his hope is that people won't wait until they lose their mobility to get help. "People should come sooner than later," Garino says. View the entire video segment at 6ABC.com.