Employees donate over $75,000 to Paoli Hospital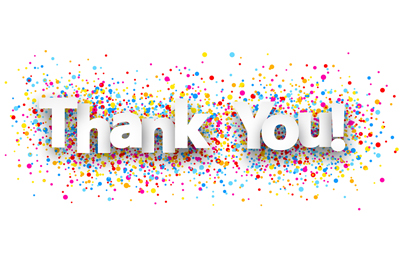 More than 300 Main Line Health employees supported Paoli Hospital this year with a charitable donation to the Employee Giving Campaign. This fundraising campaign gives employees the option to make a recurring gift to the hospital through payroll deduction, or make an outright, one-time gift. Thank you to everyone who joined their colleagues in supporting this annual drive to raise money to support the hospital. Your generosity directly benefits our patients, with 100 percent of your donation going toward the fund of your choice.
---
Relive moments from the H. Phelps Potter Society's evening of celebration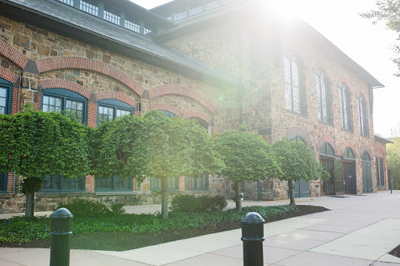 On Tuesday, May 8, the Paoli Hospital Foundation welcomed over 90 guests at The Phoenixville Foundry for the 2018 Potter Society/Paoli Society Dinner. This annual event recognizes major annual donors (The Potter Society), as well as planned giving donors (The Paoli Society). Foundation Board Chair, Patricia B. Holloway, led the guests in celebrating the successful completion of the Always There with Great Care campaign. View photos from the evening on Google Photos.
---
Foundation hosts President's Breakfast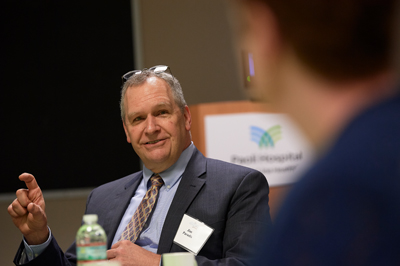 The Paoli Hospital Foundation, along with Paoli Hospital President, Jim Paradis, hosted the inaugural President's Breakfast to thank donors of $10,000 or more. The breakfast was an intimate event for the hospital's most generous supporters. Jim Paradis led a discussion around changes in health care and shared how Paoli Hospital is positioning itself for success in this new environment. Guests enjoyed an opportunity for questions and answers with the hospital president.
---
Gifts at work: Stop the Bleed Program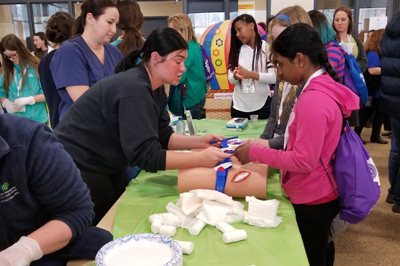 The Paoli Hospital Foundation has supported Paoli Hospital's participation in Stop the Bleed, which is a training program that aims to empower bystanders to possibly save a life by preventing a person from bleeding to death. The program is a partnership between the Pennsylvania State Police (PSP), the Pennsylvania Trauma Systems Foundation and several Pennsylvania trauma centers.
The Stop the Bleed campaign aims to prevent death from uncontrolled bleeding by:
Training the public, vulnerable populations (e.g., personnel at schools, public venues), and non-medical bystanders on how to stop a person from bleeding when injury occurs.
Training law enforcement officers to apply bleeding control techniques on themselves, injured civilians, and fellow officers.
Strategically placing hemorrhage control kits with tourniquets, gauze, and hemostatic agents in every school and with every law enforcement officer in Pennsylvania.
---
Paoli Hospital Auxiliary's Fine Art Show to feature local artists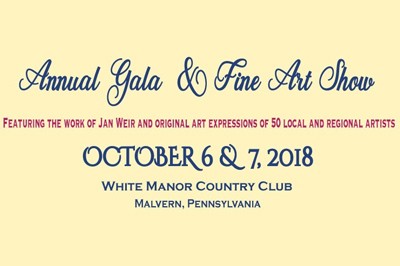 The Paoli Hospital Auxiliary's Fine Art Show will be held at White Manor Country Club on October 6 and 7. The event kicks-off with an opening night gala featuring cocktails and culture from 6:30–11:00 pm on October 6. The Fine Art Show continues from 11:00 am–5:00 pm on October 7.
The art show will feature the work of Jan Weir and original art expressions of over 50 locally and regionally known artists—many of whom will attend the gala on October 6 to talk about their work. For tickets and sponsorship opportunities contact Sheila Gerhart-Lauver at 484.565.1380 or paoliauxiliary@mlhs.org.