Your gifts at work: Neurointervention care
Thanks to the support of more than 360 donors who contributed over $7 million in charitable gifts since 2018, Paoli Hospital now offers advanced diagnostics and treatment for patients experiencing neurological emergencies. Hear the inspiring story of Donna who experienced a brain aneurysm and received life-saving treatment from the Main Line Health-Jefferson neurointervention team at Paoli Hospital.


Learn more about these advancements from our Main Line Health-Jefferson neurointervention team.
Thank your doctor today!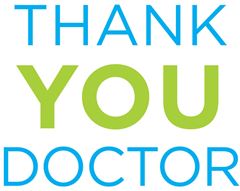 Show your appreciation to your favorite doctor or physician group by making a Doctors' Day tribute gift to Paoli Hospital. Include an optional personalized note along with your gift and your message will be sent to the appropriate doctor on Doctors' Day, Thursday, March 30.
Your charitable gift and message will recognize your doctor's hard work and dedication while serving as an important investment in patient care at Paoli Hospital. Thank you for helping us to honor our physicians for the work they do to keep our community safe and healthy!
Clinical Spotlight: Pilot Program frees up ICU beds, saving $100K annually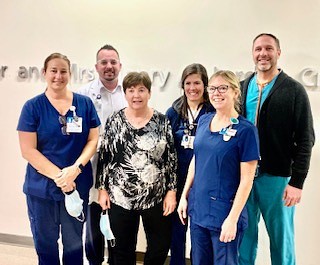 At Paoli Hospital, a pilot program will save approximately $100,000 this fiscal year, while also freeing up approximately 2/3 of daily ICU bed availability. The team led by Dr. Lawrence Livornese, Dr. Ryan Reber, Geralyn Esworthy and Rachael Georges devised a different way to administer a medication that was historically only provided in the ICU. The pilot was so successful it has since been implemented across the Main Line Health System.
They worked together with several internal stakeholders, including Pharmacy, Nursing, IS, and Medical Staff to make the transition a success. This initiative highlights the value of multidisciplinary collaboration and the potential for innovation. It is just one example of the many promising developments across Main Line Health that demonstrates the change-adaptable culture which thrives within our system.
Be part of Paoli Hospital history!
The Paoli Hospital Auxiliary is excited to continue to expand the Legacy Bricks Campaign in support of Paoli Hospital. Buy a brick to acknowledge your appreciation for Paoli Hospital, celebrate your family, honor a veteran, remember a loved one or thank a favorite healthcare professional. Get your brick today and be a part of the permanent brick terrace at Paoli Hospital!

Save the date for our spring events
RSVP today to join the Paoli Hospital Foundation for upcoming events in our speaker series: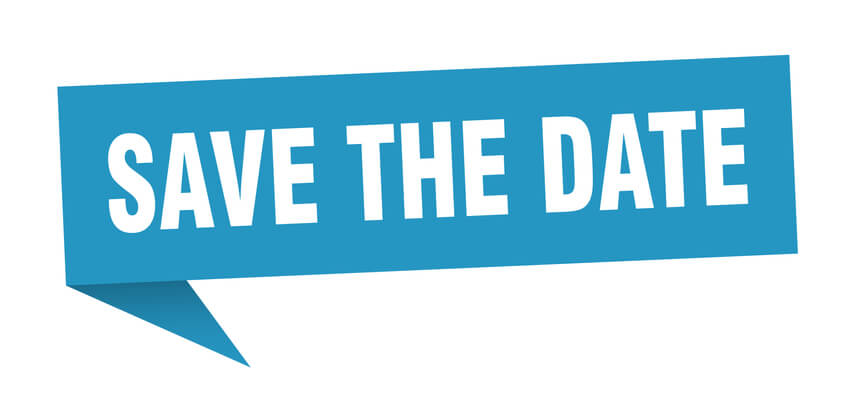 Advance Care Planning
with Evan S. Schneidmesser, MD, Hospice and Palliative Medicine 
Tuesday, March 14 – 4:00 pm
Tredyffrin Library, 582 Upper Gulph Road Strafford, PA
Behavioral Health Resources: What You Need to Know
with Deborah Cunningham, DNP, Vice President of Behavioral Health at Main Line Health
Thursday, March 23 – 12:00 pm
Virtual (Zoom)
Meet a MacGyver in Medicine
with Sumanth Atluri, MD, System Chief of Interventional Radiology, Main Line Health
Thursday, April 13 – 12:00 pm
Virtual (Zoom)