New developments in stroke care
When Paoli Hospital's new Neurointerventional Program opens later this year, stroke patients in our community will be able to receive world-class stroke care closer to home. When it comes to stroke care, time is everything. A matter of seconds represents the difference between living brain cells and dead brain cells. Because we serve the community as a non-profit, Paoli Hospital needs donations to provide and sustain this level of care. We are committed to progress, and we are committed to saving lives in our community. But we need your help. Watch the heartfelt video interview with Dr. Sharon Marshall, which will hopefully inspire you to make a difference.
Support the neurointerventional program campaign
---
Gifts from an IRA remain a great tax-free way to support charities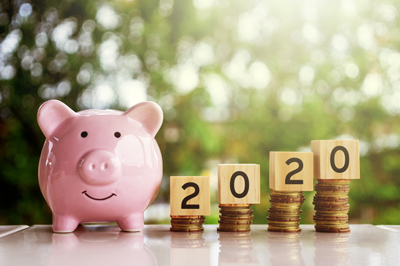 As you may have heard, the Setting Every Community Up for Retirement Enhancement (secure) Act took effect January 1, 2020. This far-reaching act has been called the most significant pension reform in more than 13 years and includes significant provisions aimed at increasing access to tax-advantaged accounts and preventing older Americans from outliving their assets.
We'll outline some changes below, but want to remind you that charitable giving through retirement assets remains a tax-advantageous method of making donations to Paoli Hospital.
The Qualified Charitable Distribution (QCD) is still available for those age 70½ and above, and continues to offer all the benefits of an income tax charitable deduction, even if you don't itemize your deductions.
The

secure

Act increased the age at which you must start taking required minimum distributions (RMDs) from 70½ to 72. (Note that this applies to those who turn 70½ in 2020 or later; in other words, those who were born on or after July 1, 1949.)
Those who turned 70½ before 2020 will still have an RMD in 2020 even if they are not yet 72.
The age cap of 70½ on IRA contributions is removed for those who are working.
Key takeaways: Once you reach age 72, one of the great benefits of a QCD is that it will count toward your RMD. Even if you're not yet 72, the QCD remains a tax-savvy method of making charitable donations for most. Those who wish to use the QCD and are between the age of 70½ and 72 and/or are at least age 70½ and still contributing to an IRA should seek the advice of a tax professional.
Previously, beneficiaries of inherited IRAs could "stretch" the required distributions over their own life expectancies. Under the

secure

Act, with a few exceptions, children and other non-spouses who are more than 10 years younger than you must withdraw and pay income tax on funds inherited from you within 10 years.
Key takeaways: This "drain in 10" rule disrupts the tax-preferred nature of inherited IRAs, which had allowed IRAs to grow over time and provided a lifetime benefit for heirs. Naming Paoli Hospital the beneficiary of IRA assets while leaving other, less taxed assets to heirs is one way to bypass this tax consequence. Some donors may find it worthwhile to name a Charitable Remainder Trust as the beneficiary of an IRA, which will stretch out, but not avoid, taxes on IRA assets.
If you are impacted by any of these changes, it may be a good time to review your financial and estate plans. Please let Meghan Sayer know if you have any questions or visit Paoli Hospital's planned giving website for more on strategies for charitable giving under the secure Act.
---
Gifts at work: Employees and physicians give back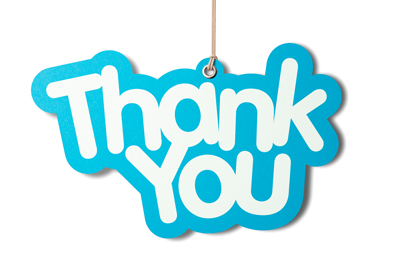 Last year, employees raised $8,600 for Paoli Hospital's Cancer Center. These philanthropic dollars funded furnishings and programs that enhance the patient experience in the Cancer Center. Gifts made to the Employee Giving Campaign helped the Cancer Center to purchase new furniture for its patient rooms, as well as furniture for the seating area in the Cancer Center entrance, which promotes a more comfortable and healing environment, from the time a patient walks through the doors. Donations also enable the Cancer Center to provide valuable complementary therapies like art, music and other supportive care to help patients feel more comfortable and relaxed during their treatments.
"Oncology expertise and patient-centered, compassionate care are what the Cancer Center of Paoli Hospital provides to all of its patients," said Susan Zuk, director of oncology. "We are so grateful for the generosity of our employee donors that ensures we continue to offer a truly healing environment for our patients during their most vulnerable time."
---
Paoli Hospital Auxiliary's Annual Golf Tournament – Save the date!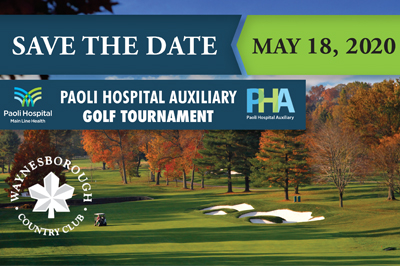 The Paoli Hospital Auxiliary will host its Annual Golf Tournament on Monday, May 18, 2020 at Waynesborough Country Club. Enjoy a great day on the links, while supporting the state-of-the-art care Paoli Hospital delivers to our community.
Not a golfer? Please consider joining us for the reception, including cocktails and dinner. For tickets and information visit paoliauxiliary.org/golf or send an email to [email protected].