A must-read for all friends of Lankenau Medical Center
Lankenau Leaders is your source for the latest news from the Lankenau Medical Center Development Office. This colorful semi-annual publication is packed with information about the latest happenings at Lankenau. Read profiles of some of our outstanding physicians and surgeons. Discover the latest innovations in medical research and technology. Meet the talented people working hard behind the scenes at Lankenau. Find out how your generous contributions are improving and saving the lives of thousands of people here in our community.
Join our mailing list! Email Development Representative, Dana Walter, at [email protected] with your name and address to receive future issues of Lankenau Leaders.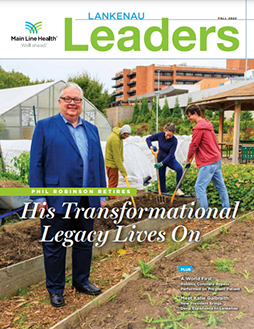 Fall 2022
Inside this issue: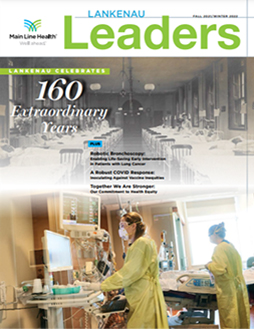 Fall 2021/Winter 2022
Inside this issue: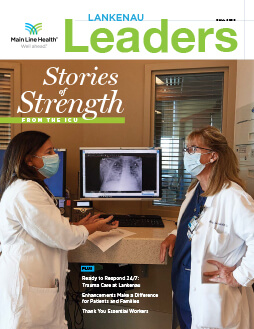 Fall 2020
Inside this issue: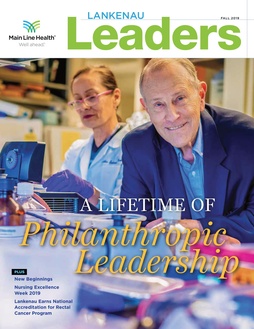 Fall 2019
Inside this issue: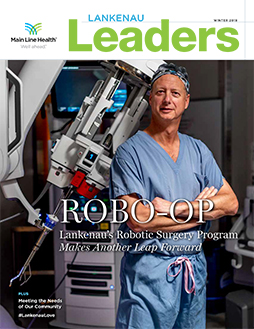 Winter 2019
Inside this issue: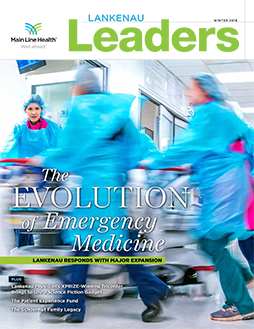 Winter 2018
Inside this issue:
Previous issues of Lankenau Leaders