Sunday, December 1, 2019 | 1:00–3:00 pm
240 North Radnor Chester Road | Radnor, Pa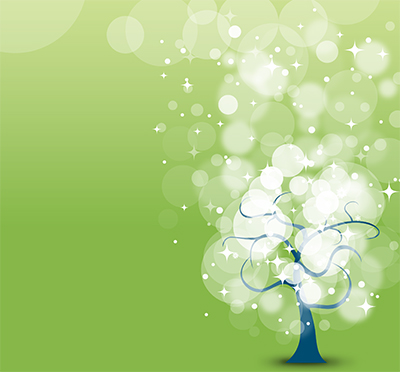 On December 1, Main Line Health HomeCare & Hospice will hold its sixth annual Tree of Lights Ceremony, in the Atrium at 240 North Radnor Chester Road. This special event is a meaningful occasion for those who have lost loved ones, through coming together for a non-denominational service that includes beautiful music, inspirational readings, and the opportunity to light a candle in remembrance.
Celebrate your memories
The ceremony has another important purpose of raising funds to ensure all hospice patients receive end-of-life care focused on the compassion, respect and dignity every person deserves. Since it began, Tree of Lights has raised over $150,000.
Those choosing to make a gift are asked to provide the name of the person whose memory they are honoring. Names of honorees and donors will be placed on signage alongside the tree through December 31. Proceeds from the Tree of Lights event will help provide the highest level of care for terminally ill patients, their families and the bereaved of our community.