Support Mirmont Treatment Center's Patient Scholarship Fund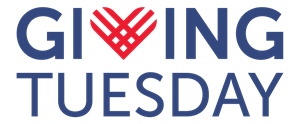 Addiction impacts every area of a person's life, including their finances. In many situations, after a long battle with drugs or alcohol, individuals find themselves in an unfavorable financial situation, oftentimes uninsured or unemployed. Many even find themselves without the means to take care of themselves to manage the activities of daily living, much less enter into a treatment program.
However, without proper treatment, the problem will only get worse. At Mirmont, we don't believe that a person's insurance or financial situation should dictate their future.
With your help, we hope to raise $30,000 for Mirmont's Patient Scholarship Fund. With a scholarship to Mirmont, patients will have access to the best clinical care provided by highly skilled and credentialed staff. They will have an opportunity to participate in individualized and group programming specific to their needs without the obstacles of finances in the way.
We invite you to make a difference in a patient's life and help them on the road to recovery with your #GivingTuesday gift today.