Art Ability provides an opportunity for businesses to meet their marketing and outreach goals while supporting the work of artists with disabilities.
Sponsorship opportunities brochure (PDF)
Sponsors and advertisers of the 2018 Art Ability exhibition
Presenting sponsor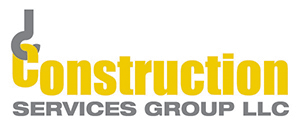 Preview party sponsor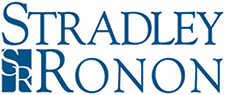 Auction sponsor

Dinner sponsor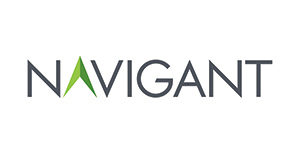 Gold sponsors
ARAMARK
Culbert Healthcare Solutions
emids
Klehr Harrison Harvey Branzburg, LLP
Mayfield Gardens, Inc.
Pepper Hamilton, LLP
USLI
Exhibition wall sponsors
Beneficial Bank
Capital One
CBIZ MHM, LLC
CIBC Private Wealth Management
Gola Corporate Real Estate
Meridian Bank
Ken and Moira Mumma
RAMM, Inc.
Saul Ewing Arnstein & Lehr
Shainline Excavating
Univest
Advertisers
Acero Precision
Altus Spine
AVE
Bath Fitter
BenFab Architectural Metalwork
Benner & Sons
C2 Corp.
Charlestown Paving Company
Crumdale Partners
Denney Electric Supply
Eisenberg, Rothweiler, Winkler, Eisenberg & Jeck, P.C.
Image Ink
Johnson Kendall Johnson
KMRD Partners, Inc.
LandCare
Main Line Health
McCann & Wall, LLC
MobilityWorks
NewSpring
Numotion
Re/Max
Roof Options
The Royal Worthington
STAFFING PLUS
Stephano Slack, LLC.
TEK Systems
Tierney
Tompkins VIST Bank
Unitex
Wells Fargo
West End Productions
List is current as of February 19, 2019.