New Year, new you: How to stay active for kidney transplant
By: Marie Manley, Pre-Transplant Assistant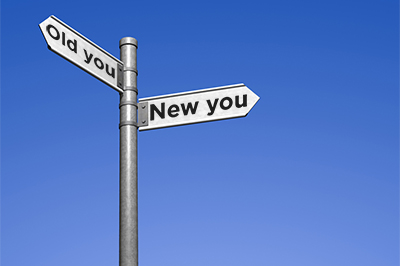 Answer your phone
Listen and respond to our voice messages
Open your mail from us
Report to all appointments we schedule for you
If you get a new phone, call us with the new number
If you get a new phone, set up your voicemail
If your insurance changes, we need to know
If you are hospitalized at another facility—we need to know
Go to dialysis when scheduled and stay the required time
If you are smoking, there are multiple free resources to help you quit—call us for information
Follow your fluid and dietary restrictions
Maintain a healthy weight – if you need help take advantage of our transplant nutritionist—call us for information
Let us know when you go on vacation
Remember: Your compliance with dialysis, medications and physician recommendations directly affects your candidacy with our program.
---
Joan's cooking corner
Cottage cheese sour cream pancakes
Blending sour cream and cottage cheese, ingredients traditionally associated with blintzes, into the batter of these pancakes gives them old-fashioned flavor.
A quarterly recipe shared with you from your Transplant Dietitian, Joan Diorio, RD.
---
Why do I need… to complete my evaluation in 90 days?
By: Kristina Bryson, RN, CCTC, Transplant Coordinator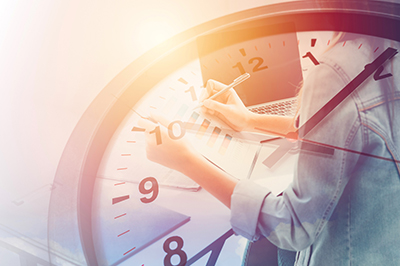 In order to be listed for a transplant, every patient must undergo a Transplant Evaluation. A transplant evaluation is a series of tests done to 1) ensure that the patient is in stable condition for active listing 2) make sure there are no medical and/or psychosocial issues that need treatment prior to active listing. A transplant evaluation may be very basic or very complex depending on the medical and social history of the individual.
Completing one's evaluation in a 90-day period is optimal as it allows a patient to be actively listed very quickly, which in turn means the patient is available for organ offers at any time. It is also used by the transplant team to gauge a person's interest in receiving a transplant. Typically, the longer it takes for someone to complete their testing, the more the Transplant Team becomes concerned about the person's interest and compliance with the transplant process.
---
Save the date: Donor Dash 2019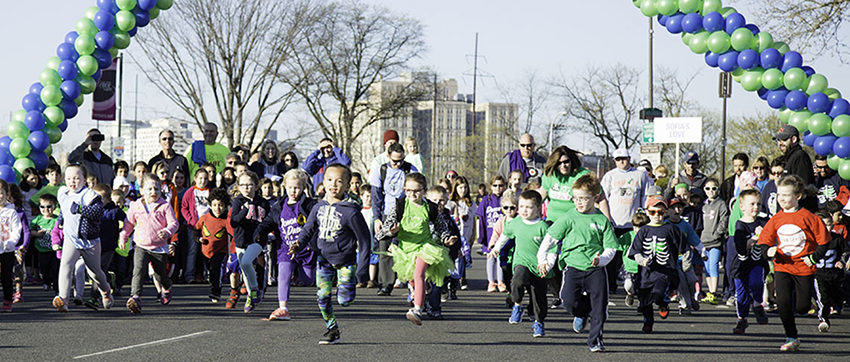 Join Team Main Line Health on Sunday, April 14, 2019 for the annual Donor Dash Run and Walk. The popular annual event, which attracts more than 10,000 people from throughout the tri-state region, raises essential funds to educate the community about the need for more people to register as organ and tissue donors. Held at the Philadelphia Museum of Art, it is our largest and most visible event of the year.
Proceeds from the Donor Dash benefit the Transplant Foundation, the charitable foundation that supports programs and activities for donor and recipient families. These include the Gift of Life Family House and Team Philadelphia's participation at the Donate Life Transplant Games of America.
For more information or to register as an organ and tissue donor, visit donors1.org and join Team Main Line Health with Captain Cara Morasco.
---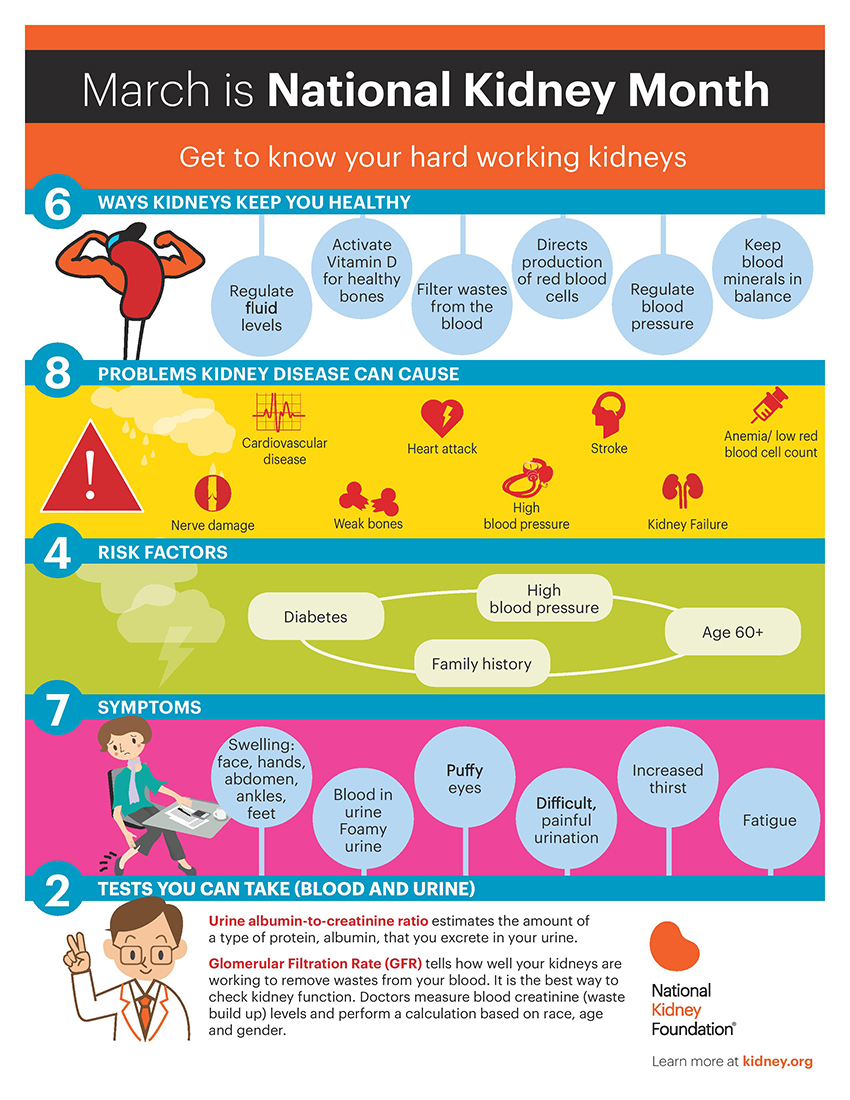 ---