Fitness and metabolic training: Movement is medicine
It is our belief that movement is medicine. Movement can improve everything from overweight, obesity and body composition to depression and sports and workout performance. The key is in finding the movements that will enable you to optimize your quality of life.
CALL 484.337.2670 FOR APPOINTMENT
Fitness and metabolic training services
At Main Line Health Integrative and Functional Medicine, you'll meet master trainer, Bruce Kelly, MS, CSCS, CSFC, who brings more than 35 years of fitness training (with an emphasis on injury prevention) to your initial movement assessment, involving the functional movement screen (FMS), lower body MCS(Motor Control Screen), core strength testing and balance testing. This assessment gauges your risk for injury as well as performance before and after rehabilitative therapy.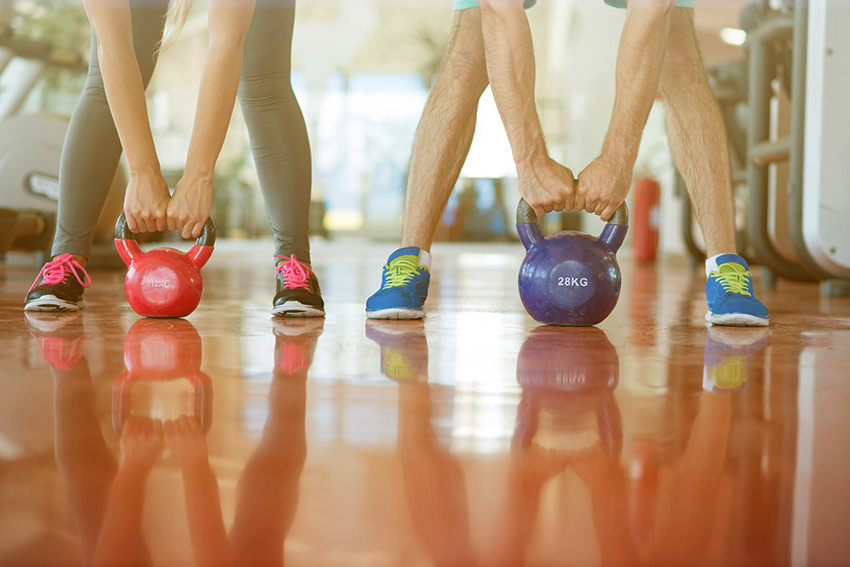 Additional fitness and metabolic training services available at our locations in the western suburbs of Philadelphia may include:
Strength and power testing: single-leg balance, postural analysis and bodyweight strength
Resting and active metabolic testing
Sports-specific assessments, e.g., golf (Titlelist Performance Institute), baseball (OnBase University), track and field, football, and other sports
Strength Symmetry Evaluation (SSE)
We can also design an individual training program based on your capabilities and goals while also providing personal training and performance training. Through personalized exercise and movement programming, derived from testing results, our goal is to prepare your body for whatever life brings you.