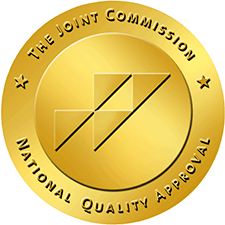 Gold Seal of Approval Accreditation from The Joint Commission
As recipient of the Gold Seal of Approval accreditation from The Joint Commission, Main Line Health HomeCare & Hospice has complied with the highest national standards for safety and quality of care and is committed to continually improve patient care. This seal signifies that our organization has met the rigorous performance standards in delivering safe, quality care.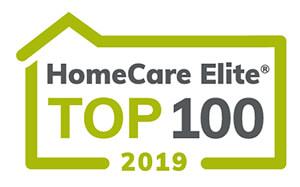 HomeCare Elite - Top Agency
HomeCare Elite names the top 25 percent of agencies based on performance measures. This year those measures included quality of care, quality improvement, patient experience, process measure implementation, and financial management. This data is based on publicly available information.