Special funds have been created that may provide you with the opportunity to direct your contributions to research that matters to you. These funds include:
Immunotherapy Pioneer Fund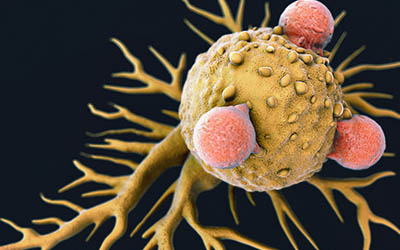 Immunotherapy entails the prevention or treatment of disease with substances that stimulate an immune response. LIMR has spearheaded unique studies of disease modifier pathways that impact immunity and cancer progression, developing new drugs to target them.
For example, we pioneered the discovery of IDO inhibitors, an immunotherapy taken in pill form that enables patients' bodies to attack cancer as it would an infection. The drug, Indoximod, is in late-stage clinical trials and was developed by researchers at LIMR in collaboration with NewLink Genetics Corp.
In short, immunotherapy is revolutionizing cancer care, and LIMR is at the forefront of that continued effort. Your generous contributions to the LIMR Immunotherapy Fund can help us advance those innovative therapies.
Regenerative Medicine Vision Fund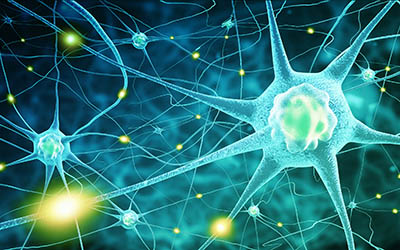 Regenerative medicine is a term used to describe a branch of molecular biology that deals with the process of replacing, engineering or regenerating human cells, tissues or organs to restore or establish normal function.
LIMR is privileged to have one of the pioneers in regenerative medicine, Professor Ellen Heber-Katz, PhD, as a principal investigator. Dr. Heber-Katz is an internationally renowned immunologist who has made great strides in discovering the mechanisms of mammalian regeneration.
Your contributions to the Regenerative Medicine Fund will help further the research of Dr. Heber-Katz and her team, enabling them to continue their groundbreaking work that holds significant promise for the future of health care.
Biotechnology Innovation Fund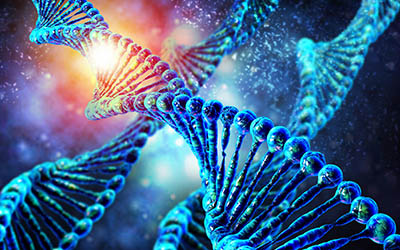 The Biotechnology Fund supports advancements of our work with sophisticated biological molecules that can enhance diagnosis, prognosis or treatment of disease.
Your generous contributions to this fund can help advance the work of our researchers, including, for example:
Dr. Janet Sawicki's studies on targeted nano-carrier therapeutics as potential treatments for cancer
Dr. Scott Dessain's work on cloning human antibodies for use in the treatment of infectious disease, cancer and neurological illnesses
Cardiovascular Breakthrough Fund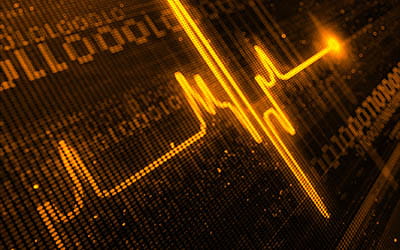 Cardiovascular disease accounts for nearly 800,000 deaths in the United States every year, according to the American Heart Association. That's about one of every three deaths. Additionally, about 92 million American adults are living with some form of heart disease or the after-effects of stroke.
LIMR is home to several world-renowned cardiovascular researchers, including:
Charles Antzelevitch, PhD, who specializes in research on cardiac electrophysiology and arrhythmia syndromes, and whose research has helped establish diagnostic criteria and treatment approaches for both inherited and acquired arrhythmia syndromes
Peter Kowey, MD, a physician and scientist who specializes in electrophysiology
Gan-Xin Yan, MD, PhD, an electrophysiologist and researcher whose studies of arrhythmias have contributed to an understanding of J wave syndromes.
Your gift to the LIMR Cardiovascular Fund will help further research that could benefit the lives of millions of heart disease and stroke patients.
LIMR Unrestricted Fund
Unrestricted gifts to LIMR are important because they allow us to decide where that gift will have the most impact.