To contact CPHR:
Megan Jones, Administrative Assistant
jonesme@mlhs.org
Phone: 484.476.4625
Professor and executive director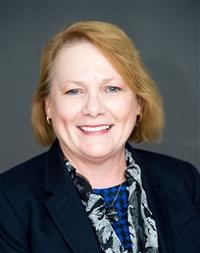 Sharon Larson, PhD, is an expert in social and behavioral health research, program evaluation, and community-based research. She works with clinical partners at Main Line Health to conduct research aimed at improving the health care delivery system and patients' outcomes.
Assistant professor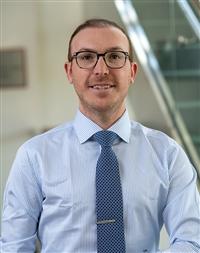 Kyle McGregor, PhD, is an expert in research methodology, focusing much of his efforts on the ethical use of unstructured data related to highly vulnerable populations. He works across the health system, drawing on concepts from medicine, informatics, data science and population health to build scalable tools in order to reshape systems and improve lives.
Biostatistician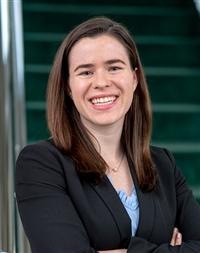 Meghan Buckley, MS, earned her Bachelor of Science in Statistics from Pennsylvania State University, and her Master of Science in Applied Statistics from Villanova University. As a biostatistician, she aids in study design, data collection and data analysis, and produces statistical reports for CPHR and other departments within Main Line Health.
Postdoctoral fellows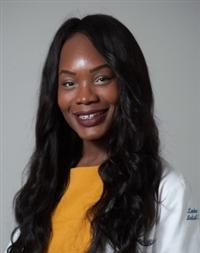 Chidinma Tiko-Okoye, MD, MPH, a Lankenau surgical resident, is working on population health. She earned her MD and MPH in a combined program at Drexel University. Her MPH focus was on health policy.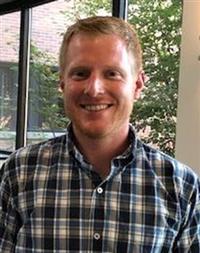 The research interests of Justin Beaupre, EdD, MPH, include improving health outcomes within historically underserved populations. He earned his MPH in health administration with a focus on public health from King's College, Wilkes-Barre, Pa., and his EdD from the University of New England.
Kaitlyn Kennard, MD, a Lankenau surgical resident, is researching metabolic syndrome and triple-negative breast cancer.
Beverly Ng, MD, a Lankenau surgical resident, is studying the use of mobile apps for post-operative patients and evaluating the development of a depression-care pathway for Main Line Health's primary care practice.
Research assistants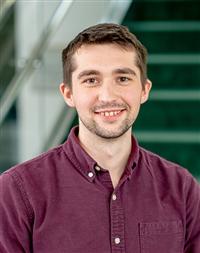 Brian McAnany, MPH, earned his graduate degree in public health from West Chester University and completed an internship for the Chronic Disease and Injury Prevention Team in the Chester County, Pennsylvania, Health Department.
Sam Meske, MS, earned his graduate degree in exercise science from Bloomsburg University. At Main Line Health he works with the research staff in the Center for Population Health Research as well as with Lankenau Medical Center's Obstetrics and Gynecology department in a clinical collaboration to address women's health needs.
Data analyst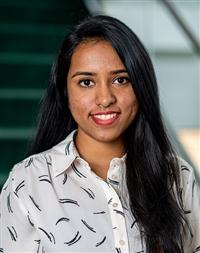 Pooja John, MSIS, earned her degree at Cal State Fullerton. She provides data analytic support to the CPHR team.
Grant/administrative assistant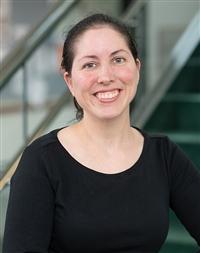 Megan Jones, BA, earned her degree in communications from Villanova University. She provides a variety of administrative tasks to ensure day-to-day operation of CPHR.