Professor and executive director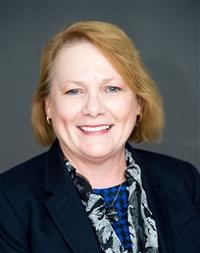 Sharon Larson, PhD, is an expert in social and behavioral health research, program evaluation, and community-based research. She works with clinical partners at Main Line Health to conduct research aimed at improving the health care delivery system and patients' outcomes.
Biostatistician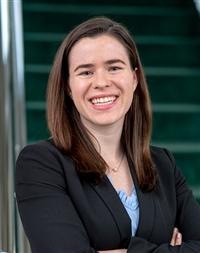 Meghan Buckley, MS, earned her Bachelor of Science in Statistics from Pennsylvania State University, and her Master of Science in Applied Statistics from Villanova University. As a biostatistician, she aids in study design, data collection and data analysis, and produces statistical reports for CPHR and other departments within Main Line Health.
Postdoctoral fellows
Chidinma Tiko-Okoye, MD, MPH, a Lankenau surgical resident, is working on population health. She earned her MD and MPH in a combined program at Drexel University. Her MPH focus was on health policy.
The research interests of Justin Beaupre, EdD, MPH, include improving health outcomes within historically underserved populations. He earned his MPH in health administration with a focus on public health from King's College, Wilkes-Barre, Pa., and his EdD from the University of New England.
Research assistant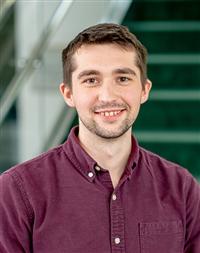 Brian McAnany, MPH, earned his graduate degree in public health from West Chester University and completed an internship for the Chronic Disease and Injury Prevention Team in the Chester County, Pennsylvania, Health Department.
Grant/administrative assistant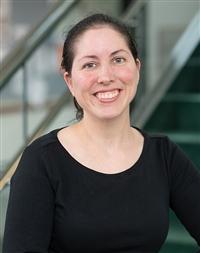 Megan Jones, BA, earned her degree in communications from Villanova University. She provides a variety of administrative tasks to ensure day-to-day operation of CPHR.