In medicine, hope springs from research.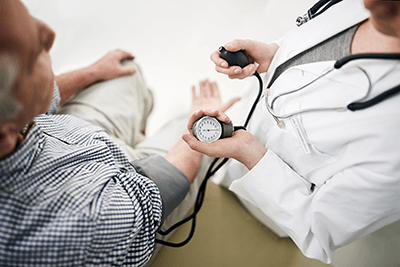 At Main Line Health, we believe research is essential for advancing health care, leading to medical breakthroughs that improve and save lives.
Our multidisciplinary clinical research teams offer a variety of trials in cancer, cardiovascular disease and other patient conditions. As a clinical research participant, you may have access to potential new treatments, cutting-edge health care choices and the opportunity to help advance medical knowledge.
Do you have questions about clinical research and clinical trials?
Our frequently asked questions page explains what clinical research is and provides more information about the different types of clinical trials, inclusion and exclusion criteria, consent forms, safety protocols and more.