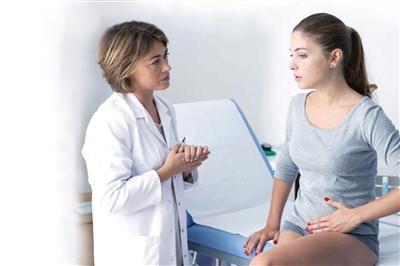 Like other service lines across Main Line Health, the OB/GYN department recognizes the value of identifying best practices performed at our individual hospitals and then implementing those practices across our system. Operating as one unified system will allow us to continually improve patient outcomes and enhance the patient experience.
We have several advantages as we pursue this goal:
Our highly skilled providers in the OB/GYN department deliver outstanding care with an exceptional safety record.
I'm excited about our new electronic medical record system, which enables the care team to communicate more effectively with one another to enhance the care of our patients.
With the extraordinary guidance of the Lankenau Institute for Medical Research, we are sharpening our focus to further assess our interventions through structured, clinically based research. We'll then share our learnings with the medical community.
Another significant area of focus is to formalize simulation education for our residents, particularly in the use of minimally invasive surgery—both laparoscopic and robotic, reflecting the trend in GME for OB/GYN.
Improving our utilization of minimally invasive surgery is just one of the ways we can further enhance patient outcomes. We also intend to focus efforts on improving the overall patient experience in maternity care.
Inclusion is also very important to me. In addition to providing respectful care for every patient every time, I hope we can introduce more young people to science and the profession of women's health care. I enjoy working with Chief Academic Officer Barry Mann, MD, as we expand our outreach efforts in underserved communities and continue to break down social barriers to health care.
Main Line Health is an organization with the structure, vision, resources and passion to achieve outstanding patient care and an exceptional patient experience in a quality environment.
I am very pleased to be a part of it.
Joseph M. Gobern, MD, MBA, FACOG, was named system chair of the department of obstetrics and gynecology, at Main Line Health in the summer of 2017.